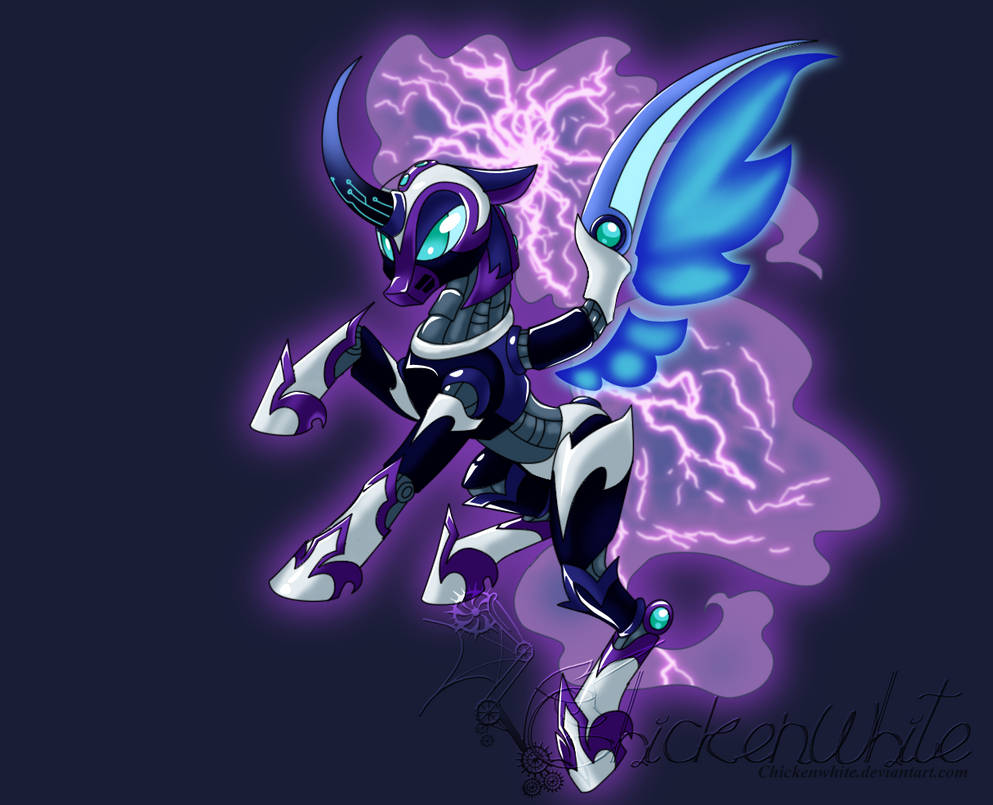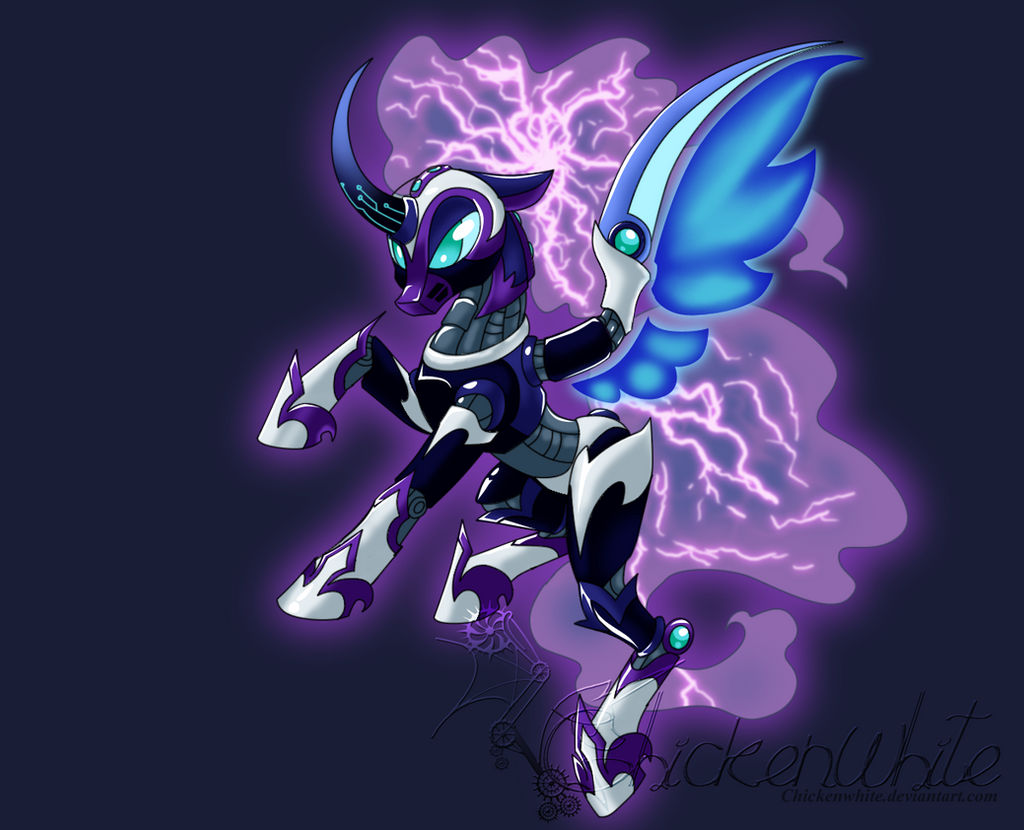 Watch
So, just a small update for all of ya'll still hanging around for the MMX project - we're still working on it! And I've been allowed to throw you all a bone! It's a pretty bone if I do say so myself, though honestly, I think she looks better in sprite-form.
On tumblr:
(link)

Reply

This Deviation was featured in the following Equestria Daily Post
www.equestriadaily.com/2016/02…
Thank you for providing pony material for all of us to enjoy

(This bot is unofficial, it is NOT affiliated with Equestria Daily. If you do not wish to get these notifications anymore, please just block this account.)
Reply

Reply

Reply

Cool. Can you make Nightmare Moon as Zero?
Reply

Better yet can you make Celestia as Zero, Twilight as Megamare x, and Nightmare moon as Sigma?
Reply

Reply
Holy shit! That's sick!!! *,* woooow
Reply