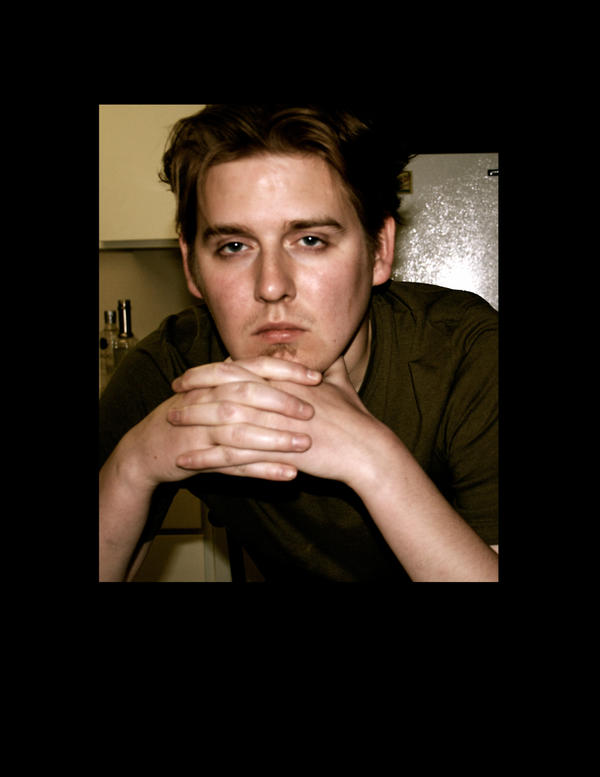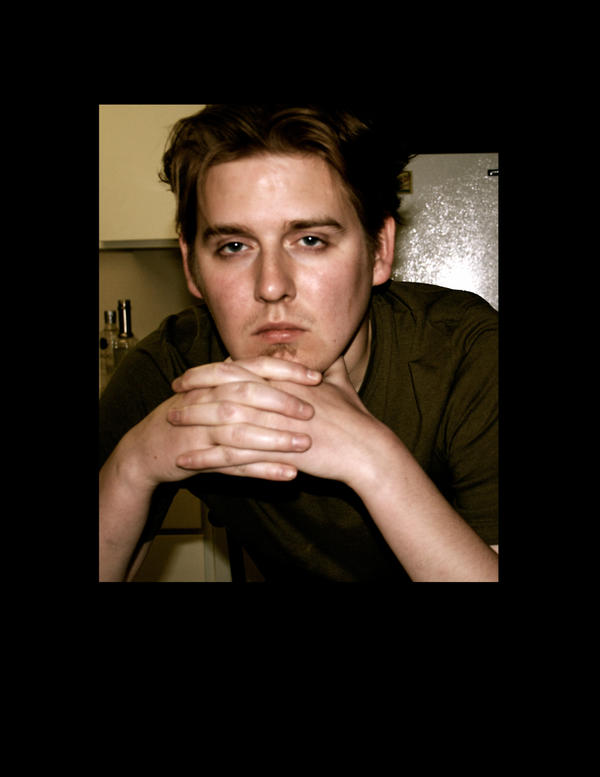 Watch
This was take while writing my second graphic novel, "Gate to Eden". Yeah I know I look scary and weird, but this is what I'm like when I'm serious about something. I am what I am and I don't apologize for that. This is my passion.
nice pic and yeaaa for vodka...also absinthe is now for sale in the bars and booze stores....in lincoln neb. hotttt dammmm
Reply

Mmmm absinthe. Wish I could get a hold of that green is my favorite color so it'd seem fitting.
Yes vodka = good... and there is a difference between good and bad vodka I don't care what anyone says

heehee
Thanks for poking around my site.
Cheers!
-C
Reply
I wounder if it (absinthe) is available where you are..how can you find out ?.......................yes I agree there are some types of vodk that just miss ...have you tried absolute vodka ? if so what is it like ?
Reply

I think I'd have to special order it or something. Absolute is pretty good, but I like "Turi", "Effin" and "Tanqueray's"(They recently started making vodka)

Trick is to find smooth vodka, the best mixer seems to be either a good screwdriver w/ blood orange juice or a good Russian.
cheers!
-C
Reply

You look sexy here, I love it.
Reply

johny depp strung out and depressed.

vampire madeup.

flock of seagulls just woke up. not yet made or painted.
Reply


Lookit YOU!
Reply

Yep, it's the artist photo for my new book! I'm so thrilled it's out! I'm working on producing the second one shortly. Have to work out the kinks then it's ready for publication.

Reply