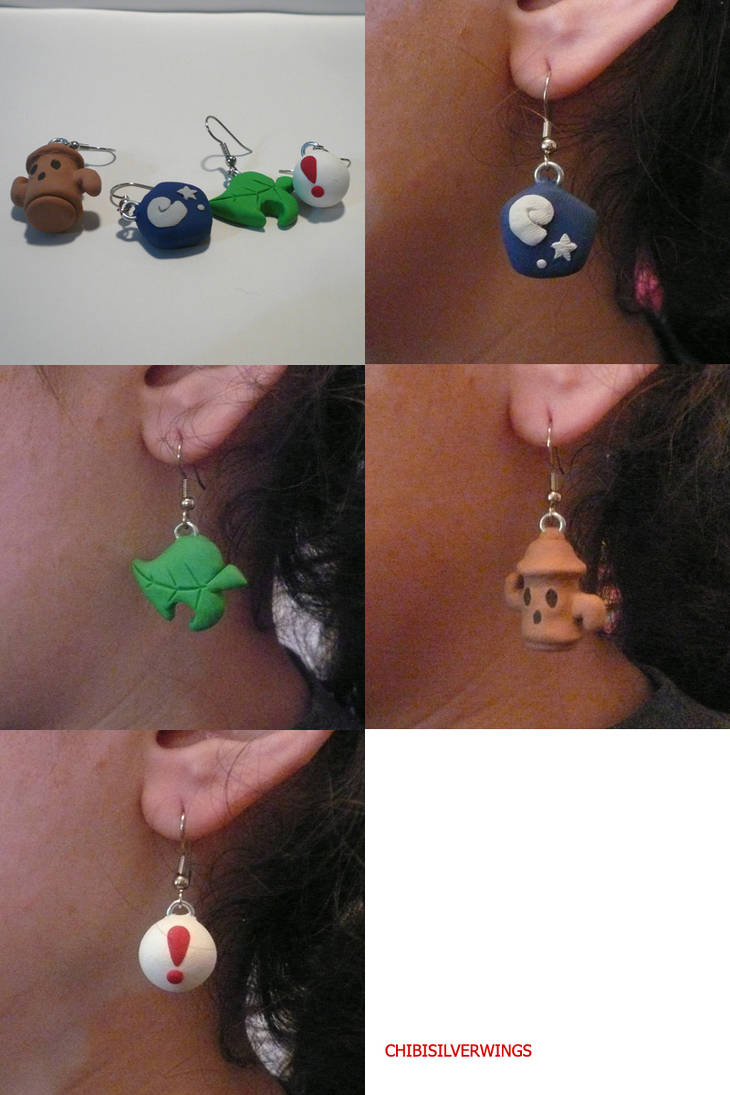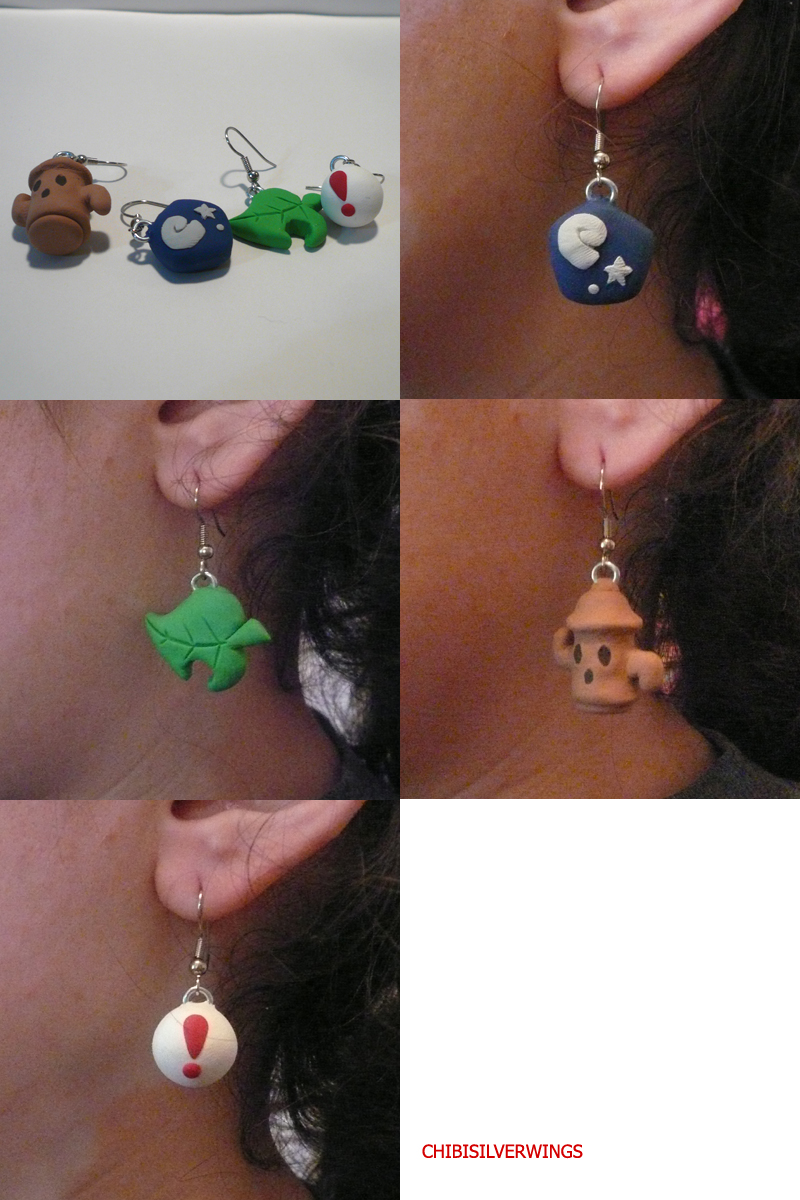 Watch
Some new variations. I love that fossil personally. So adorable

Listed on etsy here:
www.etsy.com/listing/159397094…

ahhh i love the gyroid <3
Reply

are these made out of clay?
Reply

hnnnng you know I almost got my ears pierced the other day....
Reply

Oh really? I would be scared to as an adult so I don't blame you if you got too nervous XD
Reply

Very nice! I would instantly high-five anyone with gyroids on their earlobes!

Also, do you play New Leaf?
Reply

Still haven't been able to invest the time or money. Both because I know how obsessive I can be in those games and because I need to try to save some money for the con I'm doing this week. If I get it I'll totally tell you and we can trade FCs! I can promise I'll have XY soon at least. And no one will see me for a few weeks hahah
Reply

I completely hear you. My 3DS was the last big investment I intend to make for a while. I'll probably also get X/Y when it comes out as well as Smash Bros.
Reply

Yeah I am sooo excited for new Pokemon and for sure I'll be getting that one on the day it comes out, but I've been jealously eyeing both the new Animal Crossing and the Mario and Luigi too. But for those I know I should wait.
Reply

Reply

Reply