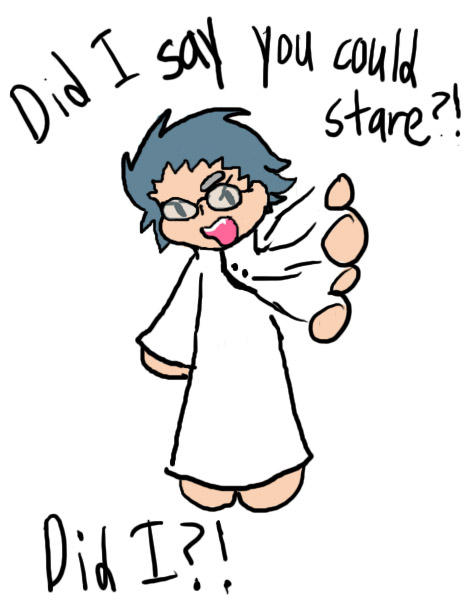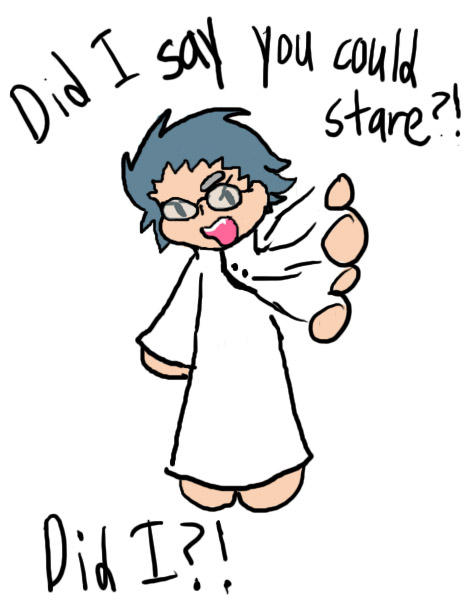 Watch

AWWW. So cute. XD

Looks so angry, but all I want to do is hug him. XD
Reply

Ah, tremendous. Very, very well done. Extremely cute, and delightfully funny.
Reply

heh thanks <3 the new tablet seems to being cooperative thus far. My lines are a bit shakey but the cute is still there thankfully!
Reply
But....but....... I WANNA stare!!!

lol
Love it!!!
Reply

*Nods* Yes, he is!

Reply