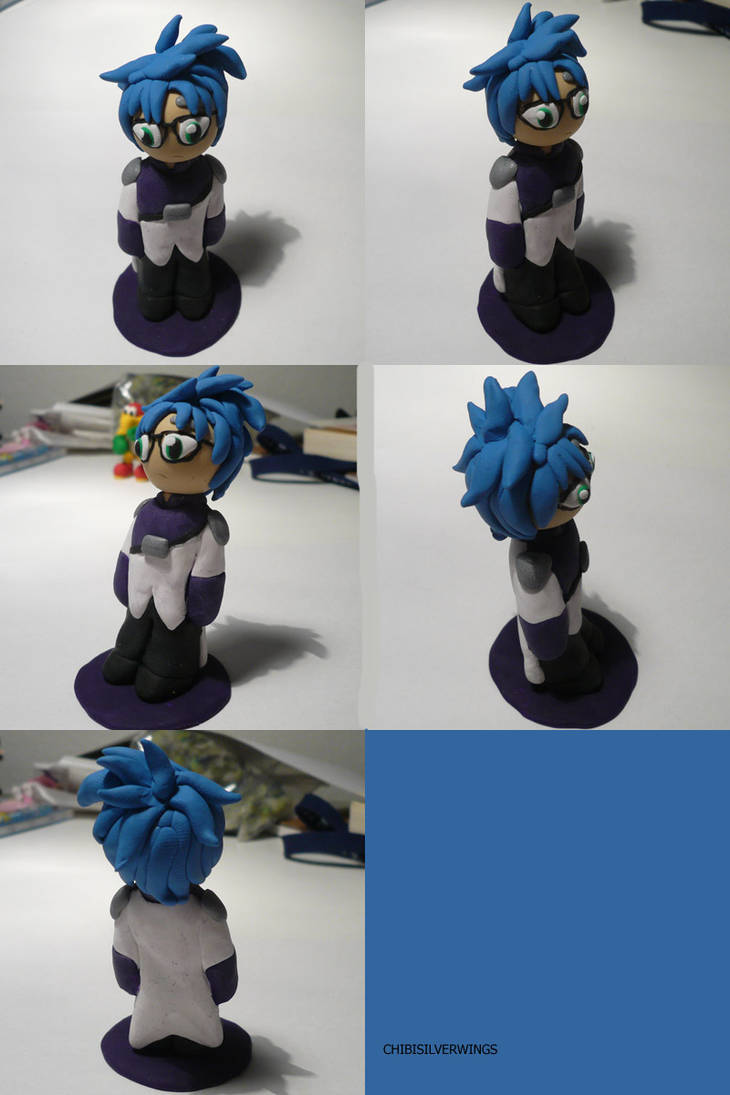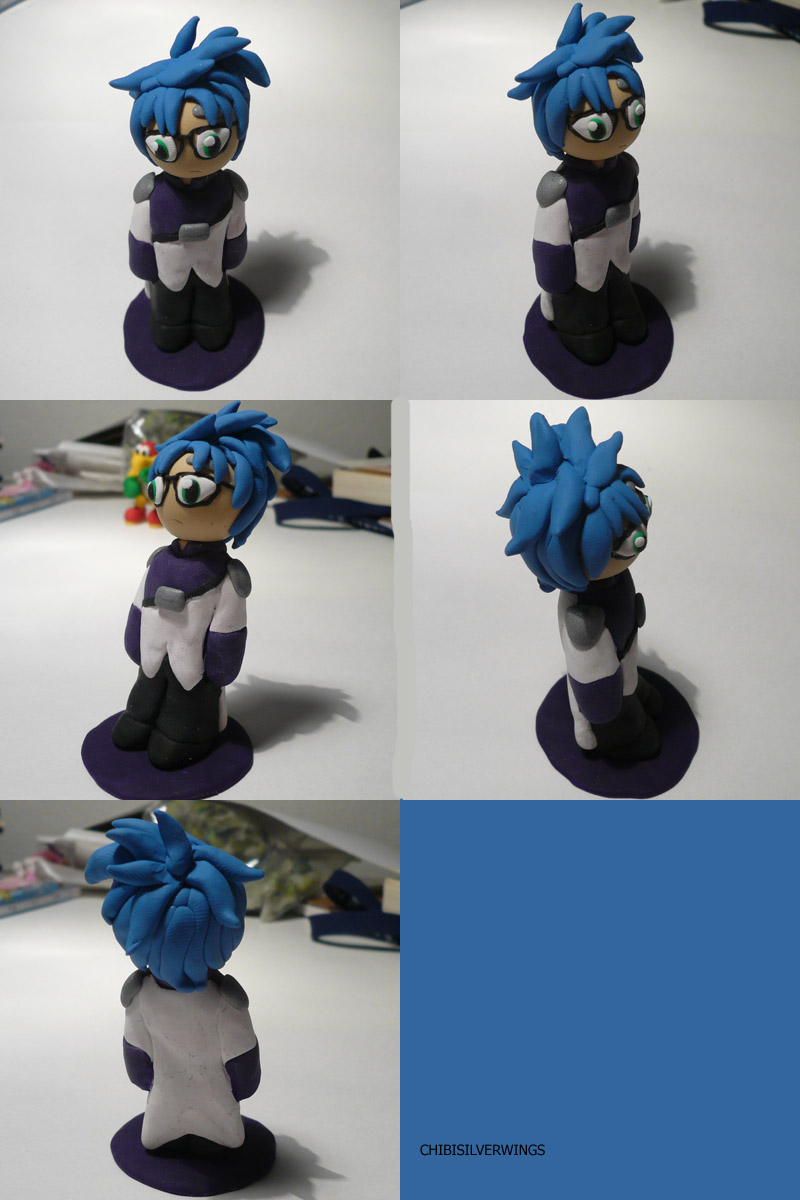 Watch
Part 1 of a 4 part set of figures for my fiancee

as part of my proposal to her. Humans still aren't my forte but he sure looks cute eh?
Kinesis is from one of her webcomics, Evil Plan, voted best Sci-Fi on SmackJeeves last year. I do a bit of writing an coloring for it too! You should go check it out if you like villainous scientists and fledgling superheroes!
[link]

Awwwww, cutest sculpture ever!
Reply

Reply

I know! Ohh, just wait til the guys at school see this! They'll be amazed at what a bout of dear obsession can do! Or....they might just find it creepy. All I know is I'm taking that Kinny figure EVERYWHERE!!!
Reply

XD Well he's slightly fragile so you might want to not bring him around too much heh
Reply

Aww, just like the real thing then! (Still going to. NOBODY TOUCHES HIM EXCEPT MEEEEE!) Trust me, he's in A LOT more danger if I leave him at home. My labrador has the tail like a wooden board. OUCH. And if my sister gets hold of him?..Let's just say he'll be part of Swan Lake- The Barbie Edition for quite some time. (ehe, crossdressing kinny...)
Reply

Oh my gosh, he's so cute!! Great work!

Reply

Kyaaa!!! Awesome! Are you gonna do Computer, too? OwO
Reply