Me and my stuff want to say "Thank you" to all people supporting us and the creations we share here on Deviantart.

This is the fifth daily deviation in my and now our story into deviantart!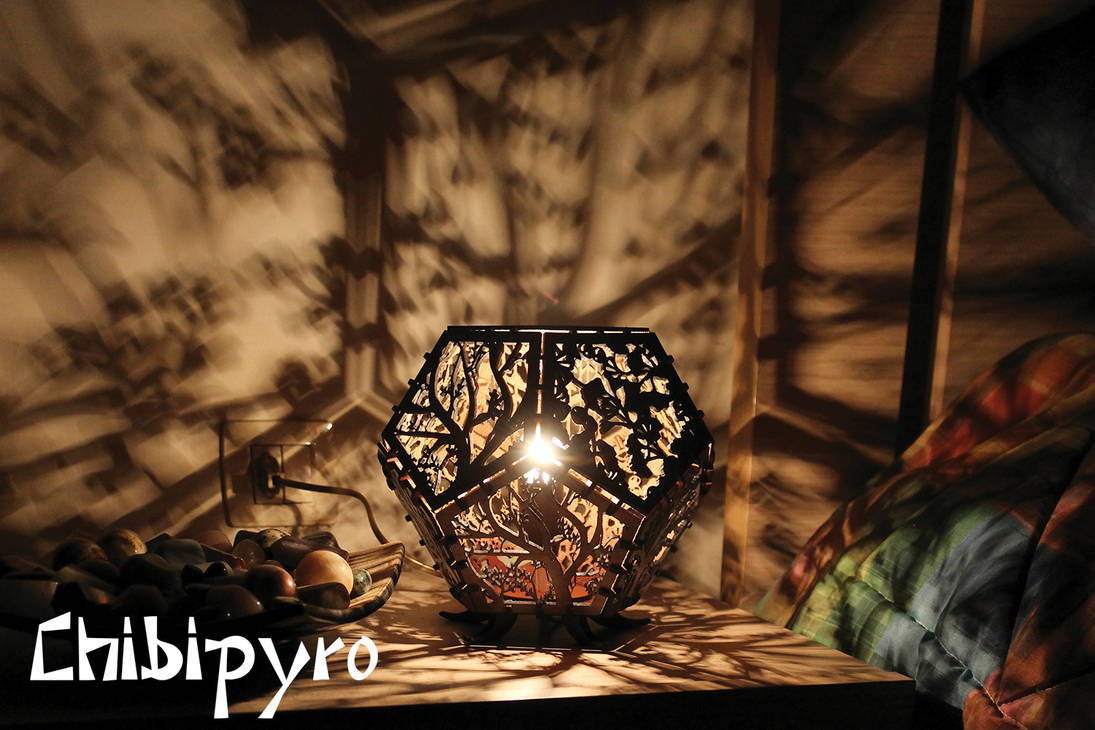 We'll make our best to share with you other good artisan craft works and we hope you'll appreciate them!
We wish you an amazing day,
me and Chbipyro's stuff