ChibiPaint Community AccountWhat is it?
ChibiPaint Oekaki is a work-in-progress open source oekaki applet written by
Codexus
Can I test it yet?
Yes! It's not entirely finished yet but many artists have already used it to create amazing artworks. You can test it on its official website:
www.chibipaint.com/oekaki/
or the french oekaki board E-Kaki
e-kaki.net/
Happy Birthday ChibiPaint
The ChibiPaint oekaki project started exactly 2 years ago. Unfortunately it isn't advancing very quickly but at least it's not dead. Right now I've started a major rewrite that's going to take a long time to be completed but that'll enable the development to continue on better foundations. So if there aren't any new releases for a while it doesn't mean I've forgotten about ChibiPaint...
This month's featured deviations (made with ChibiPaint):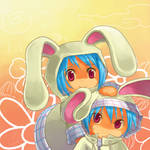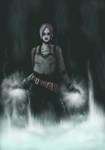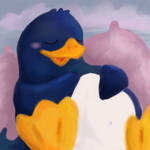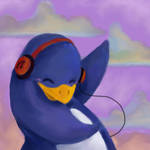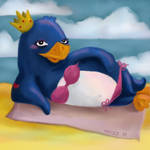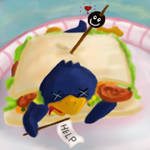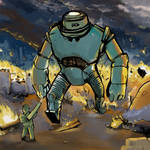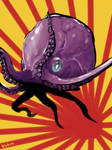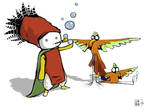 :thumb75250510:

:thumb74556545: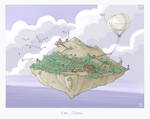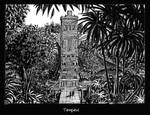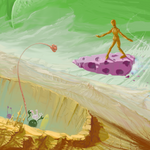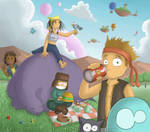 Agita
e-kaki.net/artiste/Agita
:thumb76552151:
Look at the previous journal entries for more!
Community founder and applet programmer

Community members (aka. Alpha Testers)



















Friendly Oekaki Communities

How do I become a member?
Just send a note and devwatch