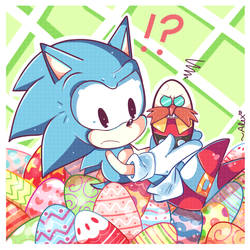 Easter Eggman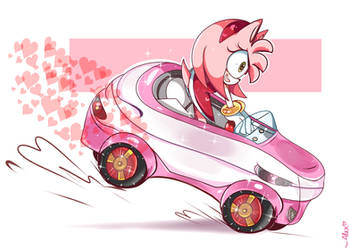 here I come!
sakura petals +SPEEDPAINT!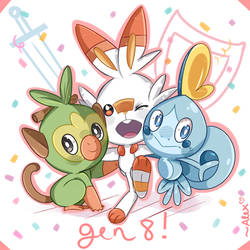 choose your starter!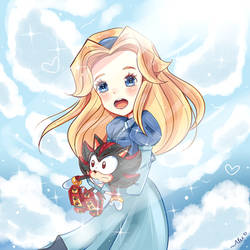 Maria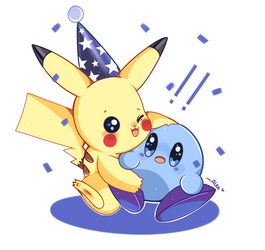 HBD: pika party!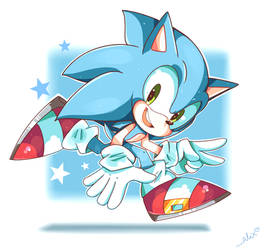 just plain Sonic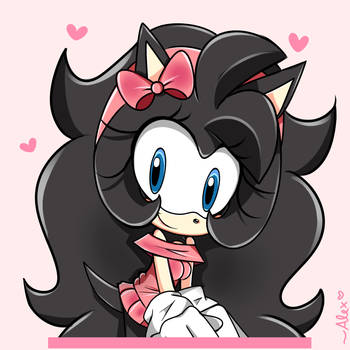 a more official look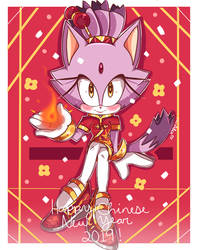 Lunar Blaze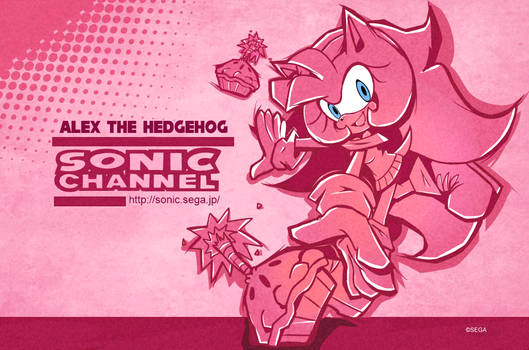 Alex Sonic Channel Style 2019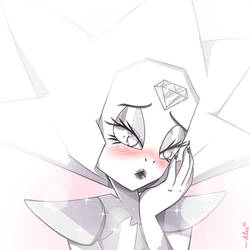 White Diamond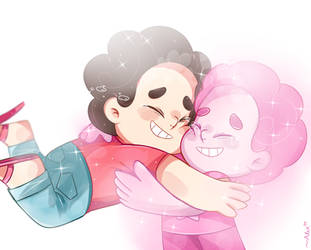 self-love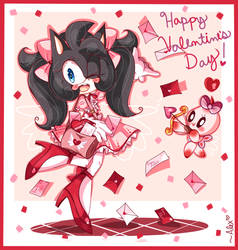 valentine delivery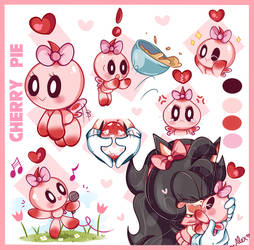 meet Cherry Pie!
beep beep boop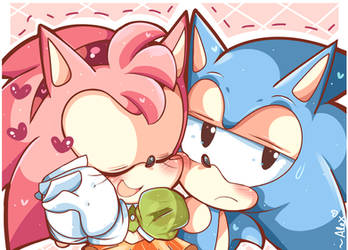 don't we make a cute couple? uwu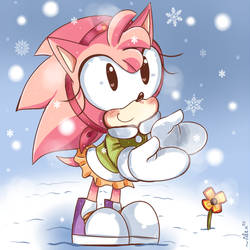 it's a Christmas miracle!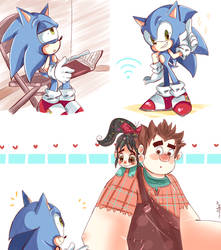 Ralph Breaks the Internet ft. Sonic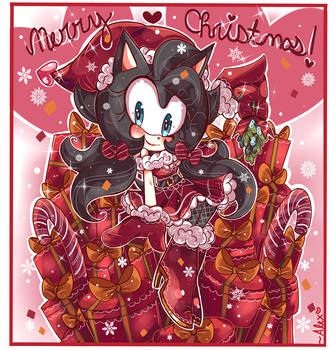 AleX-mas~
Have no fear, Amy Rose is here!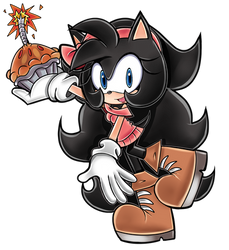 Alex SA style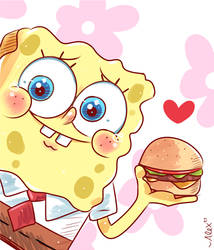 made with love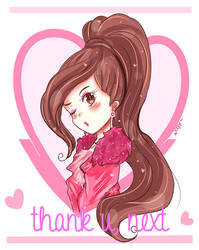 thank u, next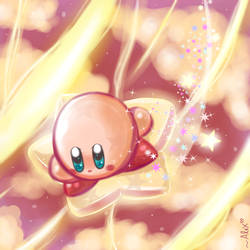 Kaabii to the rescue!