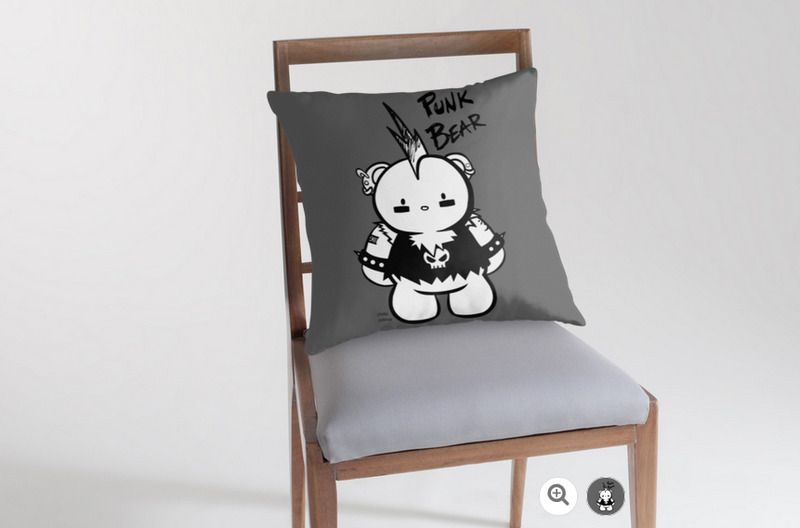 Buy some warm comfy duvet covers and throw pillows at REDBUBBLE. They will look stylish and cute.
What is not to love???
Promo: 25% off Duvet Covers and Throw Pillows
Coupon code: DECKOUT
Runs from: March 21 (12am PST) - March 24 (11:59pm PST)
and check out these lovely people too!
www.redbubble.com/people/keven… Kevenn T Smith
www.redbubble.com/people/dannt… Dann Comics
THANK YOU!!!