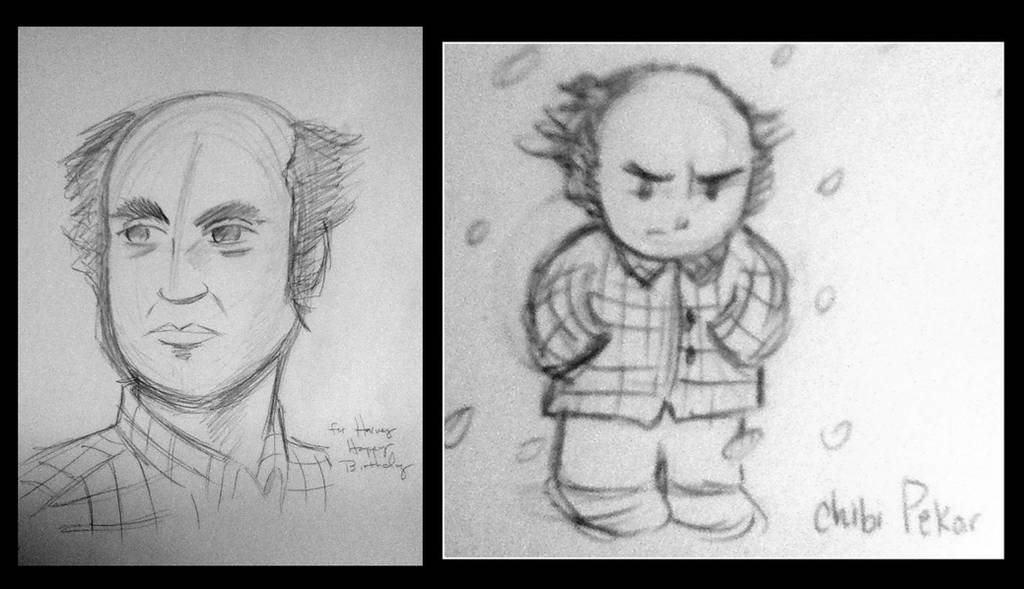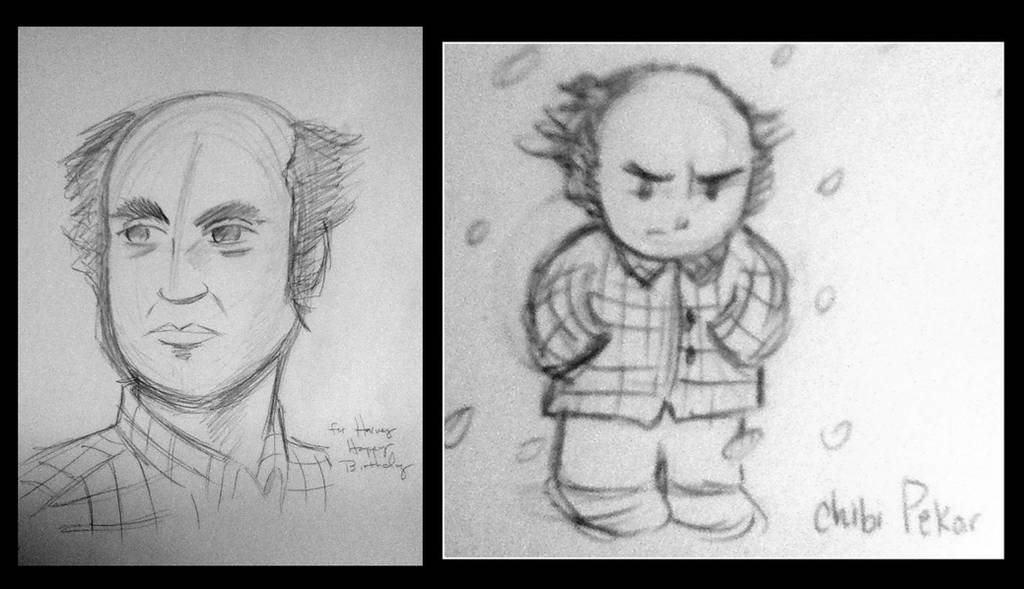 Watch

Reply

This has reminded me to watch American Splendor again.
Reply

I watched it again too today, very bittersweet..... and it makes me want white castle too.
Reply

Someone gave me the DVD as a gift, and I didn't know who Harvey Pekar was, although I was in my twenties in the seventies, and I knew of Bob Crumb's work; I'd seen the covers of American Splendor in the few shops there were that sold 'underground' comics, and it wasn't until I saw this film that I made the link. I thought the actor playing Crumb, although the wrong physical shape, actually did a very good impression of him. I was interested that Harvey remained unaffected by his own celebrity.
Reply

Same here actually and the movie is my first into to his writing and him as a person and creator. I have yet to see the Crumb movie!
Reply

Omigod, the Crumb movie is brilliant! It's pure documentary, not semi-dramatised, like American Splendor. For anyone who thinks Crumb just drew 'dirty comics' this shows what a highly intelligent, hard-working genius he is. I haven't seen it for years, but I need to see it again, and I recommend it without reservation.
Reply

It sounds really good and I'll look for it right now. You see a bit of his character in American Splendor and he's certainly got a zest for life which is keeping him going. I look forward to watching the movie about him! Thank you.
Reply

I hope you enjoy it when you see it. It was a real eye-opener for me, and I'd known Crumb's work since 1972 (I'm ancient!). Let me know what you think when you've watched it - in the meantime, I'll see if I can get it, too, because I ought to have that in my collection!
Reply