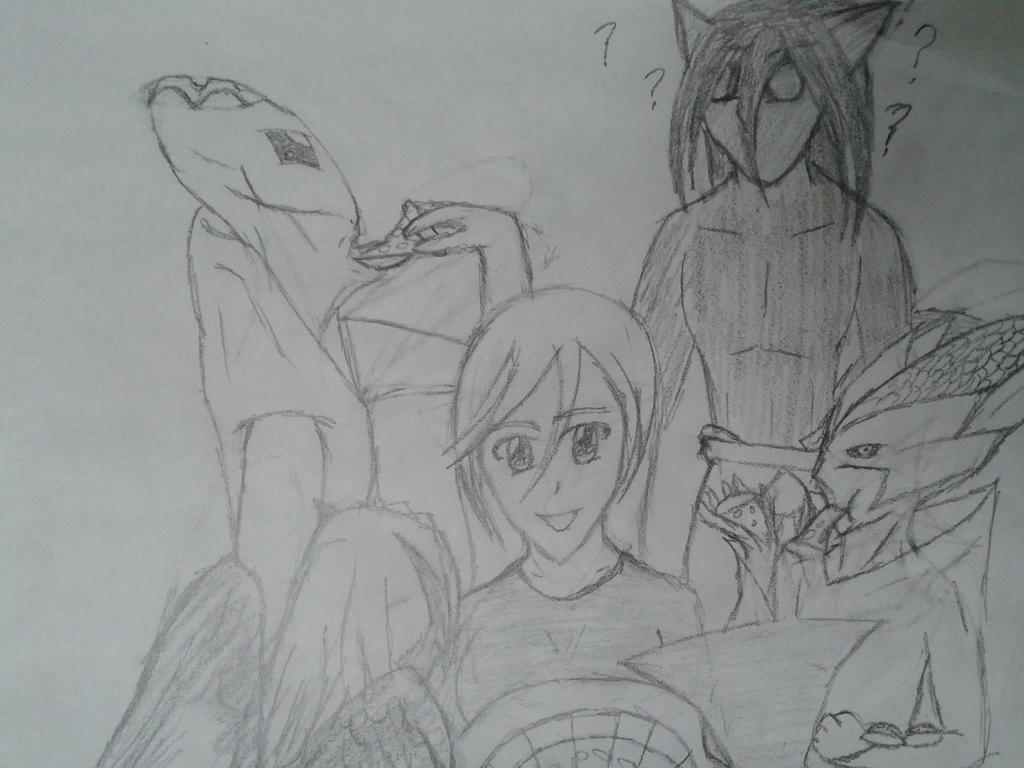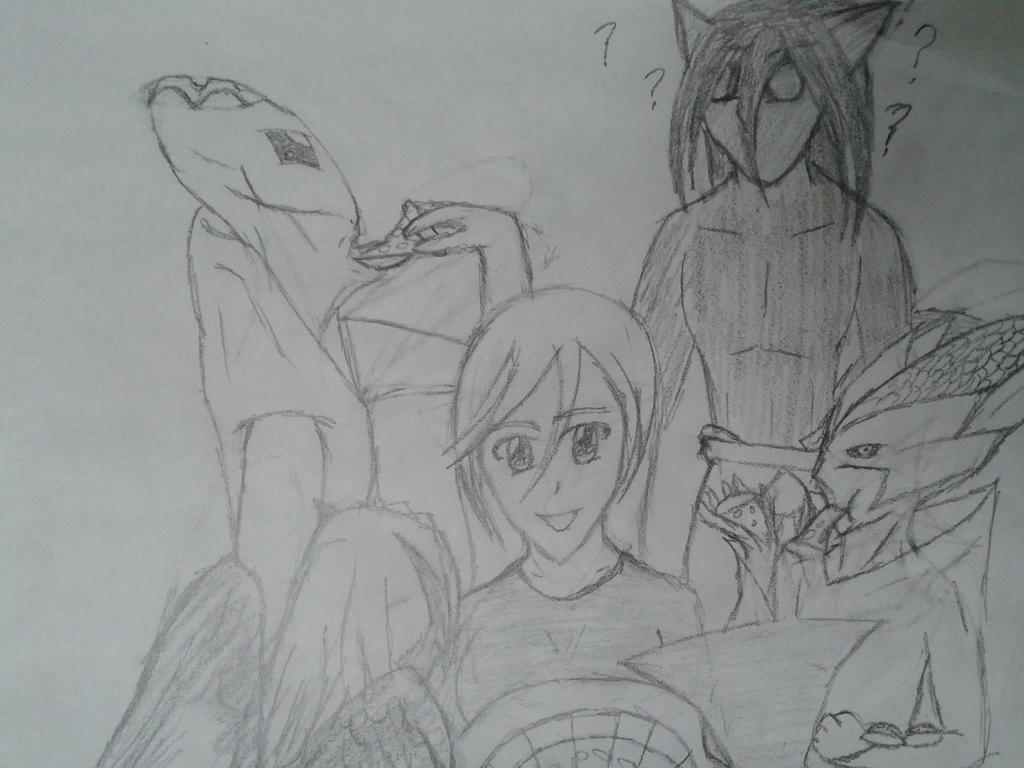 Watch

Oh, this is cool. Pizza parrttty!!! XD
Awesome drawing, the shadings really good!
I actually really like this drawing! =W= It be awesome.
Reply

Reply

Reply

Reply

Reply

Liar, whenever a guy ask a girl what's wrong and she answer's with "Nothing" it's always SOMETHING, now you will tell me what is wrong or I will eat my cat!

Reply

..... PFFT. XD
Eat your cat then, sir.
'Cause it's seriously nothing.

If it were something, I would tell you. Or if I thought it'd be important to tell you (If there was anything to tell. Which there isn't, because it's nothing) I would tell you.
I'm an honest person like that.

Reply