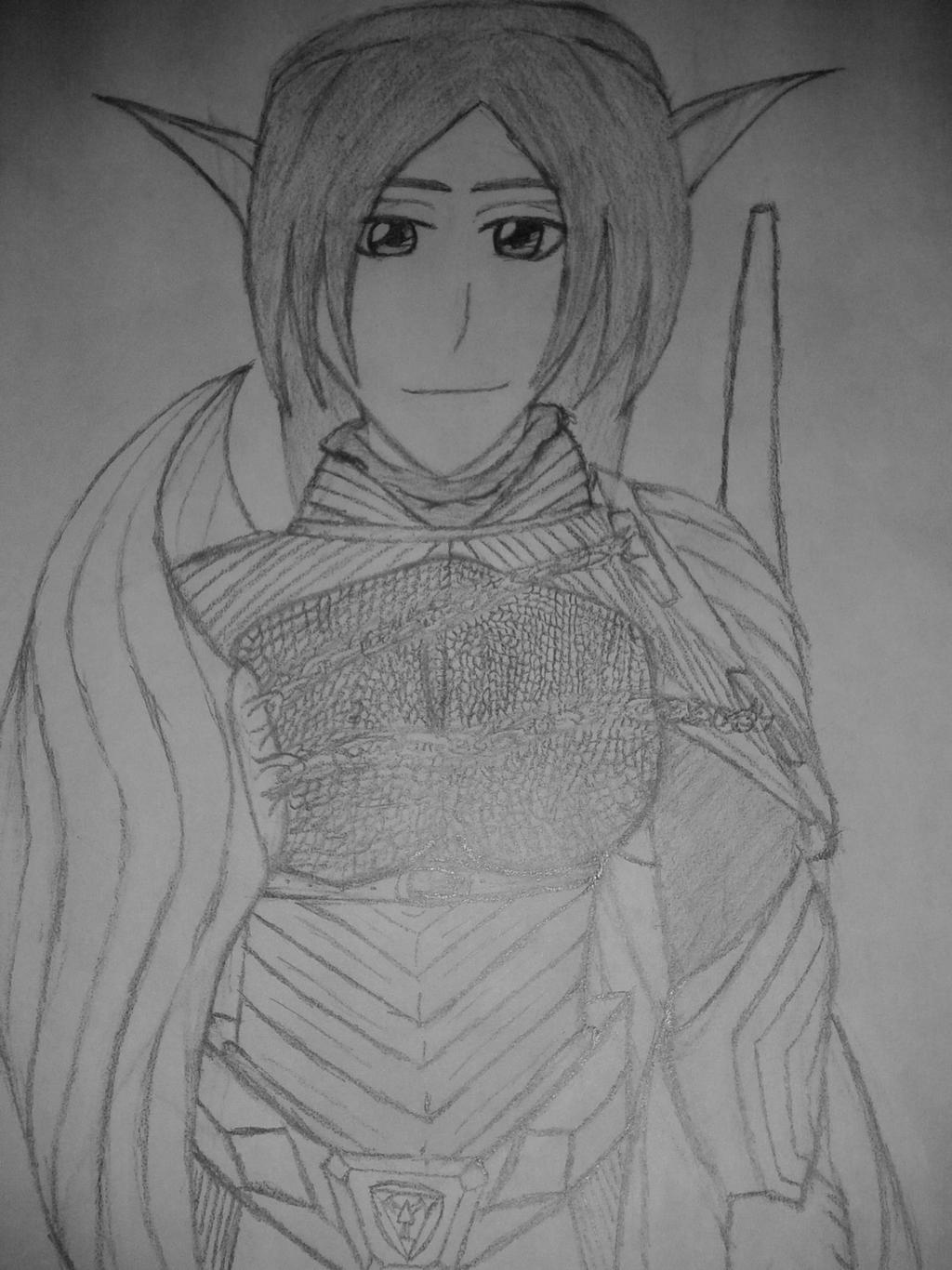 Watch

ASDASKJKAJSDJASDKASJDAKSDAKSDAS
THE DETAIL IN THE ARMOR!!!

I can just tell that took a while! >.< Patience you have.
I wouldn't have the patience to put all those tiny details into it all!

It's a really cool drawing of this Kunlin Cazawaa!
It's well done I like the shading.
And yes, a randomer is just stalking through your stuff, deal with it!
Reply

Reply

Cool! You've got a nice style. XD
Reply