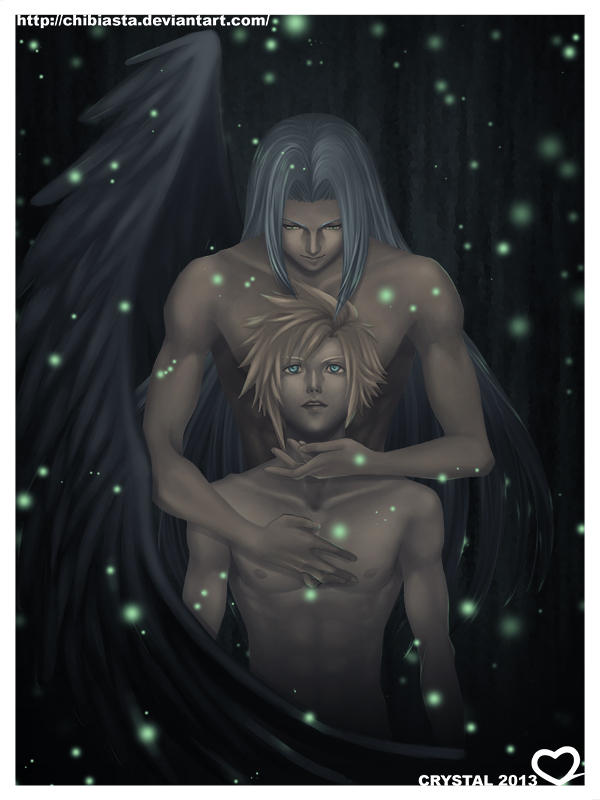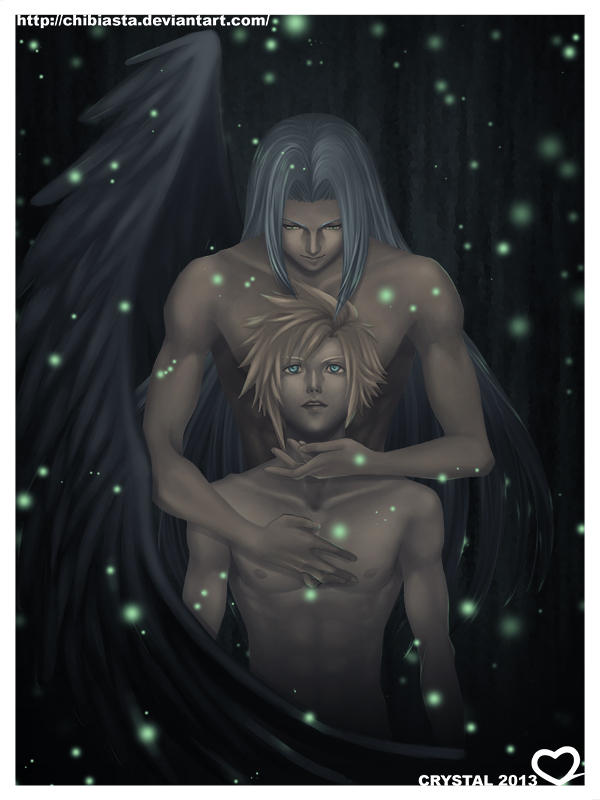 004 Dark - 2013


100 Theme Art Challenge

hi~ everyone~ long time no see!!

I'VE MISSD YOU GUYS!




it's been a long time since i've seriously sat down and drew something... really, it's been really hard to find personal time. this drawing took a few separate sittings and finally, i think it's complete

i struggled a lot to come up with what to draw for this title, when really, it shouldn't be a difficult one. but i really couldn't help it when the inspiration is just not there

eventually i went with 'Sephiroth is the darkness in Cloud's heart'.

i thought maybe i'll draw with somewhat of an realistic approach rather than anime soft cell shading, since it's a rather serious title

and also... i've been wanting to draw muscle for the longest time!!



so hopefully this attempt is not too bad haha~

anyways, i hope you guys like it!



Characters (c) Square-Enix
Artwork (c) *chibiasta