Lately I've felt inspired to draw digitally again.
So I looked in my "Ongoing Projects" folder, it's the folder where I keep my unfinished digital art.
I think I need to clean out that folder, because I'm now at that point where I would rather start over several of the drawings then finish them, because there are mistakes in there that seem quite obvious now.

For example: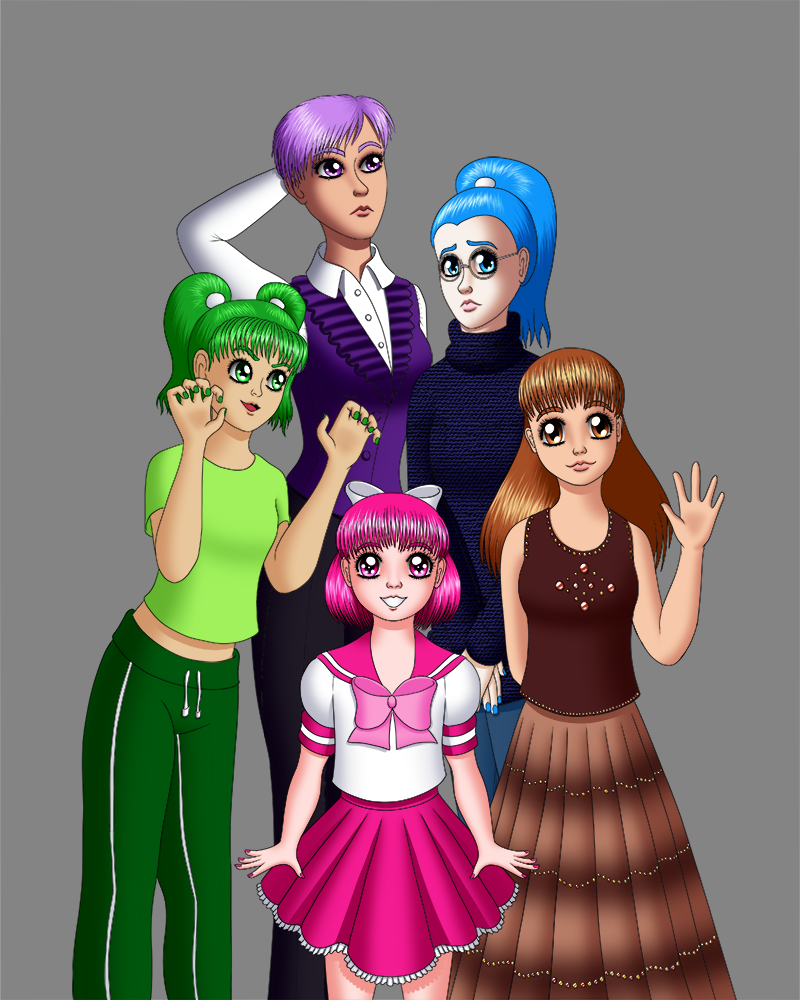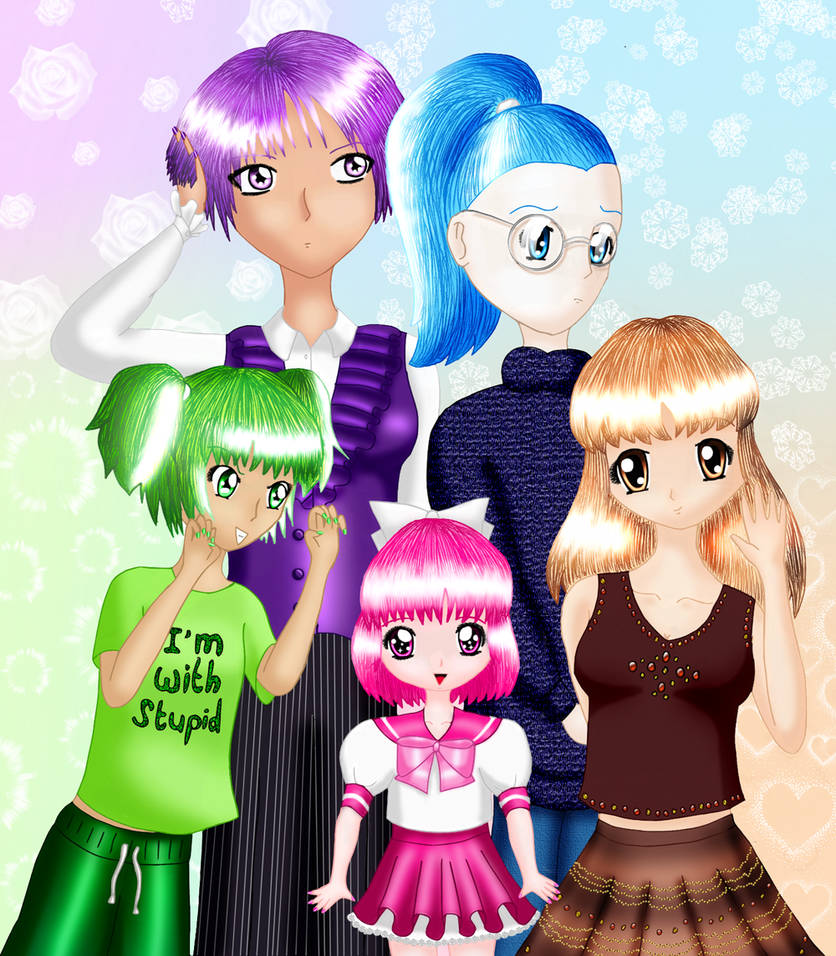 It's a redraw, there is so much that annoys me about it know that I would have to start all over again... I think one of the problems is that I made the proportions to realistic...

Off course there is also some art that's just kinda not relevant anymore... art for

for example... I think that group might be kinda dead.