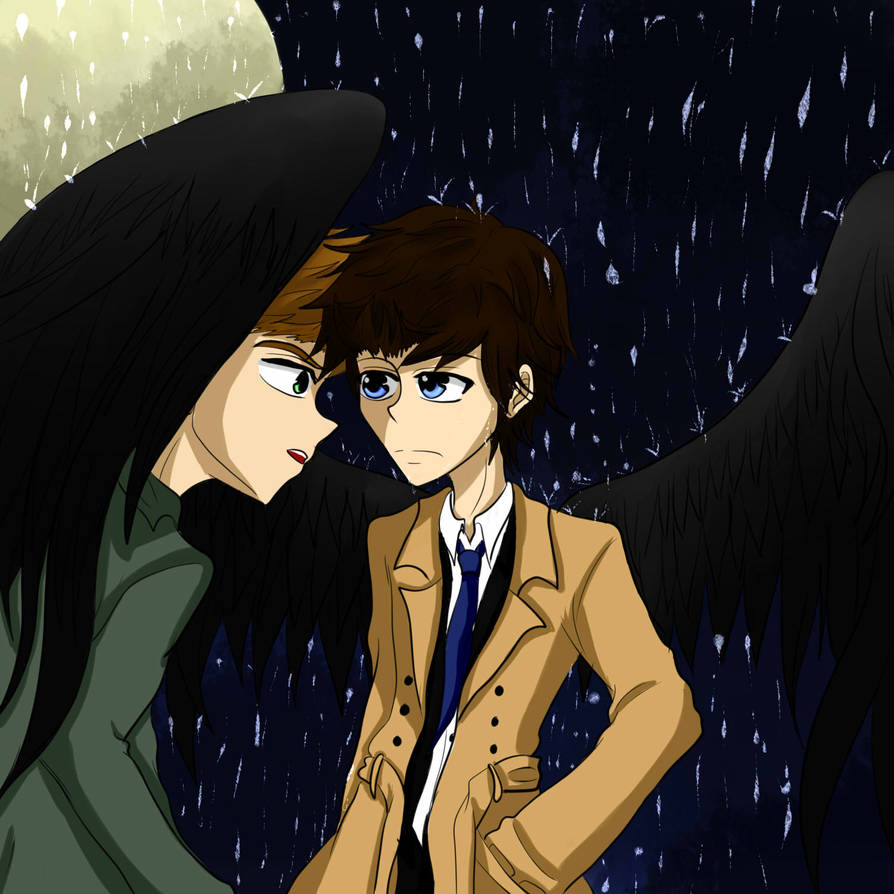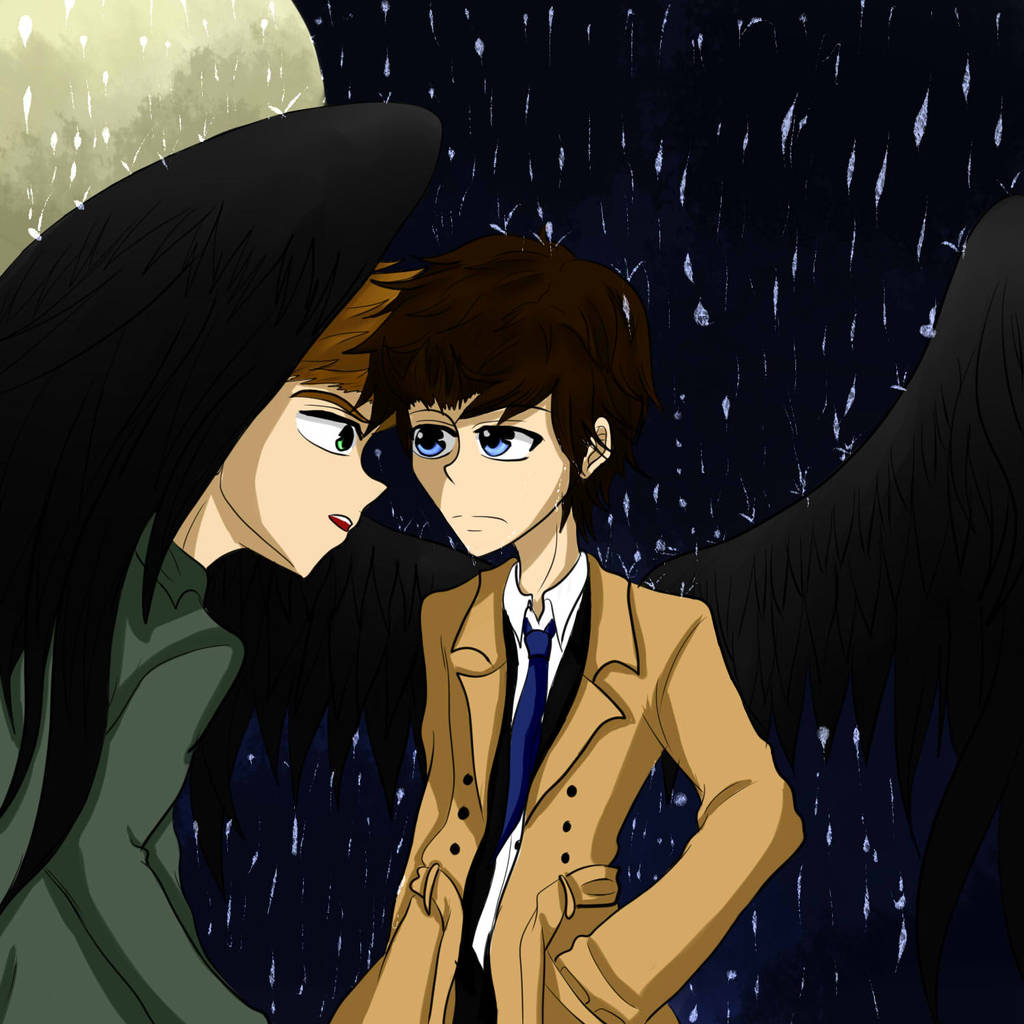 Watch
"Dude, you need to worry about yourself, too."
"I am fine, Dean. You are the one who can catch a cold."
Also known as Castiel's oh-so-subtle way of getting Dean to move closer to him.

Ah, I remember this. GREAT NIGHT.
I love that pose! I always love Cas best when you draw him with his wings~ <3
Reply

I've never thought of Cas making the first move, but I think I like the idea of it.
Reply