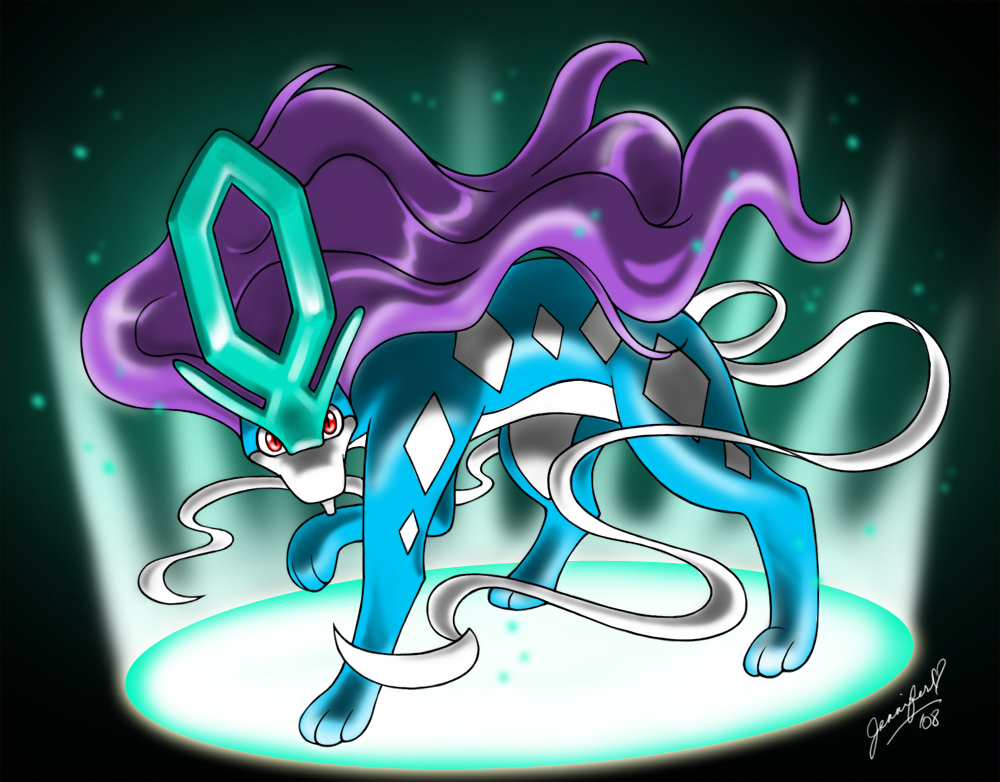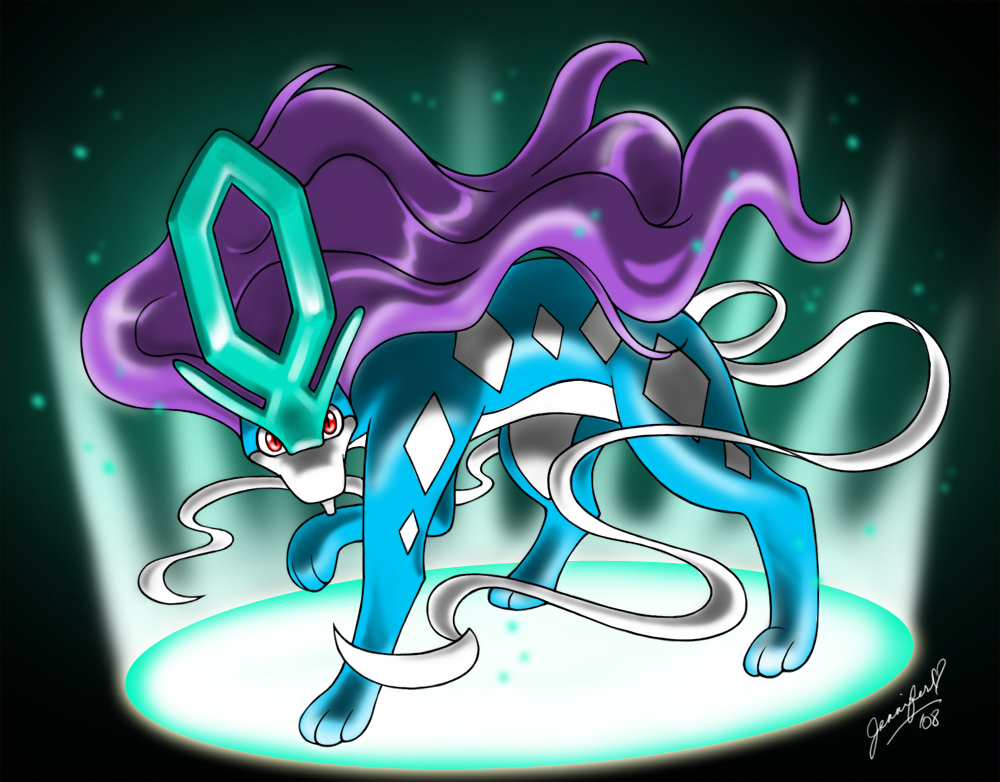 Watch
~
Laxia
was one of the 1st place winners in the contest I held like...last month. This is what she asked for:
"Okay, I got what I want for my pic. Can you draw a kewl Suicune if it's not too much trouble?"
I hope this is kewl. XD One of the more "labor intesive" things I've done in a while that's for sure. XD I've never drawn a Suicune and I only have two cards of it so I used them as reference....Yes I still have Pokemon cards shush!
I honestly don't know what the glowing is all about >.>