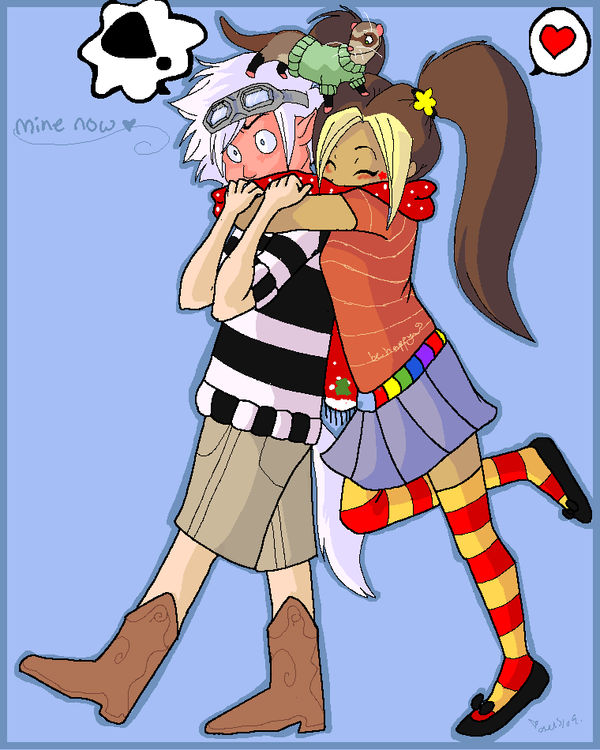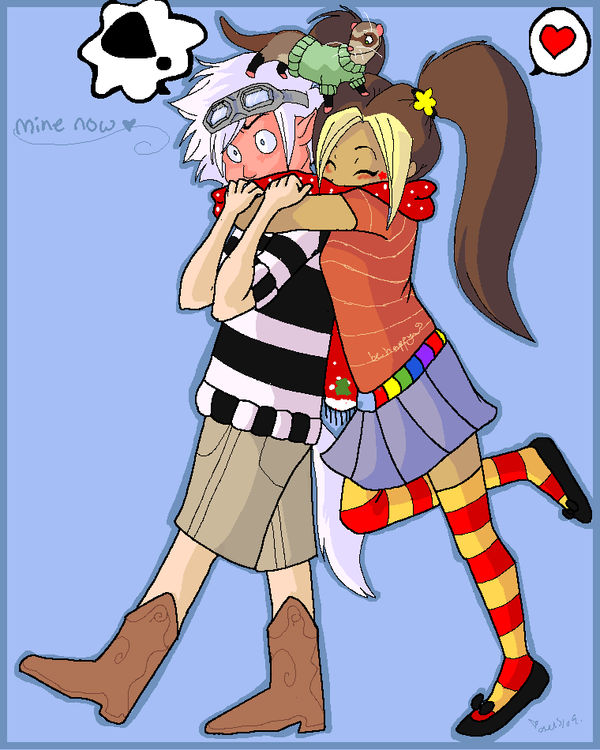 Watch

PIIIIIIIIIIIINK!!

this drawing has like the best stories behind it xD
that's what i love about your work<33
there's always so much personality in it *w*
a-and its SO inspiring! i want to draw yukio all pretty in pink~
Reply

;\\\; it is not!!
pretty n' pink with his pink bikini sjfdsdfj

Thankyou!<3
Reply

Aw that is so cute x) The poses are awesomee.
Reply

hehehe cute!
i love how AdrenaLynn turned out

Reply

Reply

I LOVE HER

and you

and your art

teach me
Reply

I love your interaction. Your so good! its still something i have yet to master yet you pull it off so perfectly.
Reply

he's going to die. for sure xD
Reply