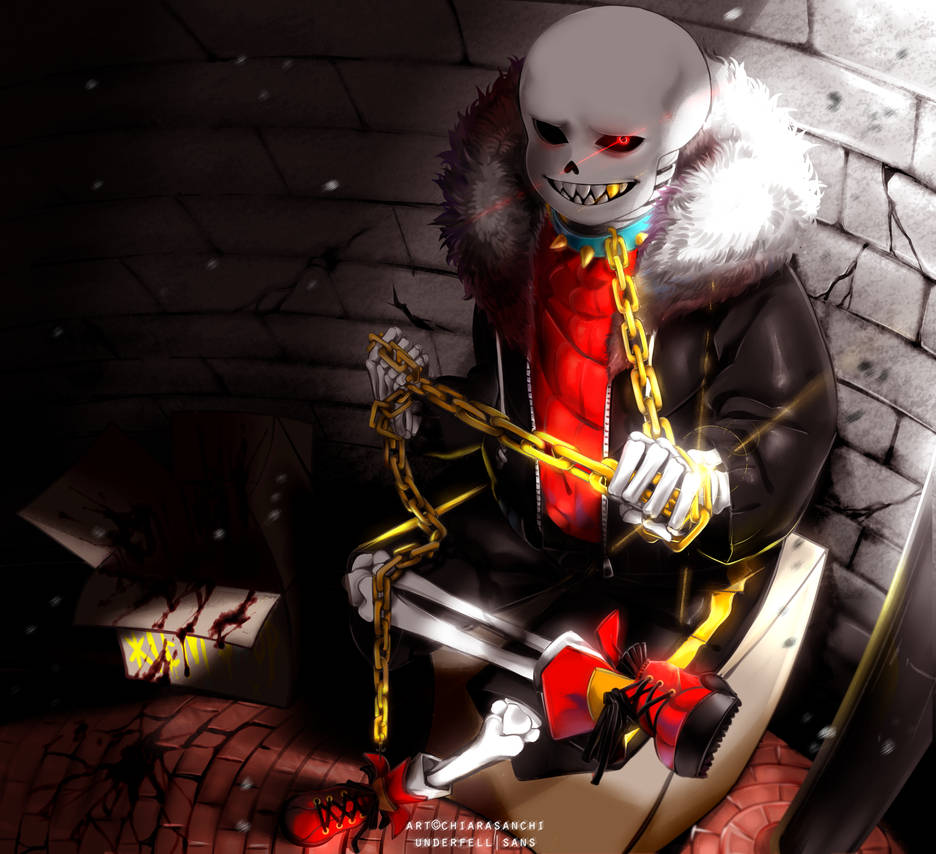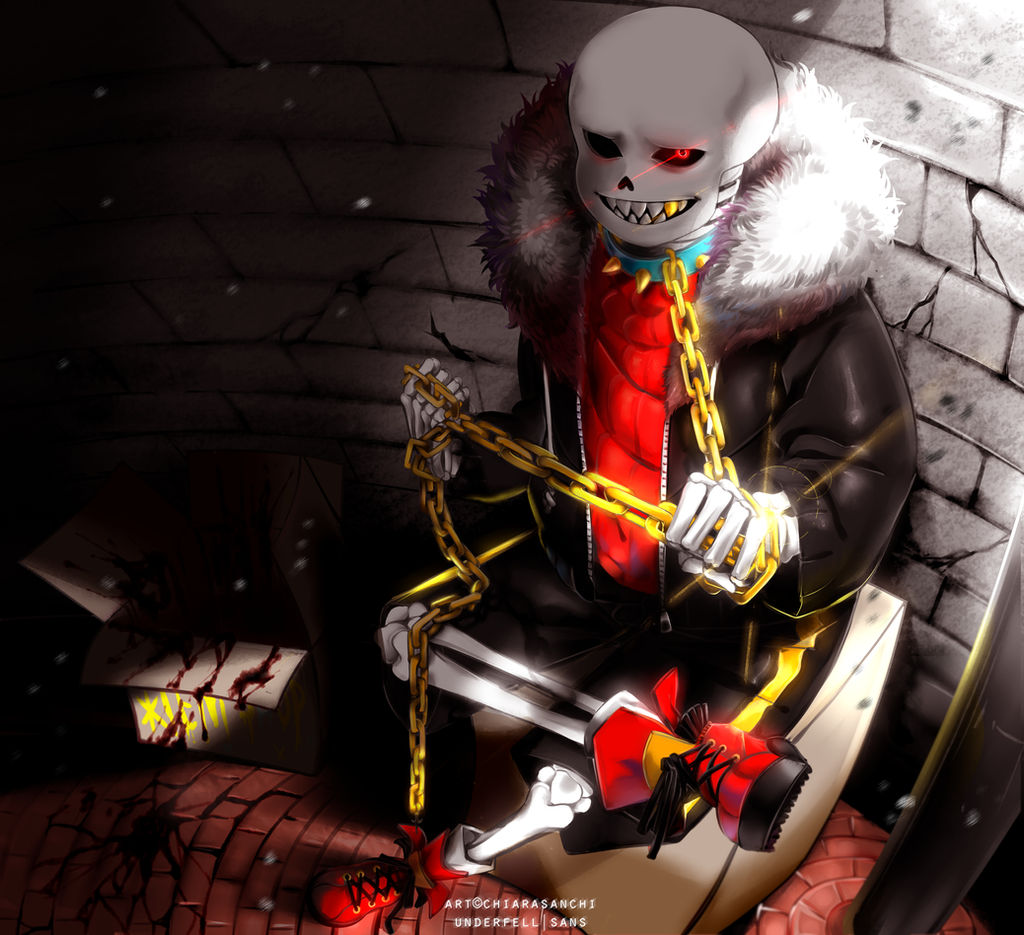 okay now, I haven't done any Undertale fanfics or whatever in UF AU so I don't really know how UF!Sans works??? but I look up on the wikia, alright. please don't judge me. ;_; This piece had me dead. I mean, firstly I was ill and secondly this was interrupted, for like, 4 days. tralalala, kms

hoep ya gaes liek it!11 I sacrificed my time for this sh1t because I don't have any inspiration but i still had to mek dos perspective runnin well



and yeah, he is probably on the side of MTT Resort. Hotland, bit<hes.

speedpaint video done!