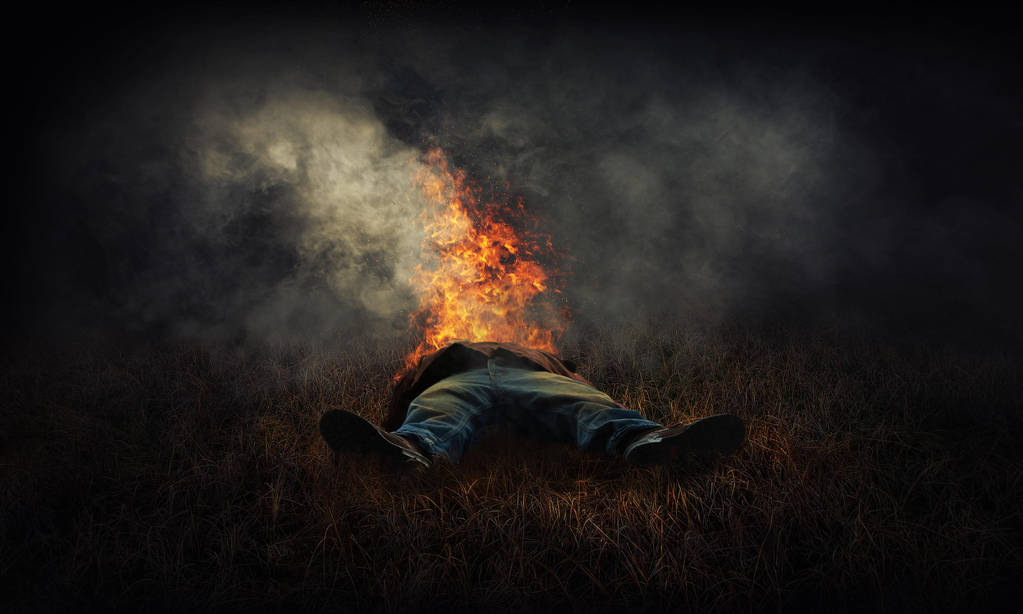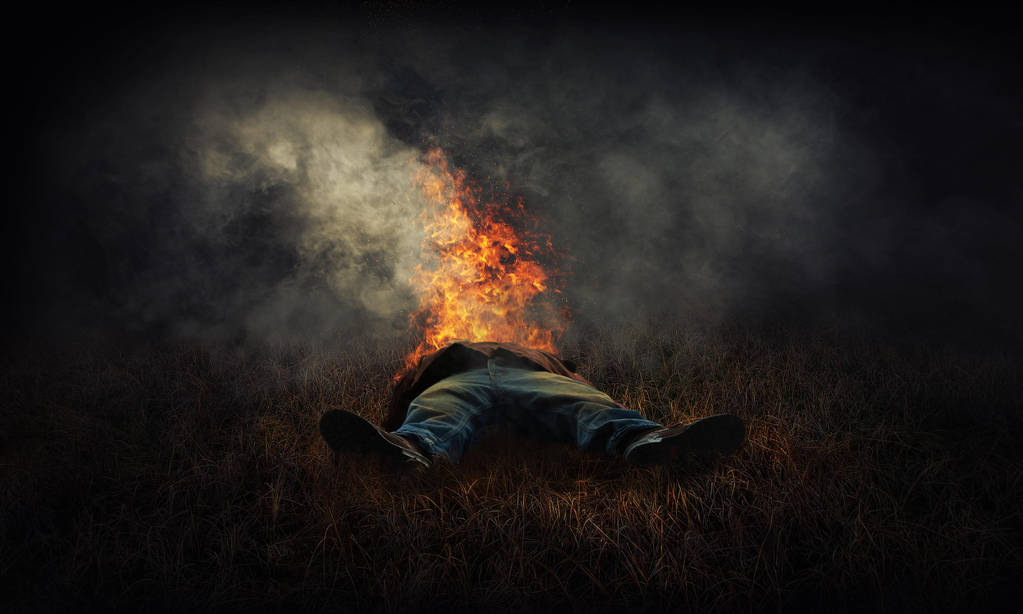 Watch

Reply

Creepy...love it...great tones!
Reply

Oh wow this is really evocative! I feel like there's a story to this image.
Reply

So many different stories, only limited by your imagination....thanks for stopping by and taking the time to comment.
Reply

Love the story telling here! Wonderful work!
Reply

uvu When you have to wake up early.
Reply

Wow this is quite interesting. The way the story plays out to get to this picture.
Reply

Thank you. I wonder myself, what the prologue was.
Reply

Yeah when I first saw it I thought of a few things. Like the end of a murder scene. Or a protest, or self sabotage, or destructive thoughts, or mental illness burning away at someone's happiness or stability, or even someone turning into a demon.
Reply

Good heavens, what a fertile imagination you have. I only came up with body disposal after a murder, a guy lying by a camp fire with the shot taken at a weird angle, or some sort of ritual sacrifice.
Reply

Super cool! Love the dark tones and colors. Thanks for including my stock.
Reply

beautiful art

Reply