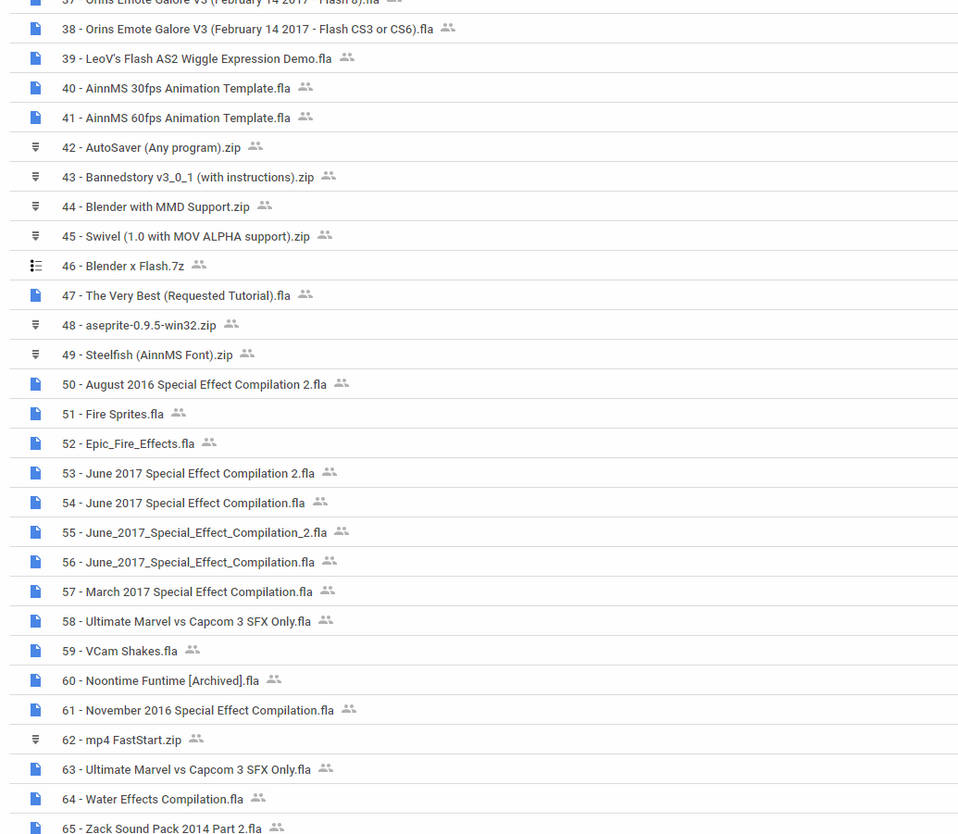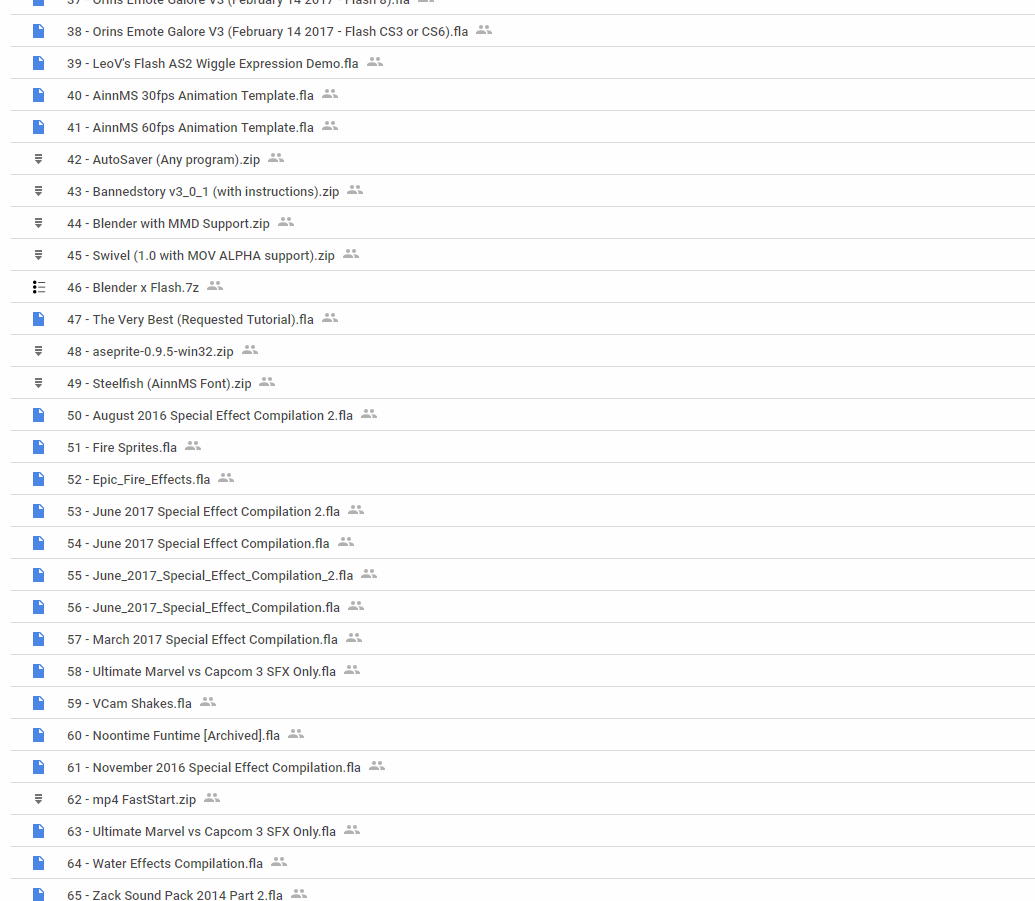 Watch
Ainn's Sprite Effects Pack:

Last updated

April 2018!

66+ resource packs, all in one place!
adf.ly/14996525/chiadownloads
Links
Public Discord server for AinnMS -
discord.me/Chia-P
Bannedstory Alternative -
maplestory.design
Facebook -
facebook.com/AinnMS
Maplemation -
maplemation.com/members/ainn.2…
Permissible Use Policy -
nexon.net/legal/permissible-us…
I
nformation
I originally released the sprite effects pack back in 2014, and have updated it over the years since. In 2016, it had a major update, bringing 19+ high quality, lesser-known resource packages grouped together and released! This was the first time sound effects were really included with the same level of intent. A lot of them were underused sound packs, extra piles of uncommon effects and it even a YouTube Flash Video Player to protect your raw animations (sadly, YouTube disabled all of the Flash Player API, so it no longer functions)! In February of 2017, a brand new update jumped us up to 35 resource packages! Again, more uncommon VFX and SFX packages to try out and use in your own animations! Since late 2017, there's so many resources that it can no longer fit on a single screen! There's no sprite animator effects pack as large as this one, so what are you waiting for? Get your first copy or take a brand new update!
Anyhow, give it a download, take it for a spin-- and as always, enjoy yourself!