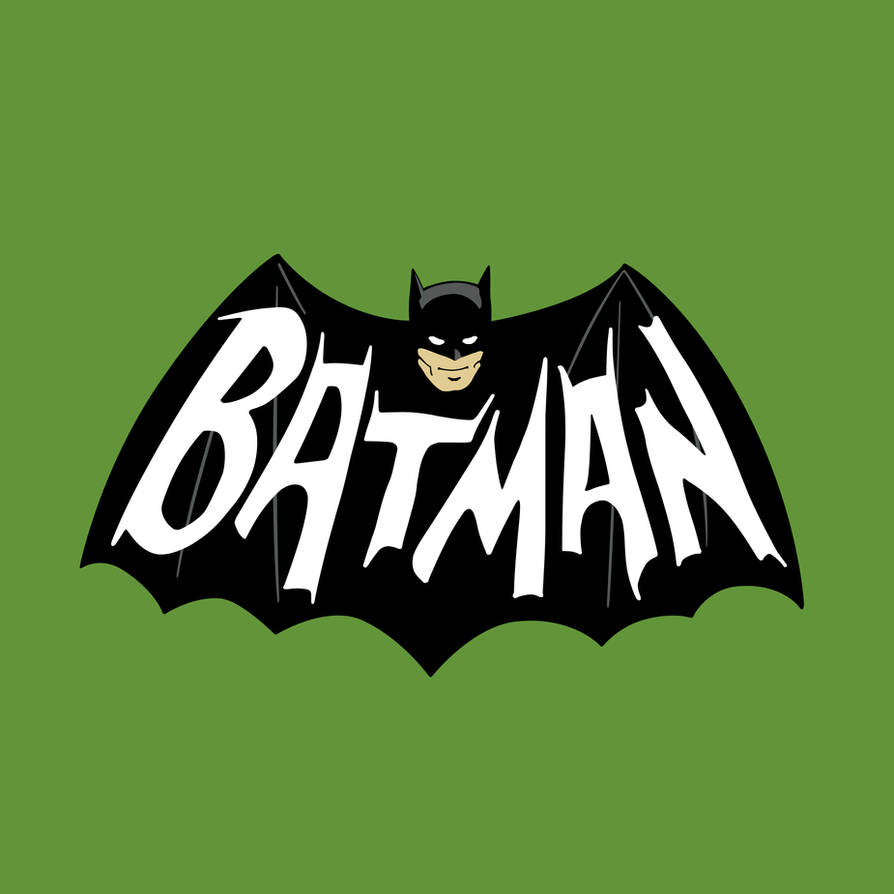 Watch
1966 Batman logo that i vectored... Hope you like it!!!


Batman and all Trademarks are owned by DC Comics.

Nice this show was awesome!
Reply

Opened (re-opened) a new account here on dA and had to come back and add this amazing image of this classic logo to my Faves once again.

Take care,
v-242

Reply

Thank you! I was looking for it!
Reply

No problem, glad to help

You'd think this was easy but I only had a crappy pixelated version to work off from so it was pretty hard to try and get it original as possible.
Reply

Dude ...
I am so grateful to you for doing this vector.
Spent close to a half an hour using Google Image Search to find a quality version of this rendered at a large scale. And guess what ... no sooner had I almost given up, voila! your version showed up in the results.
Thanks once again.
Best wishes,
vertebrae242

+FAVED & SAVED+
Reply

It's funny, that is why I did it to begin with. I couldn't find any good size/looking versions.

Enjoy, and thanks!!
Reply