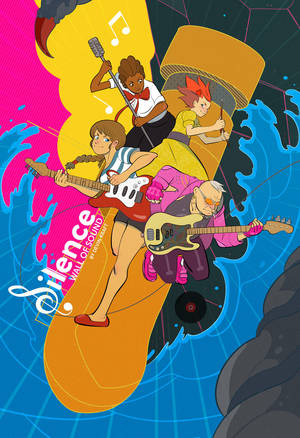 Hey Deviantart fans! The Kickstarter for my new graphic novel,
Silence: Wall of Sound Edition is live!
I've been working on this comic for the last three years and I'm proud to finally release it into the wild. If you've followed my progress here since the beginning, I think you'll enjoy how the comic came together.
Thanks for the support!
-Devin