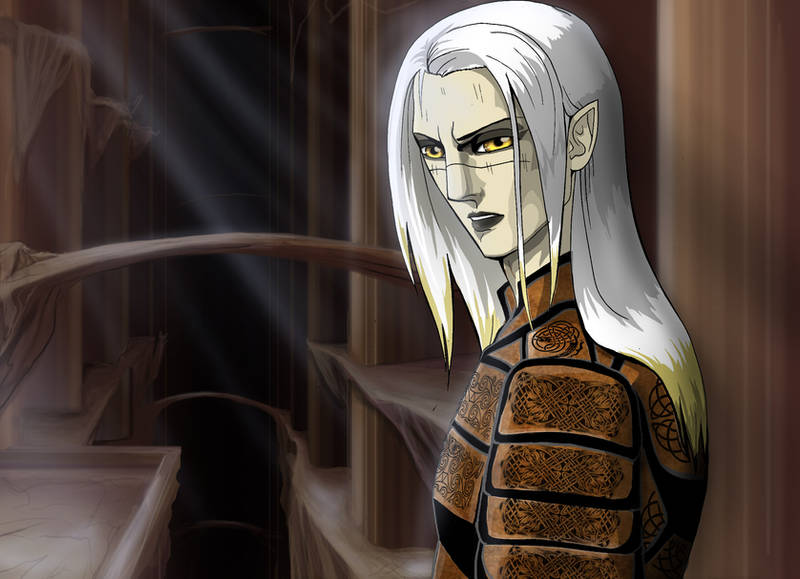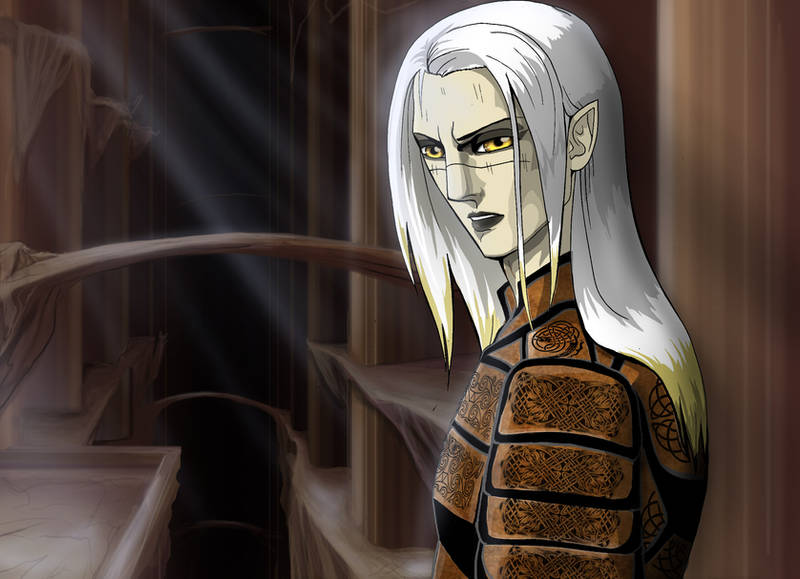 Watch
"Bethmoora, I shall never abandon you." -Nuada.
I listened to this song
[link]
while painting the background and really wanted to capture the lighting as something very soft. Like a place that has been abandoned and is being reclaimed by mother earth, but there are still some rays of light, like Nuada who still remember its glorious days.
Started this yesterday. Once again out of neglecting homework, which I still got done. Just finished really late, like 3 in the morning.