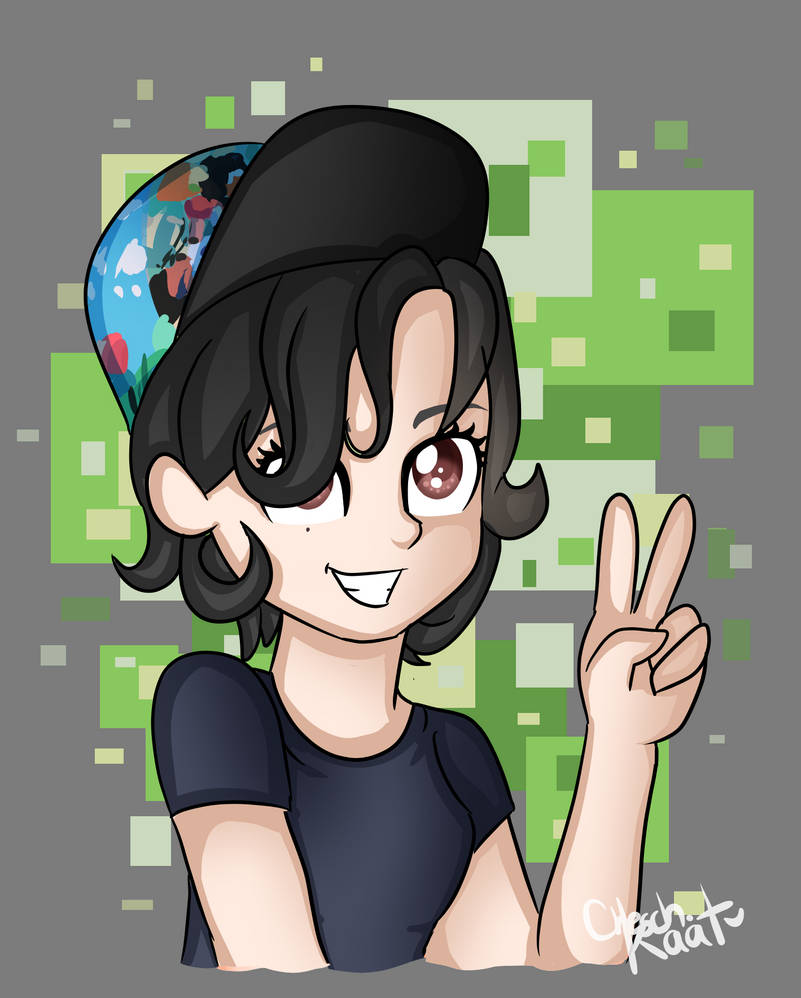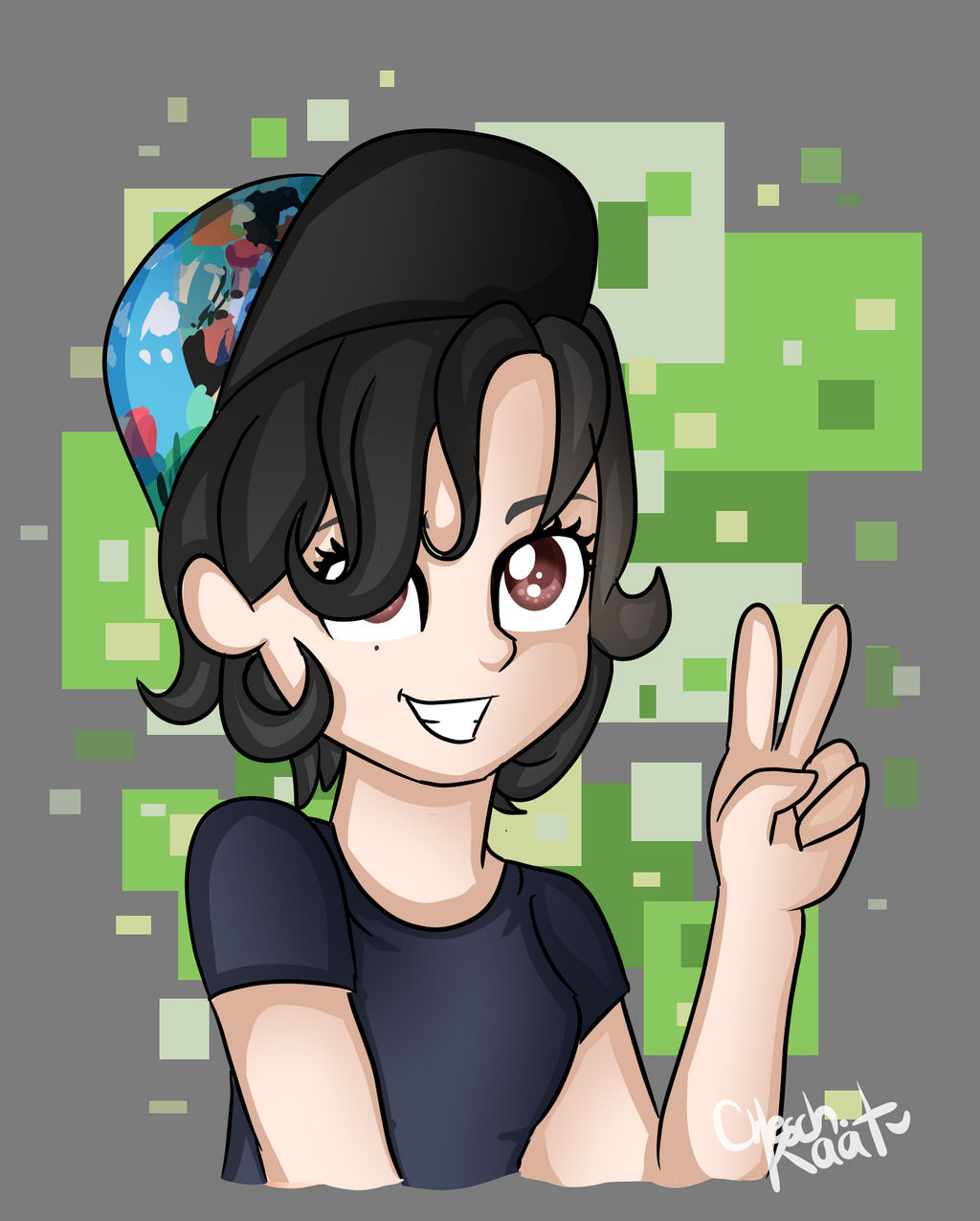 Watch
Dis is a gift for
Pugoii
, my DA BFF and spirit animal
I'm so sticking with dat shading technique
The cap took the longest :'')
(i know you wear it the other way butt I had already started nuuuh)
hottopic.scene7.com/is/image/H…
<--- cap model
art:
me

Reply

Reply

Been a while since we've done a face to face skype call, lemme tell you my hair is basically Grace's color now, maybe slighty darker but I love it XD
bUT HOLY SHIT this is pretty freakin accurate, I love it so much ;v;
You've improved a ton by the way,, also I tried wearing my hat forward once,, jesus I can't pull it off. Drawingles can though and I admire her so much XD
Reply

This is really well done! You're always improving.
Reply