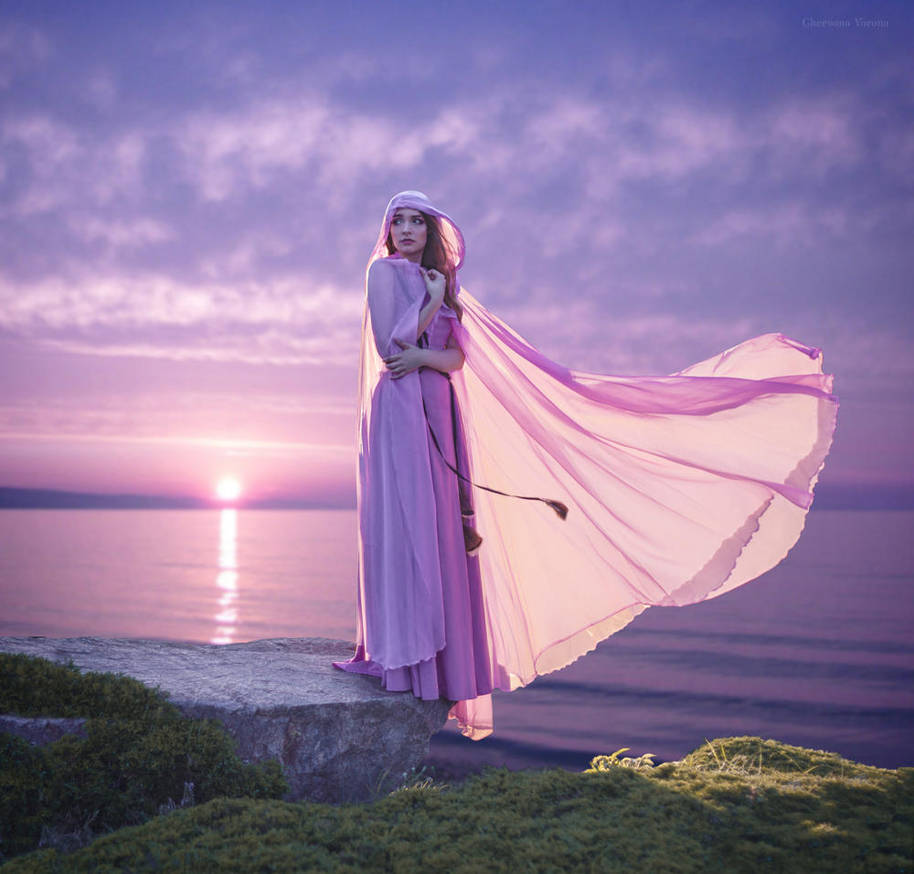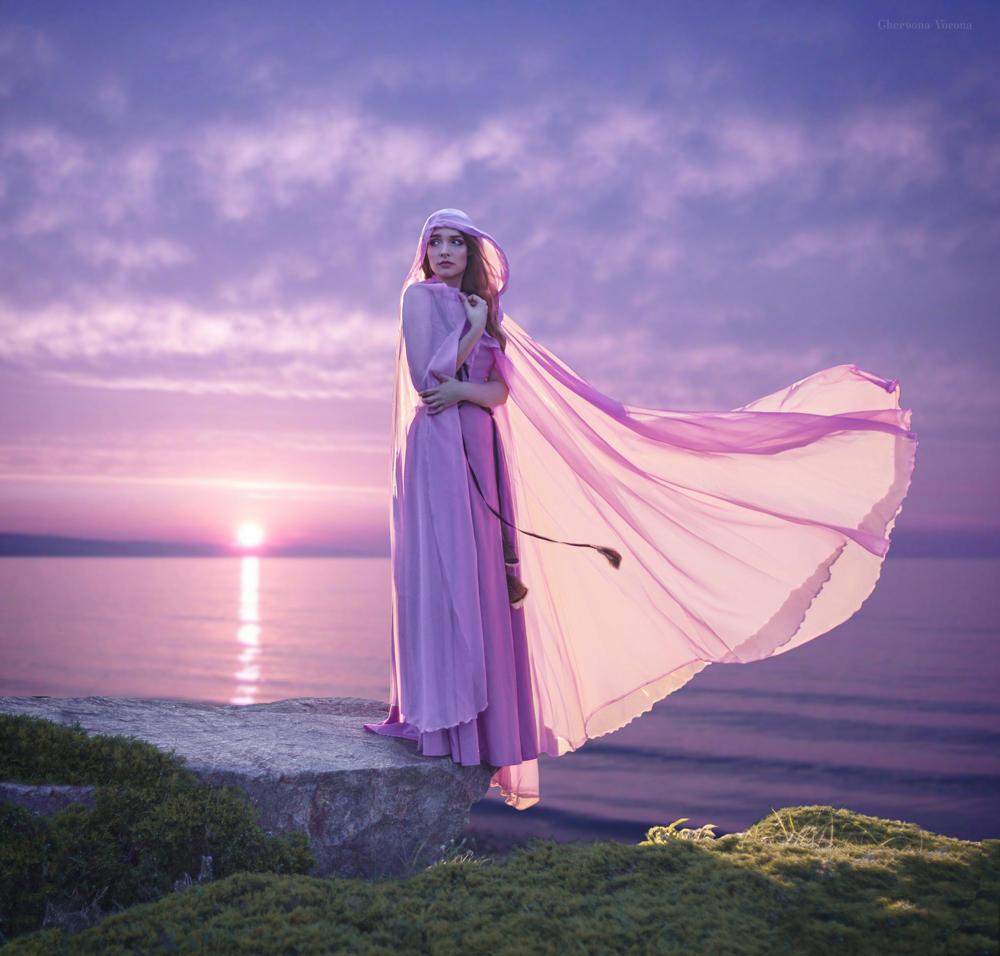 I just love the way the sun shines through the fabric like that. Gorgeous soft colors, too.
Reply

It is pure magic

Reply

more shots like this one would be nice.
Reply

Reply

Reply

Reply

Wow. The light, the clothes, the model's expression, the location..everything is amazing, wow,wow,wow.. I am speechless...


Reply

Reply

Beautiful and breathtaking))))
Reply