UPDATE 2: My wonderful friend, ElectricEidolon is offering a Chibi Animation to anyone who helps me out and donates $20 to me! If you guys are interested, check out her journal!
<da:thumb id="543411723"/>
Thank you so much!

UPDATE: I haven't gotten any donations yet, so I'm bumping up this journal again to insert into your feeds! If you could help me out, I would be grateful, and I will even give you something in return, free shipping!
Just note me after you donate and let me know about it, and follow the journal details for more!!
Please share if you can! I would appreciate it!!
Thanks again guys!!!

Hi guys!





You might remember that I had set up a GoFundMe page. Well, I have not had anyone help me out so far, and I completely understand that money is hard during this day and age.

So, I am wanting to set up incentives if you donate!!!
I will pay for shipping and handling for everything, so that will be free. But I won't send these items unless you donate.

If you donate, and you wish to get one of these things from me, make sure you put your deviantART username in your comment when you donate on the GoFundMe page, and send me a note on here to let me know what you would like. This way, I know who donated to me, and I know who gets what.

Here's the link to my GoFundMe page:
www.gofundme.com/sz3cja2

This is part of my GoFundMe page:

If you're interested in helping me and my family out, please go to my GoFundMe page and donate! Anything helps!

Here are my incentives:

$5 - 1 Key Chain

$10 - 2 Key Chains
OR
Bigger Perler

$15 - 3 Key Chains or 1 Key chain and Bigger Perler

$20 - 4 Key Chains
OR
2 Key chains and 1 bigger perler,
OR
2 bigger perlers
OR
If you want, I will even substitute those for one Overworld Trainer Sprite. I will make it in a .png format for you to have, non animated, and also make it into a perler for you.

$25 - 5 Key Chains
OR
3 Key chains and 1 bigger perlers
OR
1 Key Chain and 2 bigger perlers
OR
Pokemon Overworld Trainer Sprite Perler and 1 Key chain.

$30 - 7 Key Chains
OR
5 Key chains and 1 bigger perler
OR
3 key chains and 2 bigger perlers.
OR
I can offer for you to have a Pokemon Trainer Sprite made in a .png format, and make it into a Perler art for you to have. Both will be yours, but time will need to be given to make sure I do a good job making your sprite and putting it together.
OR
I will make you a Square Box. This can be from Minecraft (Vanilla version and do-able) or Mario, or whatever other pixel based cube that's out there.
(If you have an idea of what you want, just ask, and we'll see if it's do-able)

Anything higher than that, I will make a better incentive for you guys.

I will only make perlers of what I have made myself.
Here's what I can make.


Key Chains: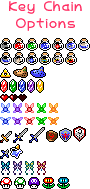 Bigger Perler: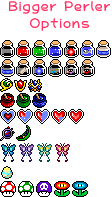 I can also make the Mushrooms different colors.
Here's an example of it: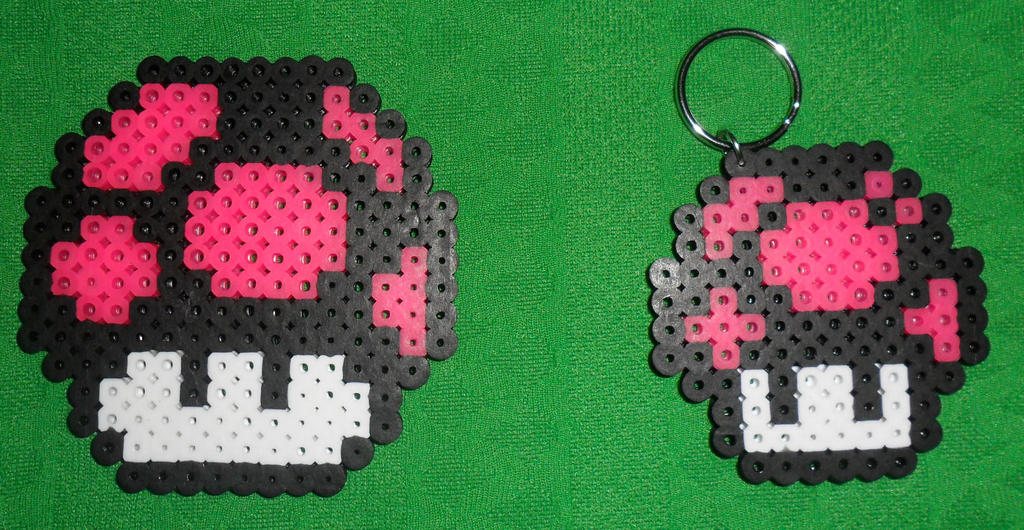 Here's some examples of the perlers I've done before: Notice the difference between the smaller and bigger sizes for Key Chains and Bigger Perlers.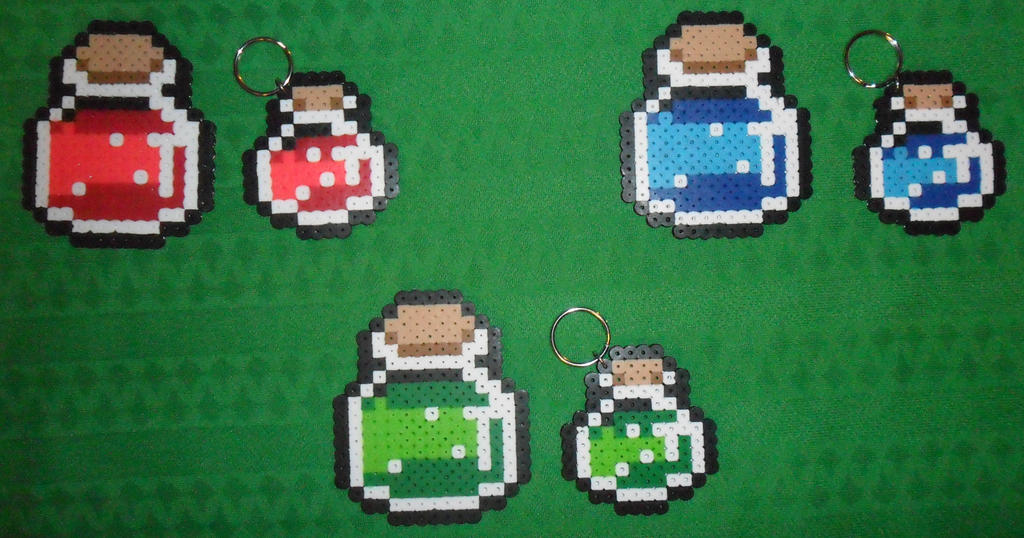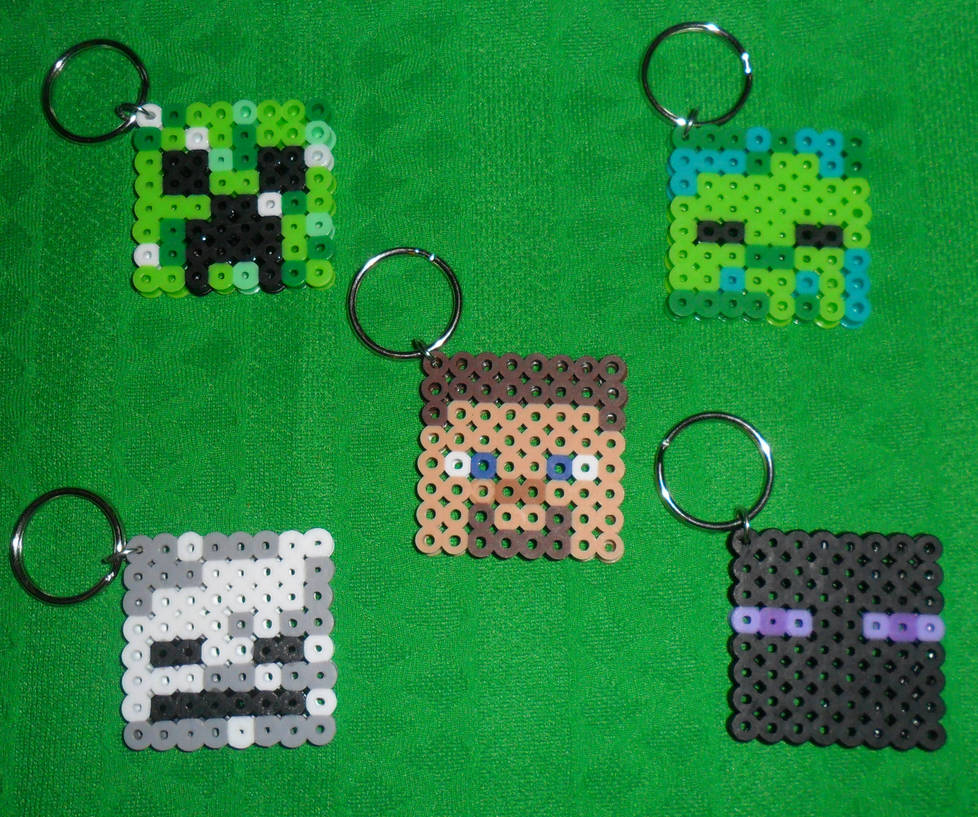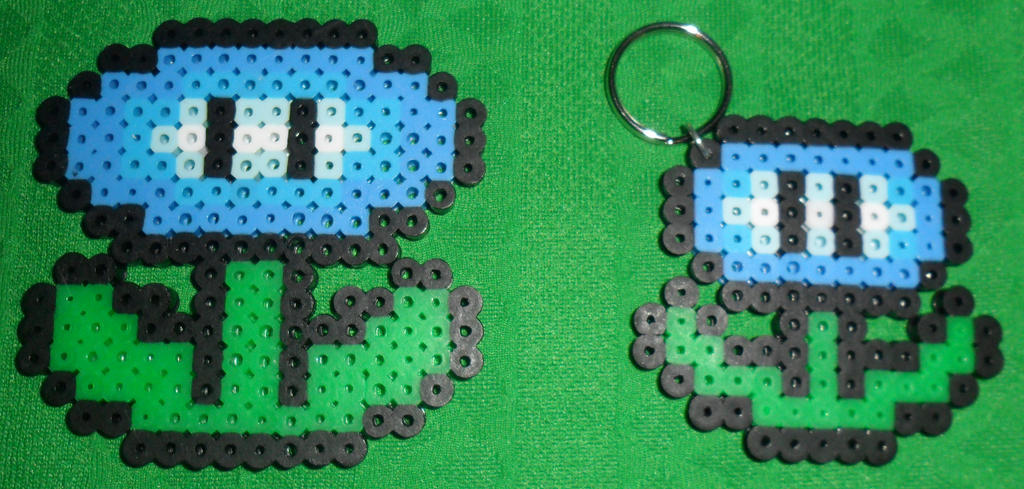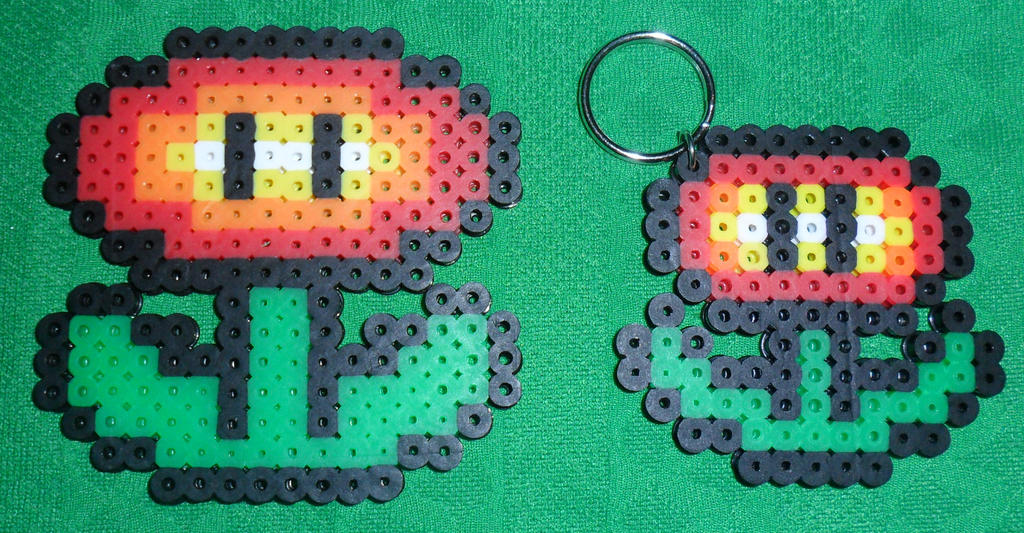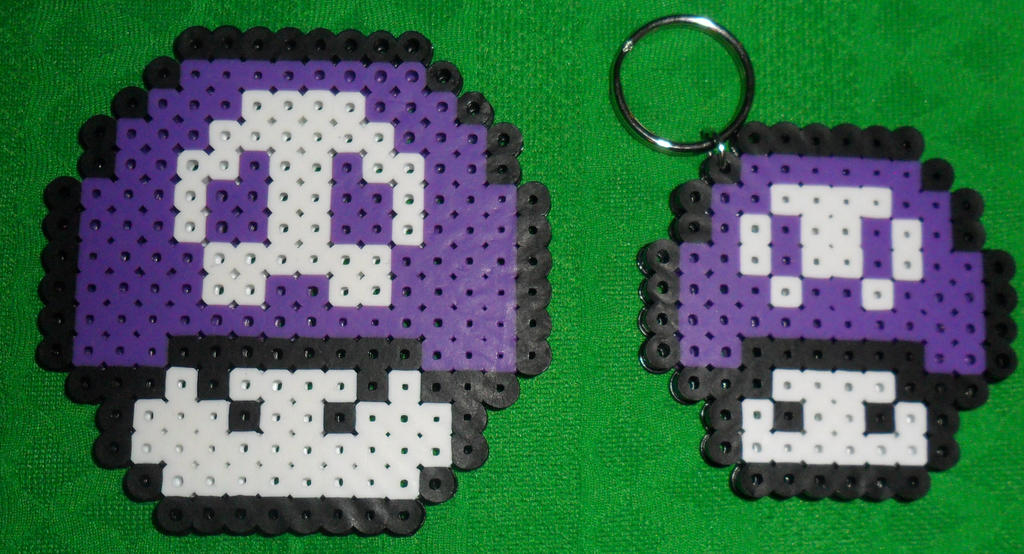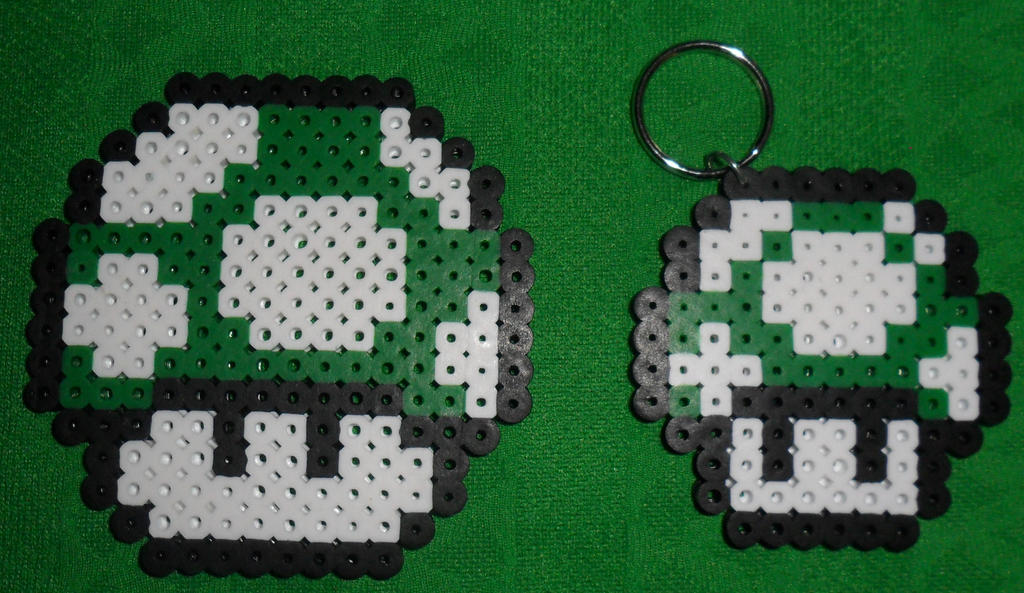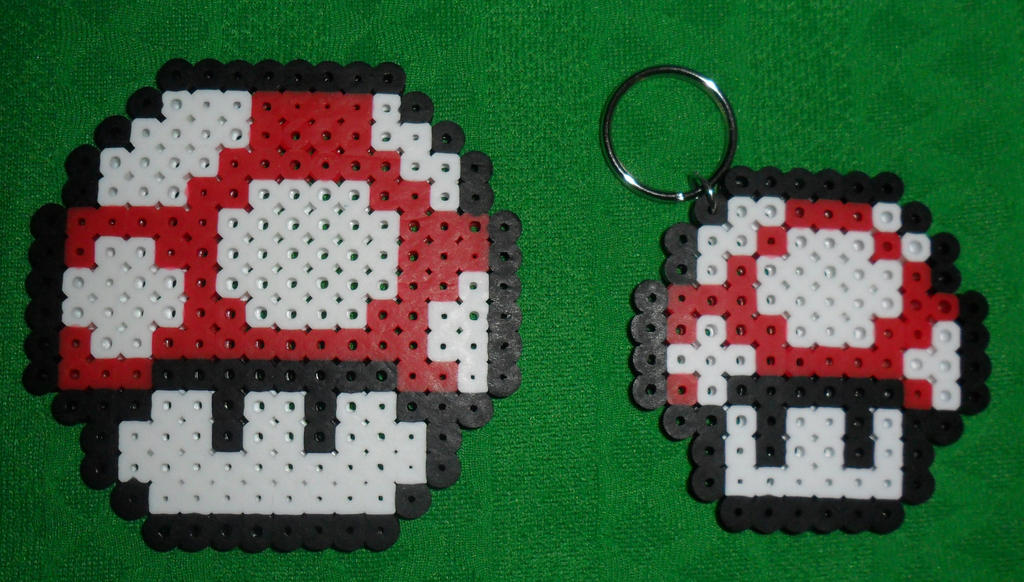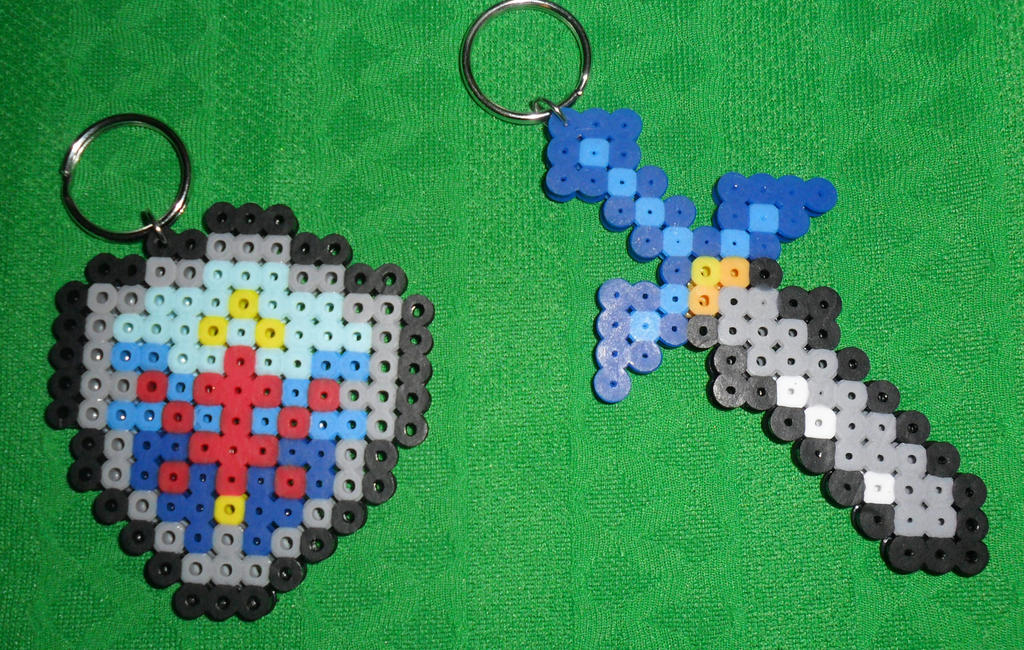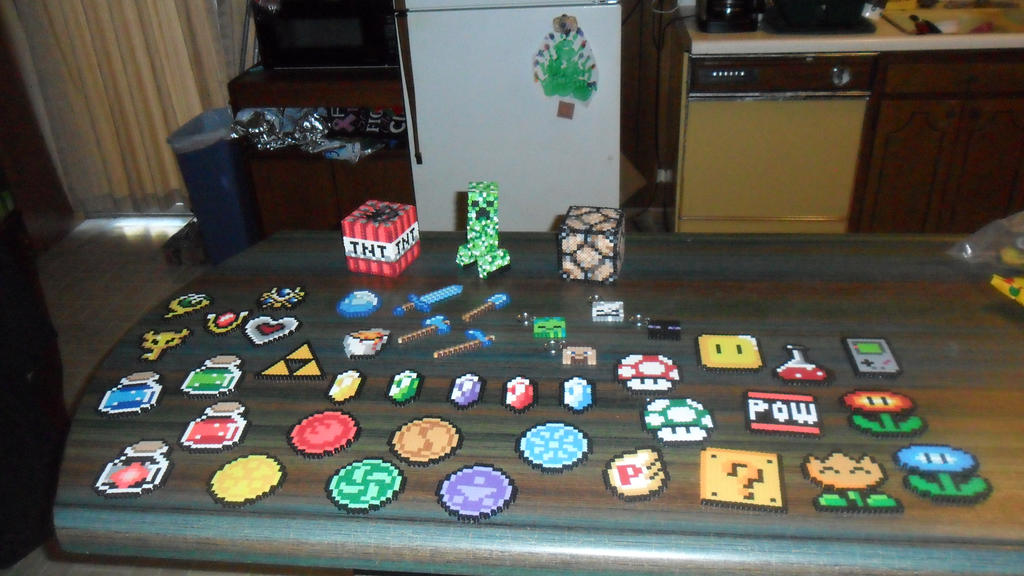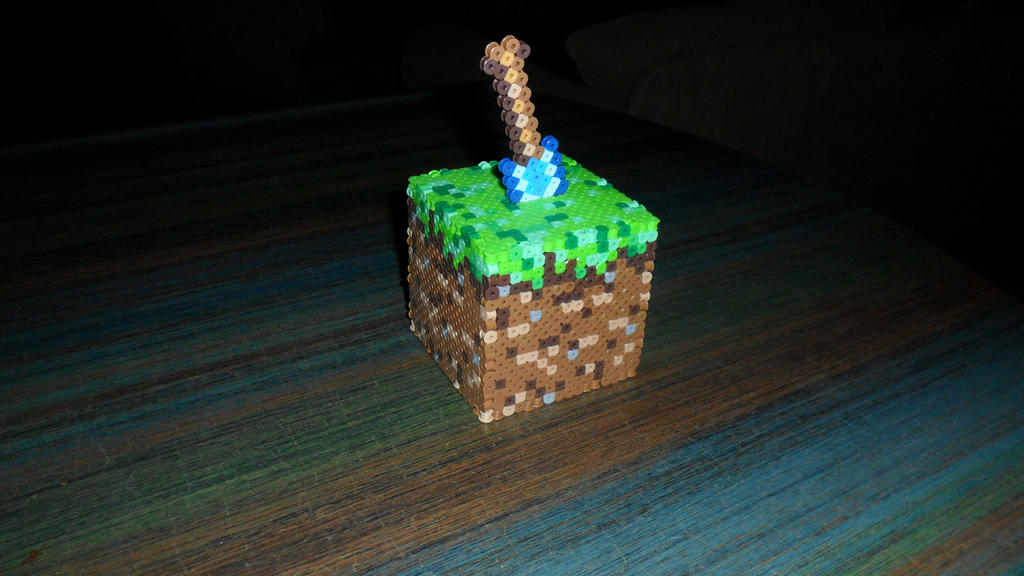 Note: I will not make the creeper. That took a long time to make, and took me many attempts to even finish it.

The Minecraft Blocks are able to be made too, and I'm willing to make them for those who donate $30 dollars.
Shovel will come with the grass block if you want, free of charge. :]

Here's the example of the Overworld Sprite: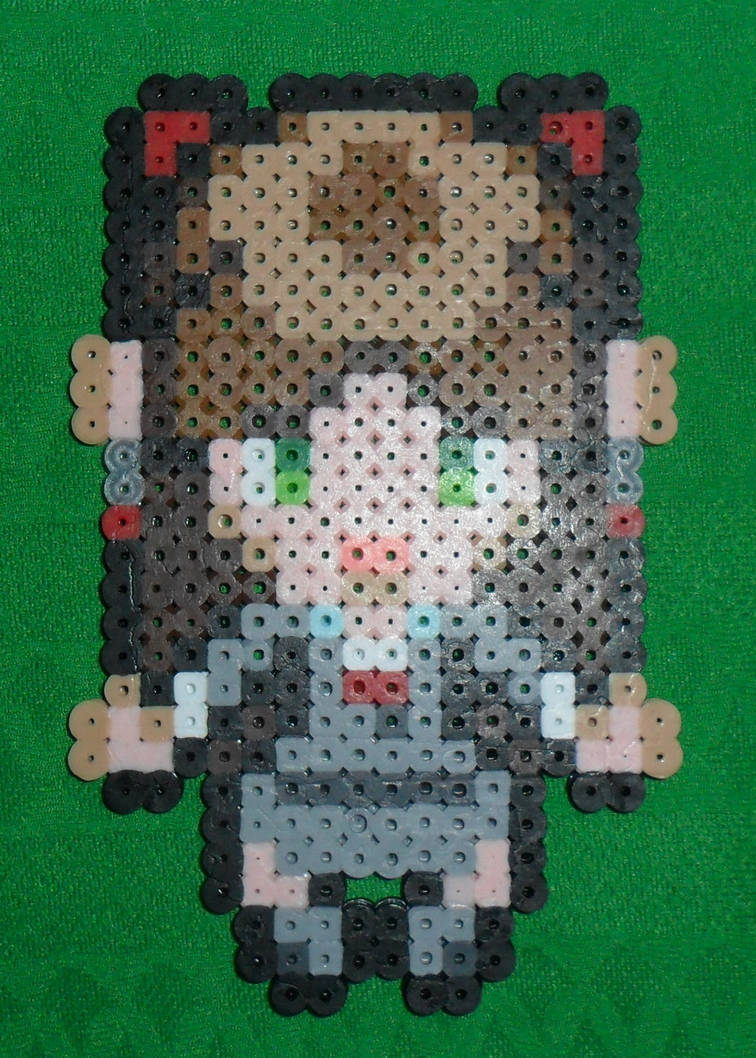 The beads will be evenly melded unlike this one. My son had reset my heat setting one me, and this one came out uneven... T-T

Also, here's an example of the Trainer Sprite:




Here's a sprite sheet for reference, but here's the perler of it:



Here are some more that I created before. I can also make Minecraft Items too. I can make more than what you see below. :]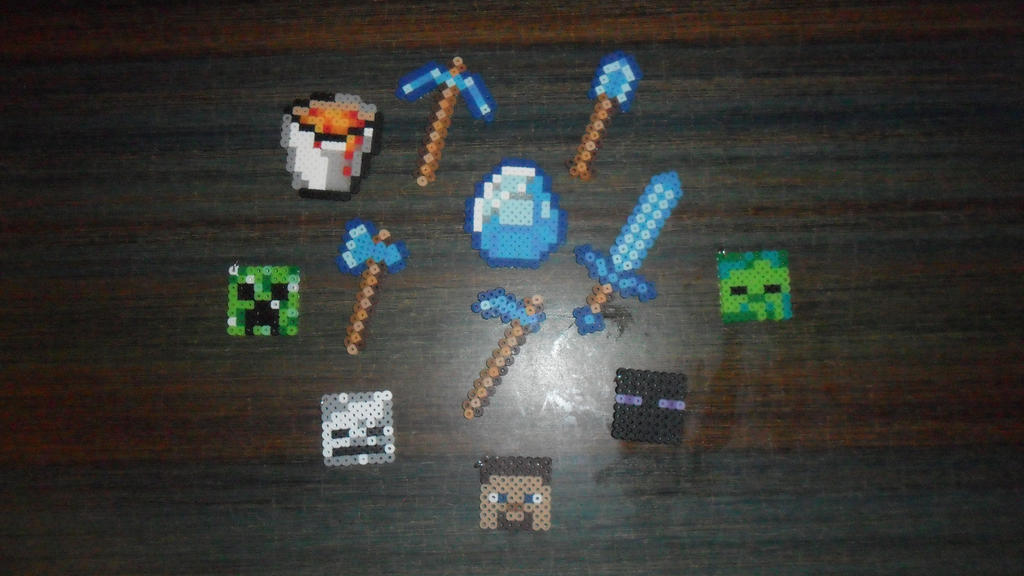 Depending on how big the item is in Minecraft, will I consider it a key chain or not. I will let you know if you ask.

Note: I made these a while back, so I can make them much better now, especially since I have a better range of colors to use.

Thank you guys for taking the time to help us out in our time of need! Again, these are incentives for you guys.

If you cannot donate, and you want to help me out, please share this journal! Someone might want some of these! Thank you so much guys! I appreciate it!



-Cheru
Because I Can.