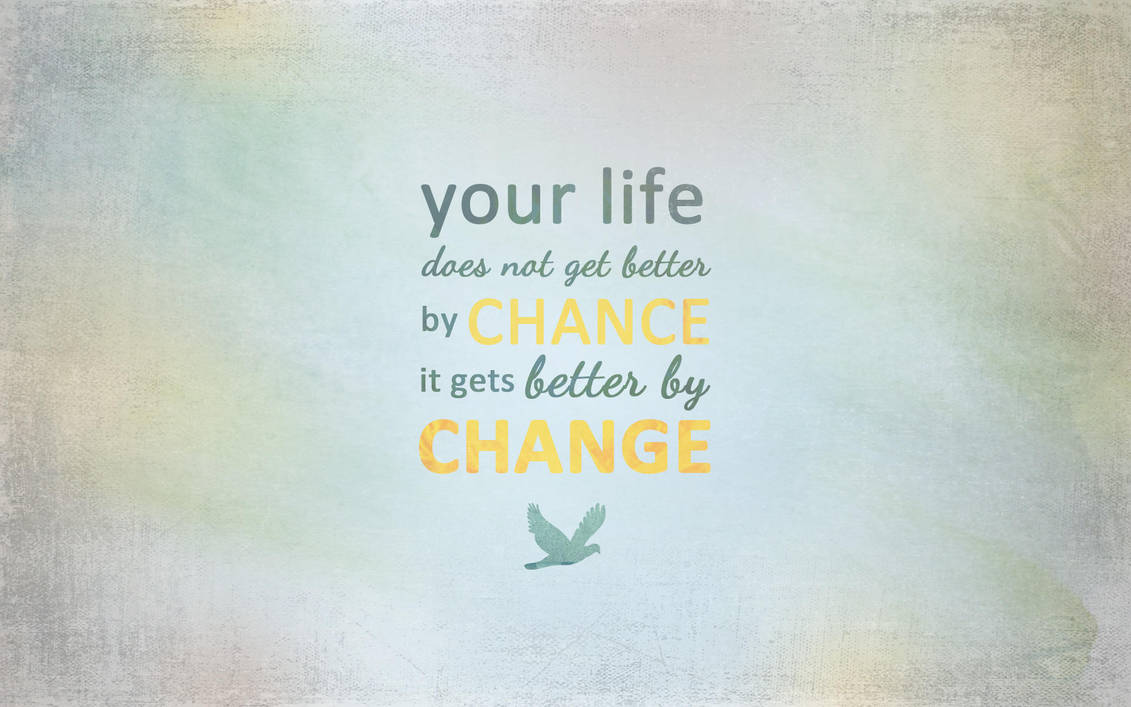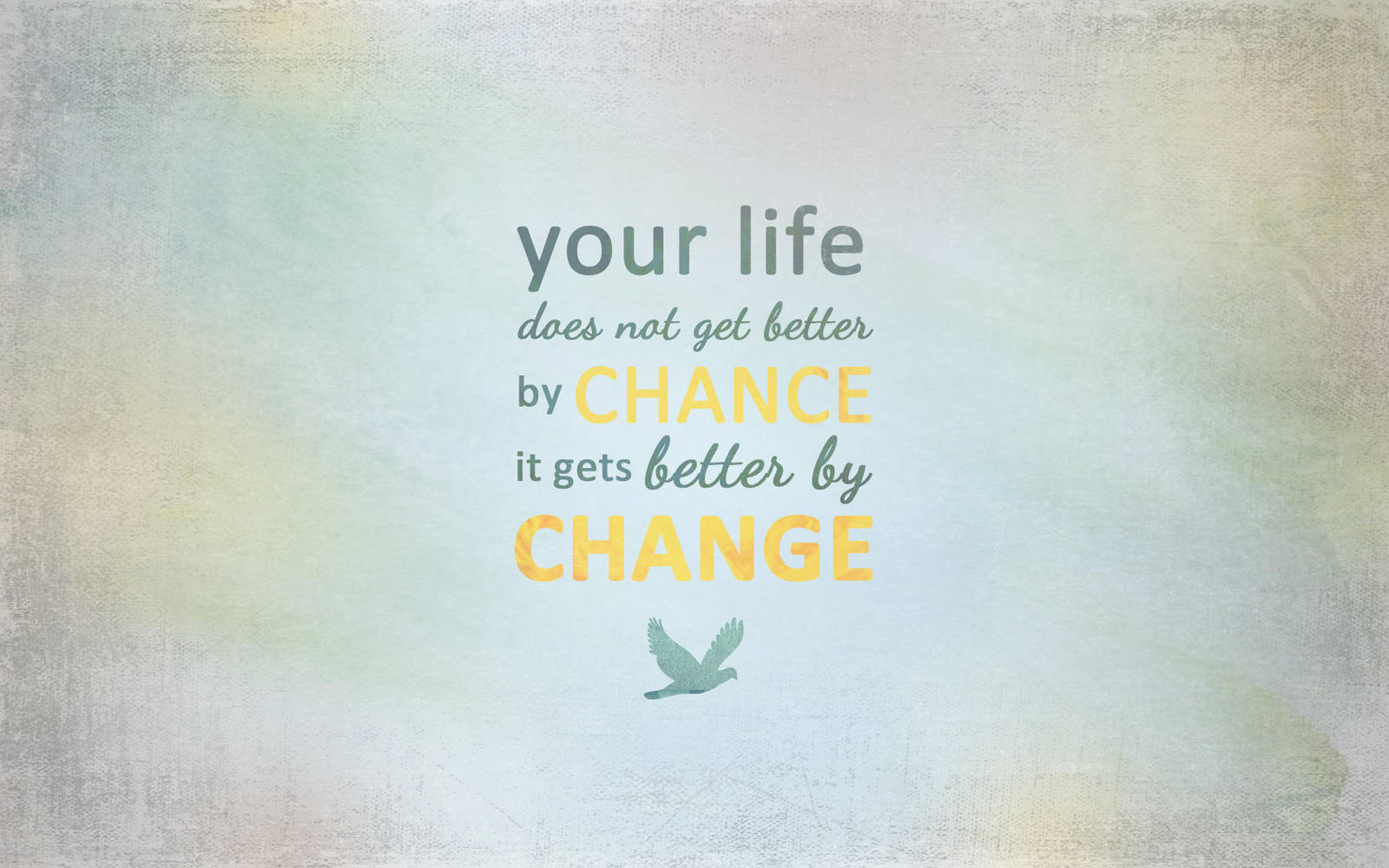 Watch
I never know how much fun designing Wallpapers could be!

You have a nice collection inspirational wallpapers. I have showcased your wallpaper in my blog post with your active link. When anyone click on your wallpaper image , they will be sent to this page.
You can check my collection here -
Typography Wallpaper Collection
Thanks
Reply

Thank you! I clicked the link you provided but I didn't see the design.
Reply

This is really cool!

Reply