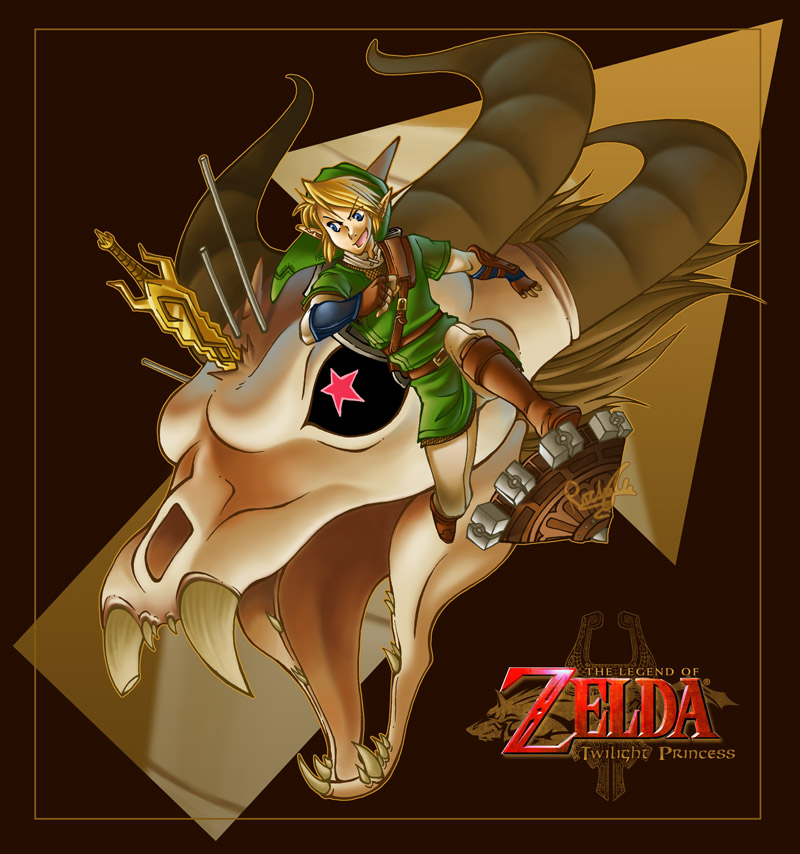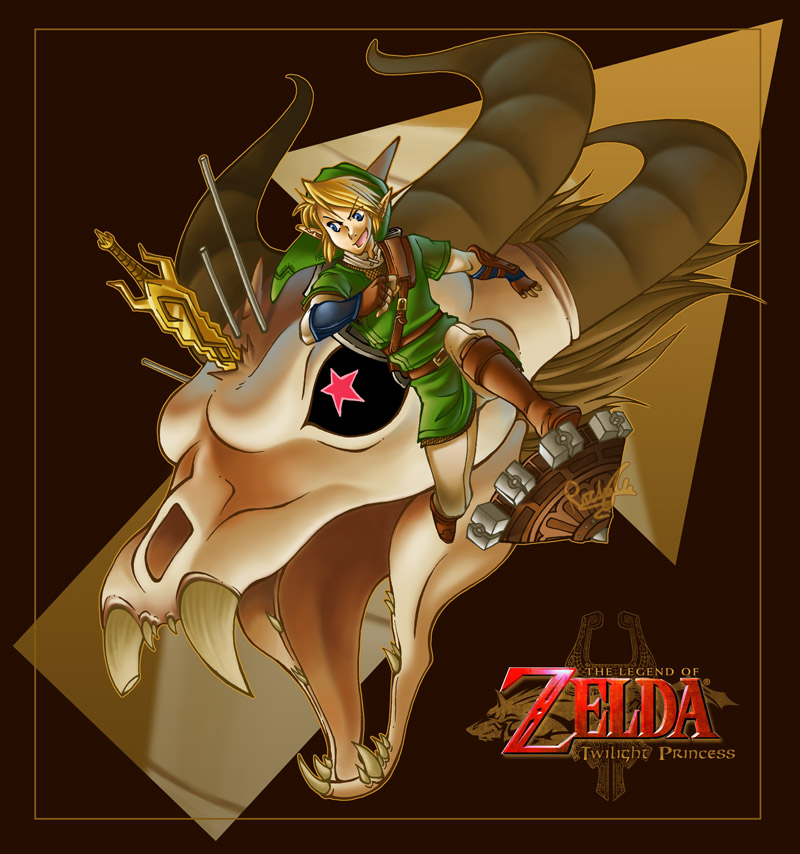 Watch
...yeah. No spoiler image this time (I don't think my photobucket can take any more), but it's not as big a spoiler as the last, so...
4th dungeon / boss spoilers below! :3
.
.
.
.
.
OH GOD I LOVE STALLORD. >_< And I hate myself for not keeping a save file before that battle! *plays through game again just to fight him* I had bigger plans for this image, and may (read: will never in a million years) work on it a little more, add a background, some motion blur maybe? But for now, I don't think it looks half bad, tbqh. :3 Link's pose is a little awkward, but I can never be bothered finding decent references...
OH AND the spinner rocks. O_o;; so hard. Shame there's basically no other use for it, but...

.
.
.
.
.
End spoilers!
*forces self to draw Link's Awakening / Final Fantasy Tactics Advance arts next* - hopefully I haven't horrendously spoiled anyone with my lack of preview images... *is worried*
Zelda (c) Ninty
Art (c) Me