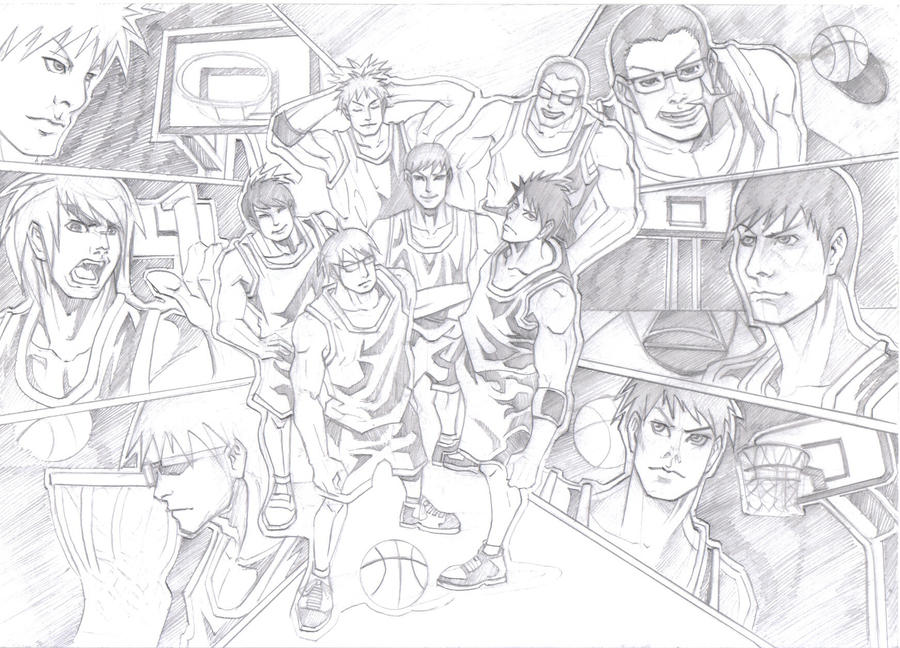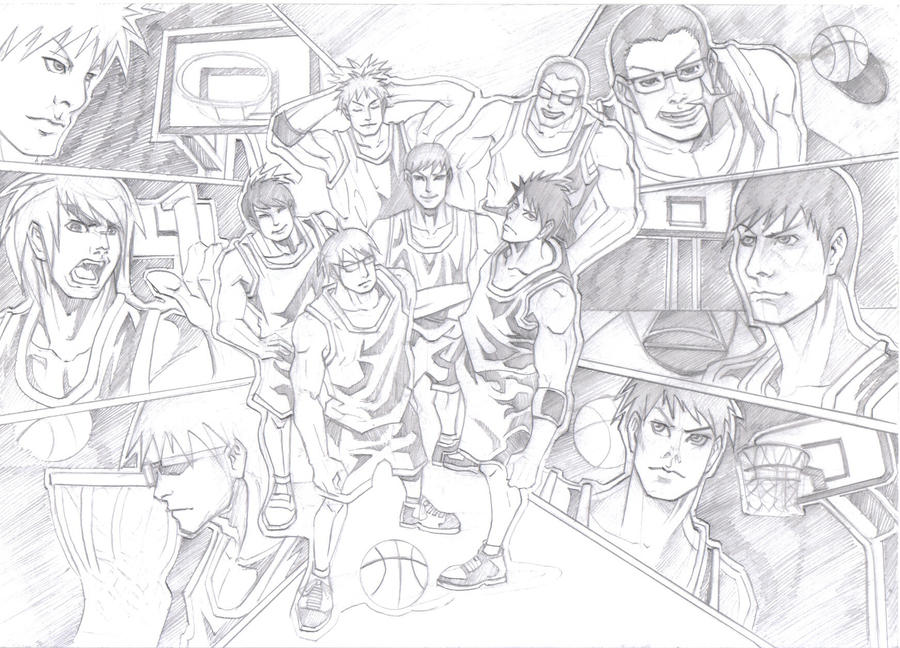 Watch
This is the drawing that i draw for remembering memory where I play basketball with my buddies in Malaysia.
Well honestly I did not draw them alike XD
Sorry for anything that doesn't look alike


You're awesome! Though your friends look 10 times bigger here. XD
Reply

LOL, haha. That's why I said it never look the same

And you are too look up on me roxy !
Reply

Reminds me of the old Chinese styles I used to see before.

Note the sudden skinny calves.
Reply

Ah. All buff up muscle man! XD YeAH!
Reply

haha XD
but all of them i have make them more bigger in size compare to reality XD
Reply

pretty cool buddy

Reply

Looking good. LoL the nerd smiling!
Reply