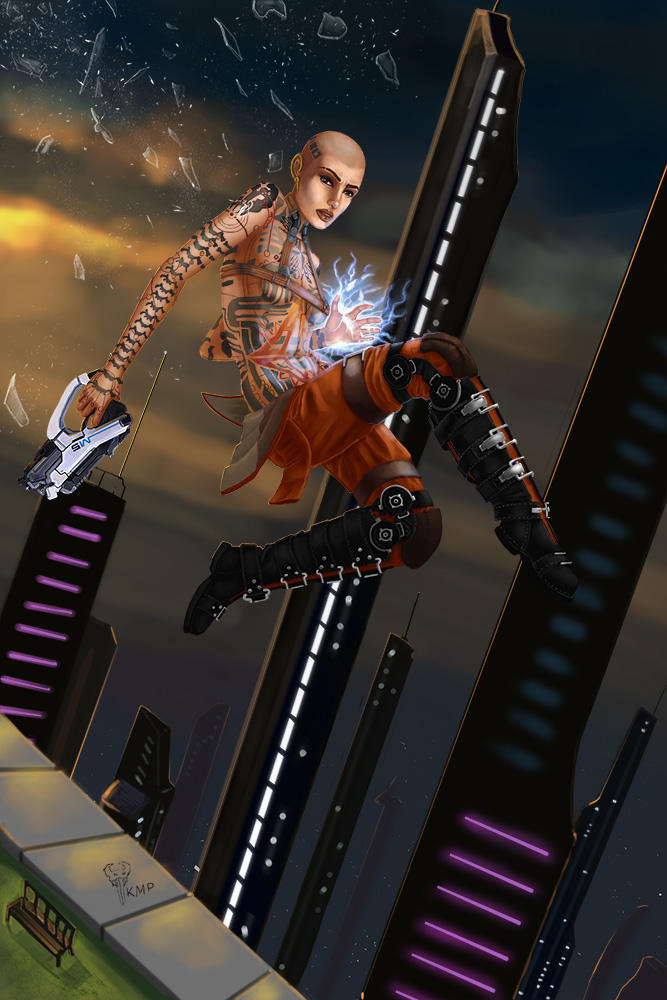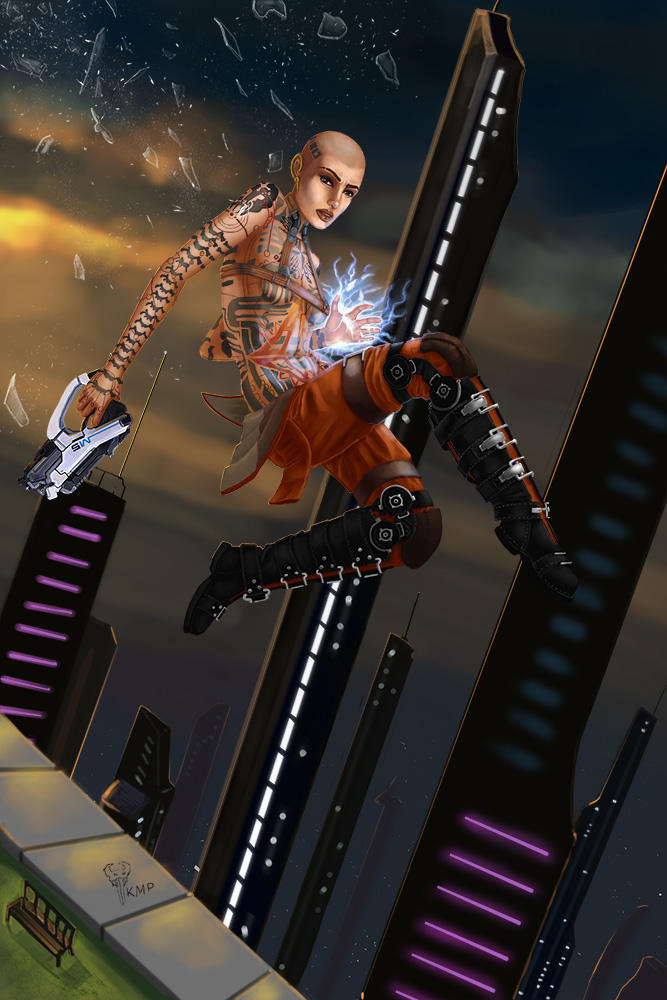 Watch
Whew! I am finall done with this. I started this back in September (10 months ago) let it sit 1/4 done for 7 months, finished it half way, let it sit for 2 more months, and finally finished it up today. In actualy working hours, it probably only took me in the area of 20-30. I'm really proud of this because I didn't use reference for the pose or anatomy, and I figure out the folds and wrinkles in the clothes all on my own! I did you extensive in-game reference to make sure I got things accurate (especially for the tattoos -_-

my main source of reference for this was this:
fc09.deviantart.net/fs71/i/201…
I was extremelt helpful! I hope everyone enjoys this, it was really fun to make!
made with:
Photosho CC
Wacom Intuos 3 tablet

It came out great!

Reply

Reply

Yeah, Jack get them all!!!!
Reply

Reply

Reply

Wow, looks amazing!

She looks great, though a little sad.
Reply

Reply