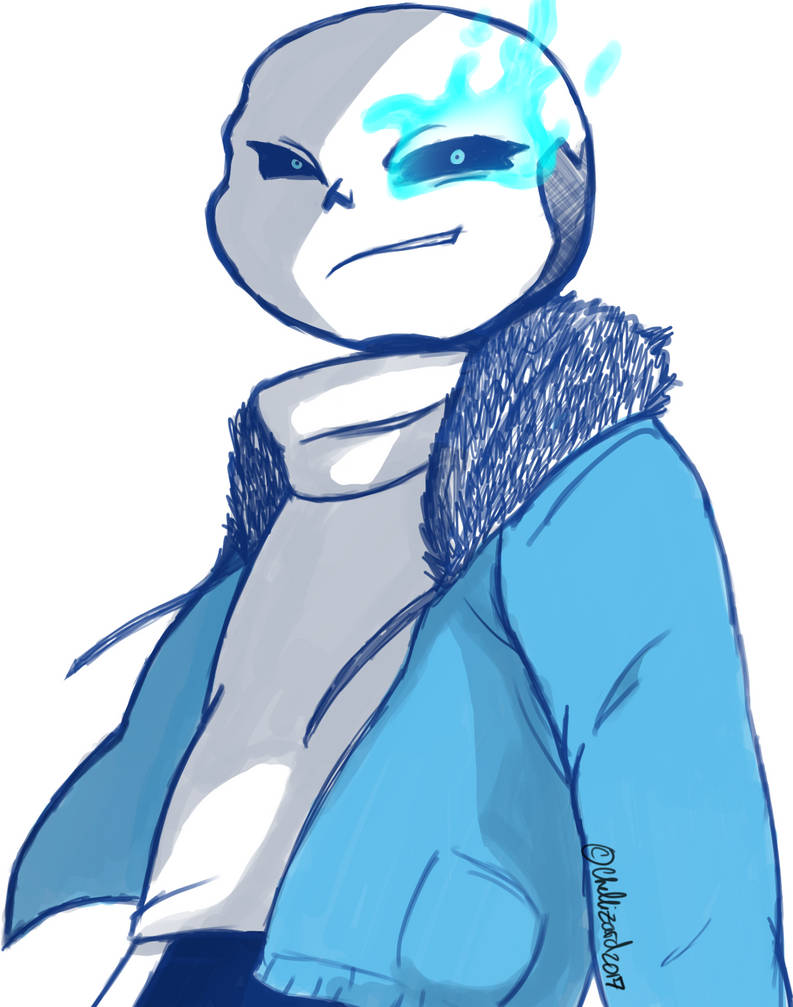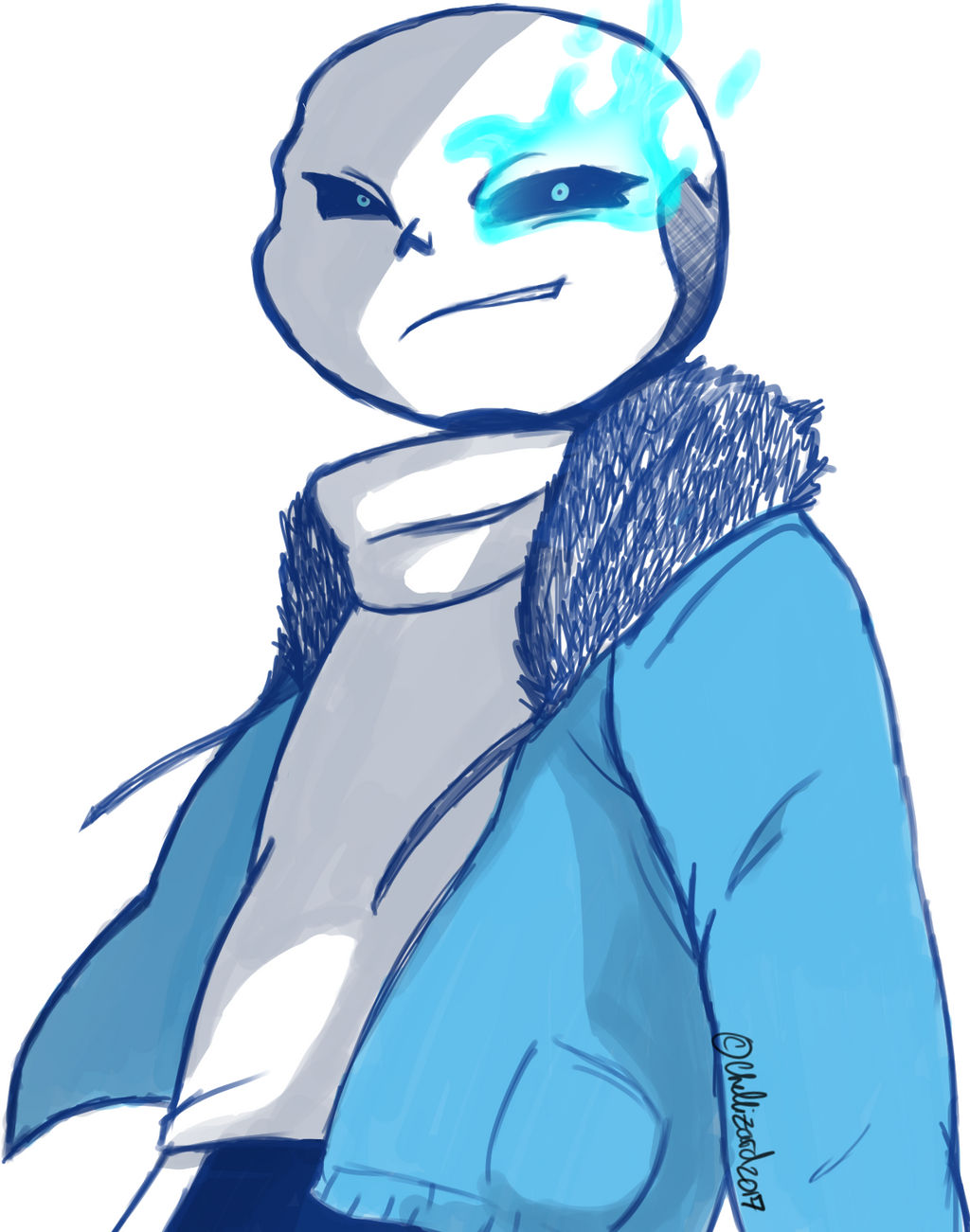 From undertale, ofc.

Enjoy this lil doodle!

CHELLI! YOU DREW SANS! AWESOME!
Reply

Haha yes. Been a while. How've you been?
Reply

i love the emotion and movement you put into this!
Reply

CHELLI HOLY FUCK! THAT'S AWESOME!

*ahem*

I mean this is very well made. I love it. Great job.
Reply

Reply

Dat Sans eyeglow!
That smirk makes him look like he's up to no good lol
Reply