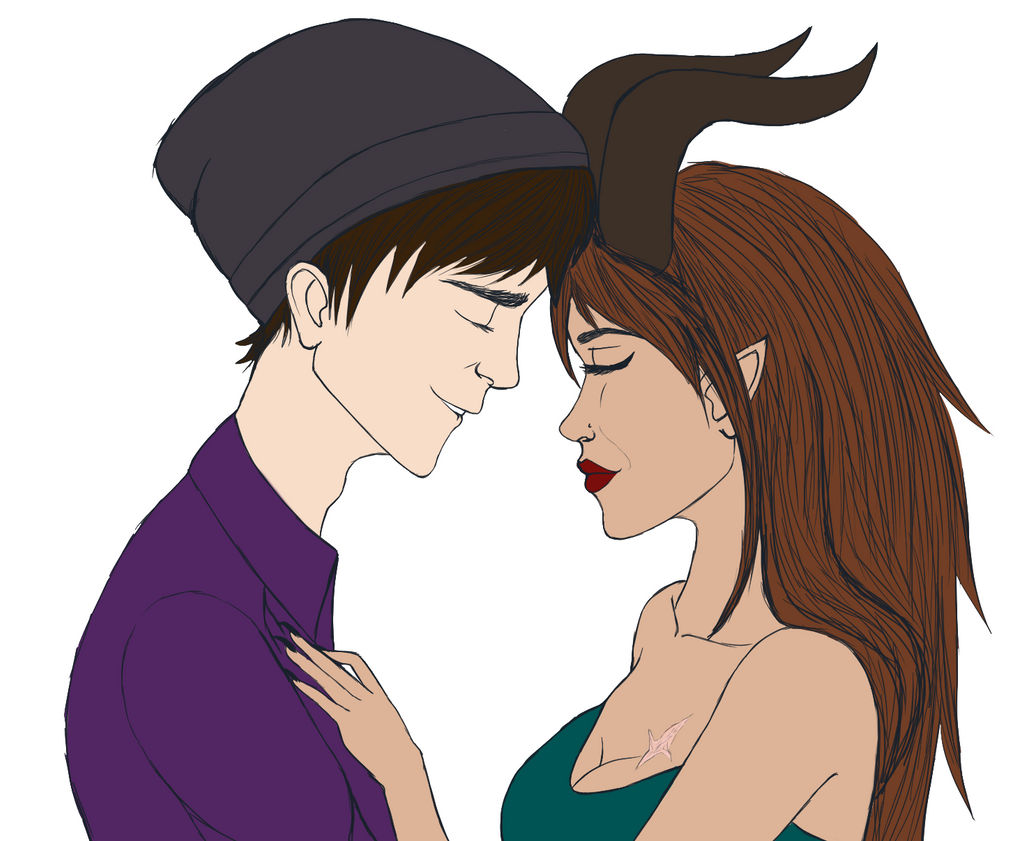 Dammit, more inspiration!
Reply

Reply

There's a rock couple I love a lot and I want to draw them in that pose now

I'll make a few tweaks so it doesn't look like I strictly copied off of you
Reply

Haha. It's okay. I used a reference, too.
Reply

Oh, thought this was original
Reply

Well, the art is. It's from a couple pose lol. It's not like it's traced. The characters are mine, the art is mine, the original pose isn't.
You can pose your characters exactly like that. It won't bother me.

Reply

Well I'm fine with people using refs for their art but when they totally copy a pose from another artist's drawing and say that the pose is original, then that pisses me off
Reply

Reply
(1 Reply)