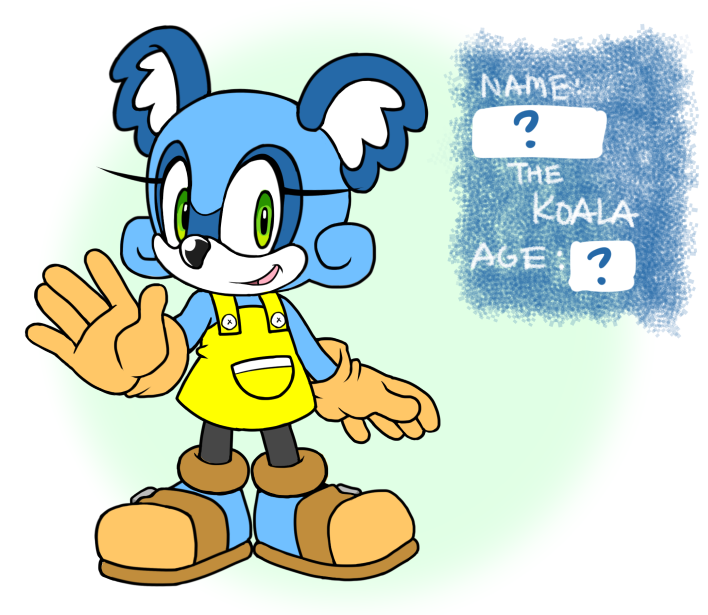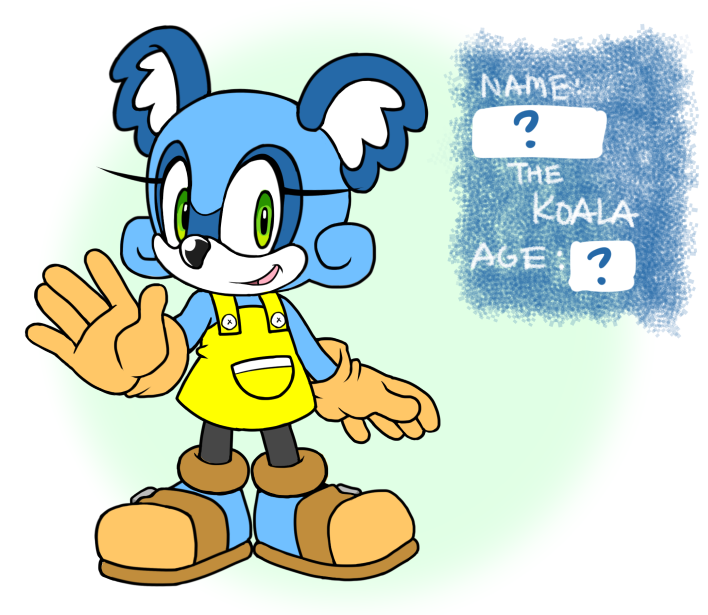 Watch
Please Note:

I do not accept points.

Hi everyone, this is a character I created back in 2009, and instead of let her sit and collect dust, I'd like her to go to someone that will make use of and appreciate her.



A suggested name for her is Root the Koala, but if you become her new owner you are free to name her whatever you wish, including Root!


---
PRICES
Opening Bid: $15
Auto-Buy: $35

Current Bid:
Auto-BuyOwner: Maharl

INCLUDED WITH AUTO-BUY

If you Auto-Buy, I will include:


A Biography/Profile for this character


I will shade this picture for you.



Bidding Ends When the Final Bid Goes Un-Challenged for 24 hours or if Auto-Buy is used.

Payment is accepted via PayPal only. Thank you, and happy bidding!
The owner of this deviation has disabled comments.