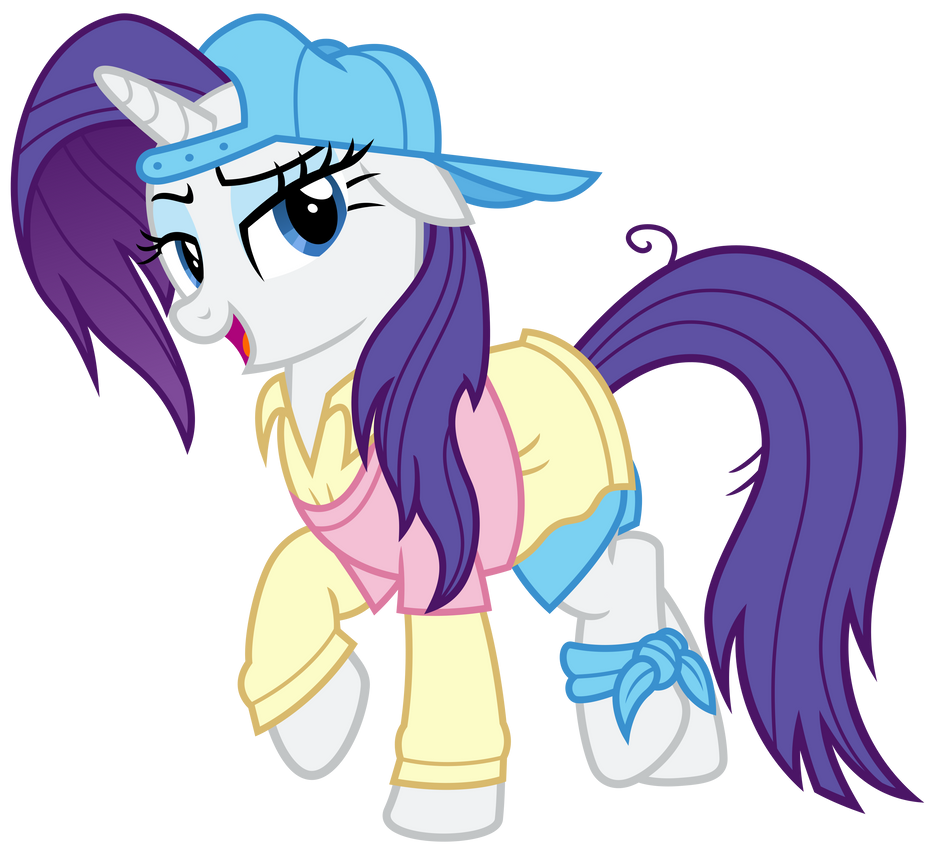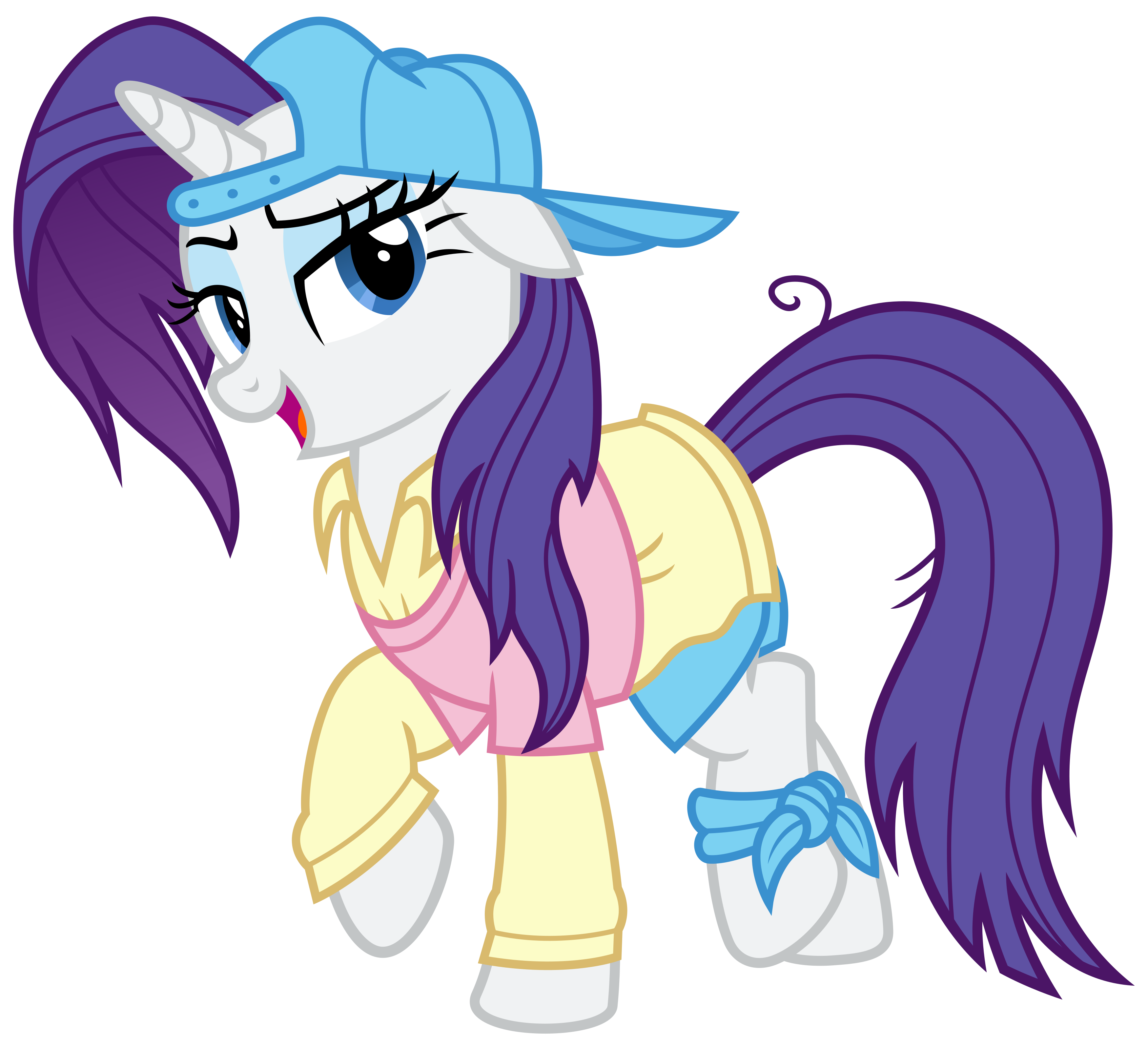 Rarity, rocking that 90's fashion. Friendship University was a rather good episode, I thought. Twilight was right, of course, but she did learn a thing or two herself in the process of finding the truth to Flim and Flam's scam. Star Swirl was a guiding voice to help her see that. Of course, he learned all that from Twilight's own (copied) lessons!
You can get the SVG vector file
at Derpibooru
.
You can see the creative commons license I use in the lower-right corner. Non-commercial re-use is fine, just link back please.