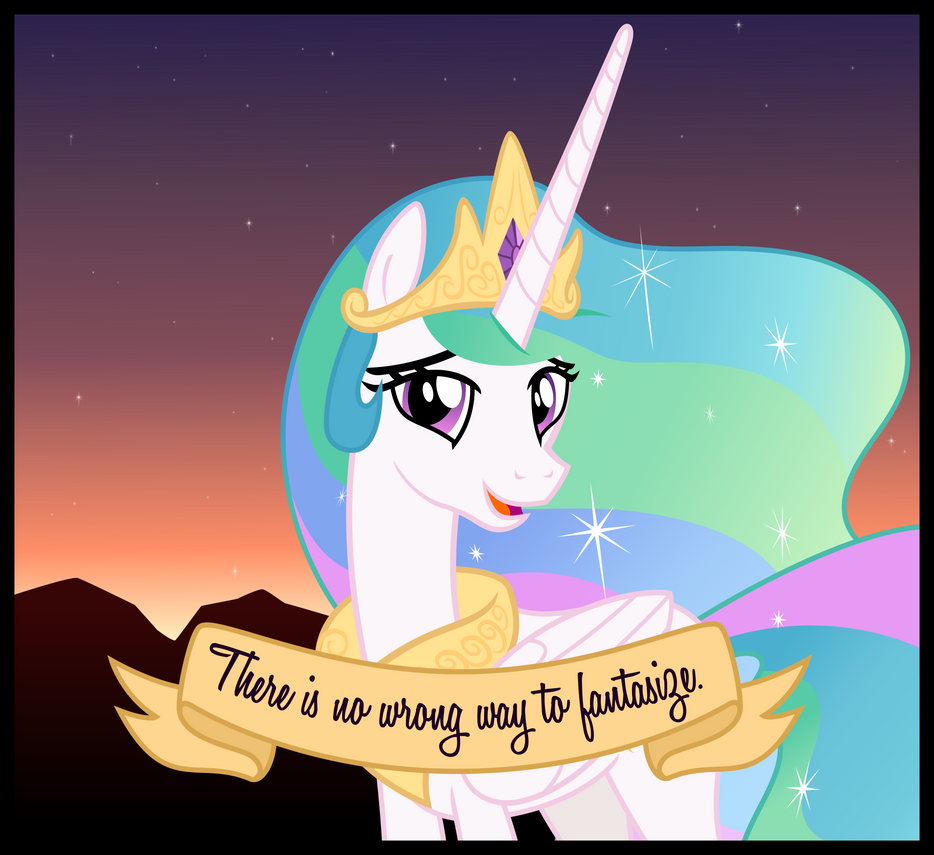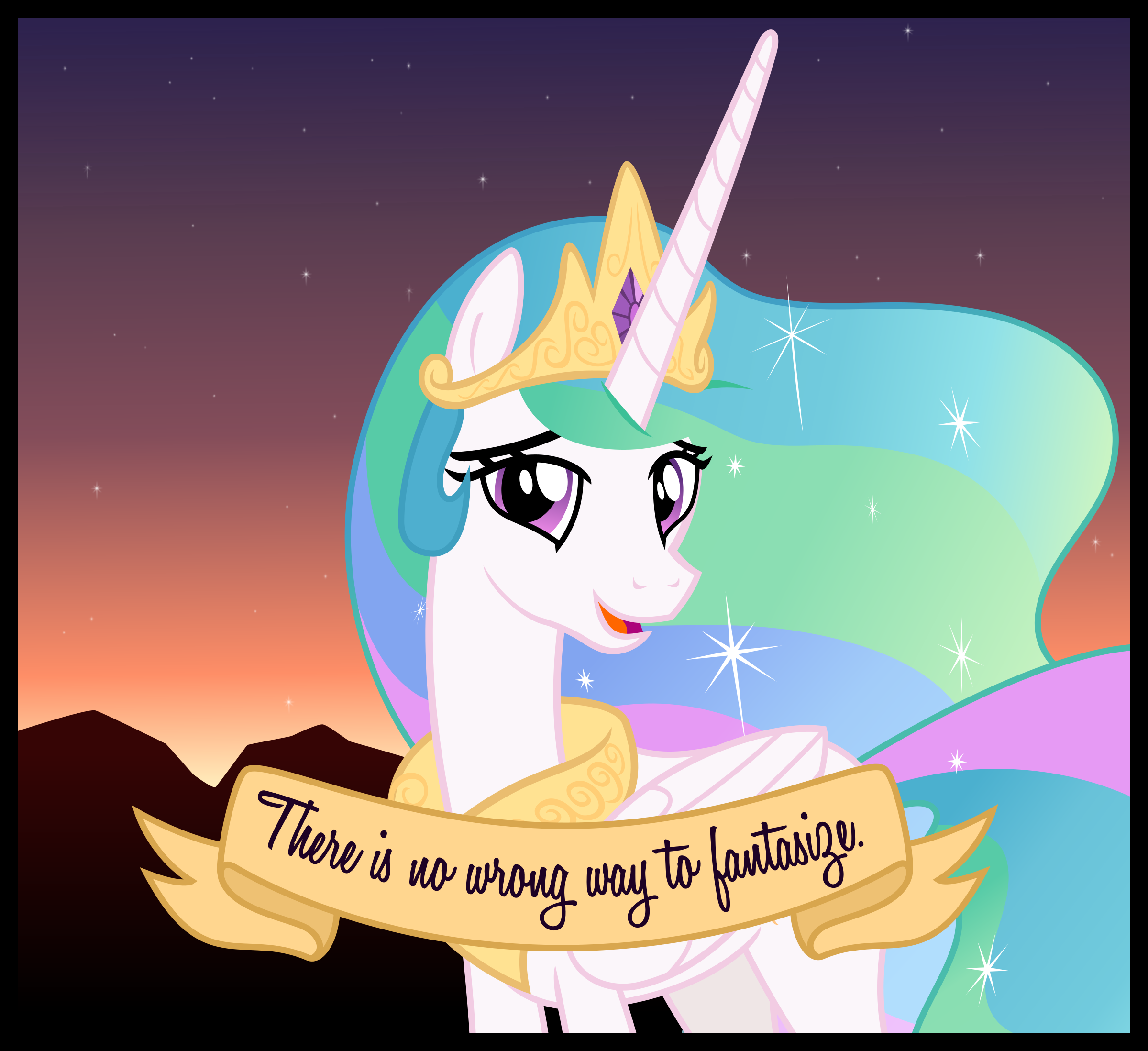 Not only is it a great start to season 7, but it's great advice as well!
One of the best things to come out of
Celestial Advice
was the sequence where Celestia finally tells Twilight and Spike about the trepidation, fears, and heartache she experienced when she finally decided to send Twilight out for her own good, to expand her life experience. This is something that's been lacking since the beginning of the series, and this was the perfect time to finally reveal it. I couldn't be happier with this introduction to the season.
SVG Vector version is available
on Derpibooru.