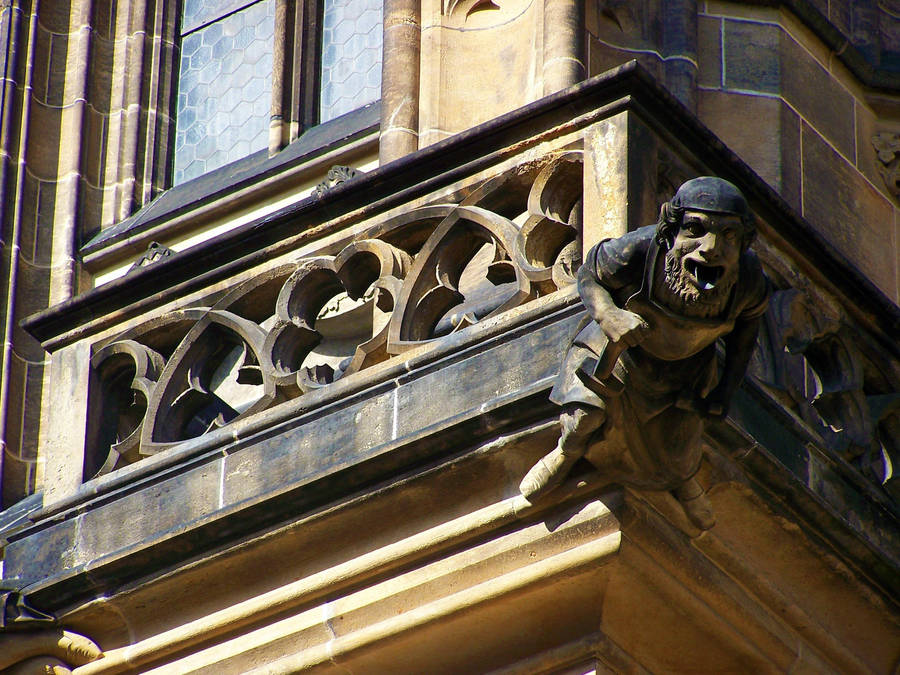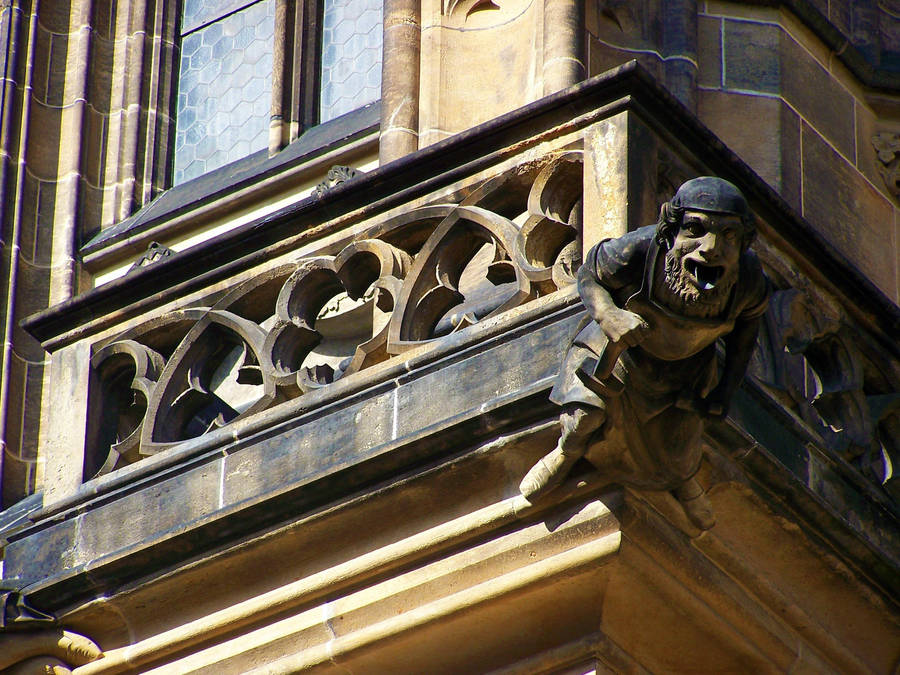 Watch

Beautiful, isnt't

When did you visit Prague?
Reply

Yes, it is

I visited Prague two years ago. Lately I've missed it a lot, so I decided to upload some of the pictures I took.
Reply

I live in the Czch republic but I've been in Prague only two-three times. A bit expensive for Moravians

Reply

Haha,Yeah it was a bit expensive, but the only places I got to see were the touristy areas of the city, and I'm sure everything is more expensive there than it is anywhere else in Prague.
Reply