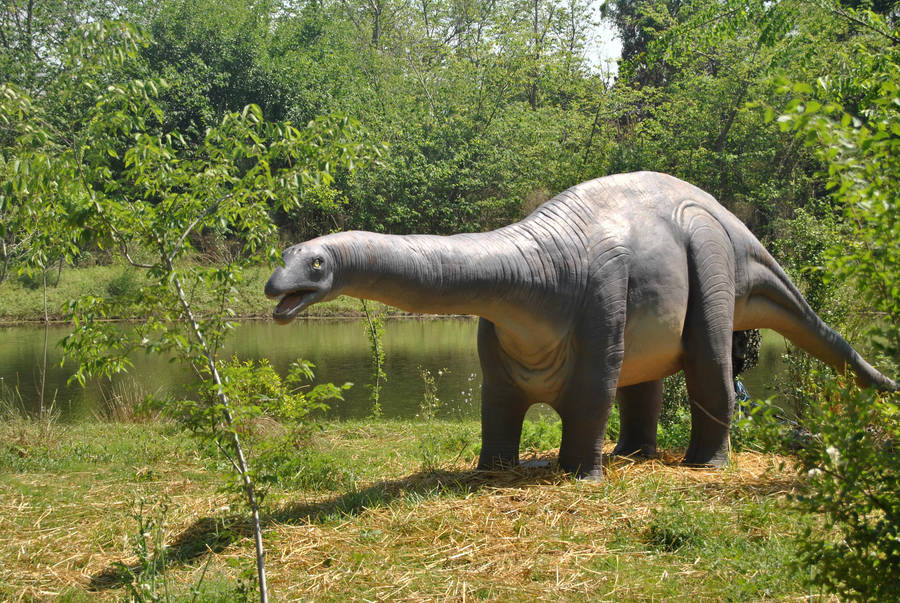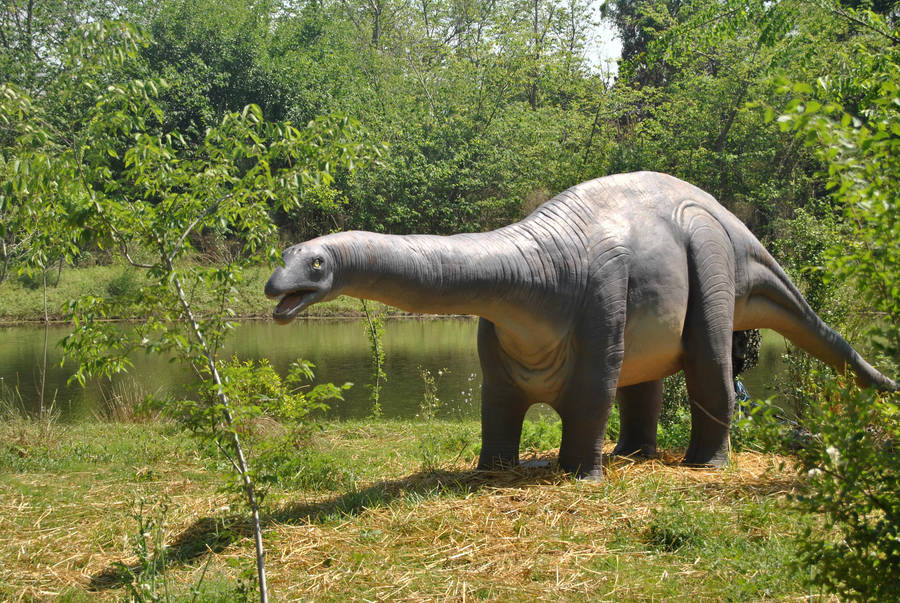 Watch
vulcanodon, a medium sized long necked sauropod, lived in the early jurassic. The first bones were discovered in south Africa.

Dinamation's Apatosaurus now as a Vulcanodon!? O_O
Reply

Never heard of it. Wonder how big they could of got? I assume seeing that all Sauropods were big. I guess this one would be too.
Reply