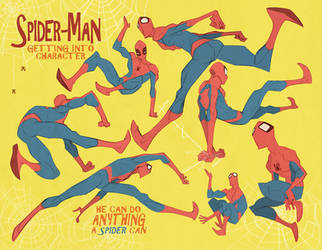 Spider-man poses: 2 of 3 pages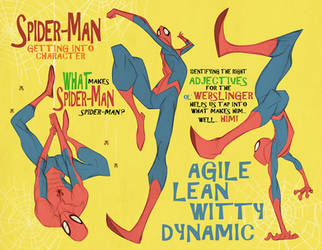 Spider-man poses1 of 3 pages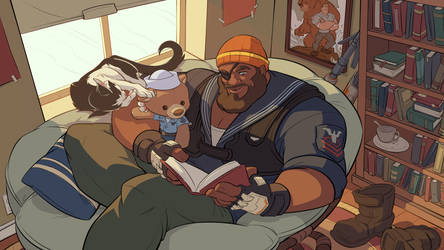 Hardtack TableTaffy commission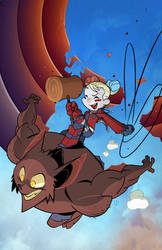 Harley Quinn Variant cover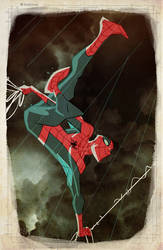 Itsy Bitsy Spider-man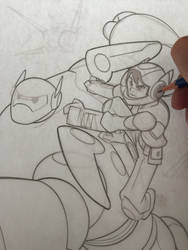 Big Hero 6 Commission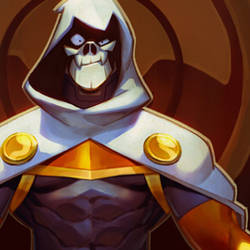 Taskmaster commission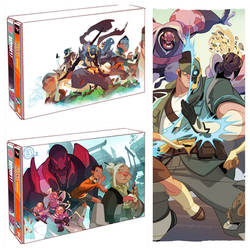 TableTaffy online store is now open!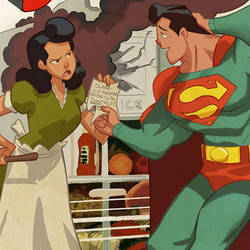 Superman and Lois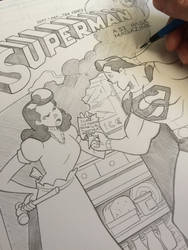 Superman cover 36 recreation commission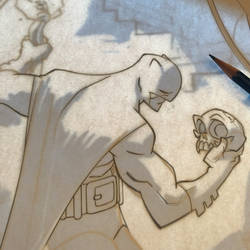 To be the Bat or not to be the Bat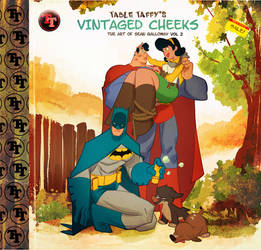 Superman and Batman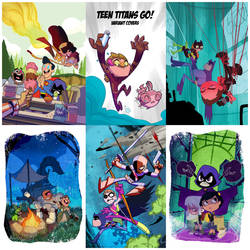 Teen Titans Go! variant covers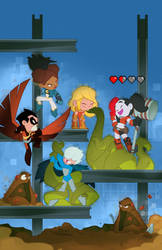 Teen Titans cover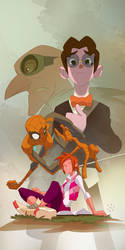 Spider-man, Spider-man...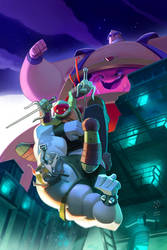 Teenage Mutant Ninja Turd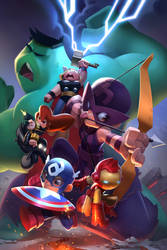 Avengers GO!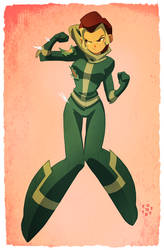 X-men's Rogue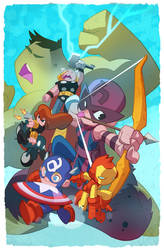 Avengers chibi commission!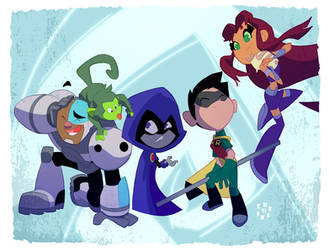 Teen Titans Gooooooooooo!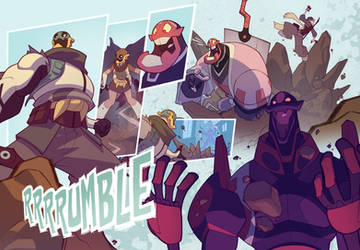 B7 Page sneak peek!

J Scott Campbell's Bastion 7 cover!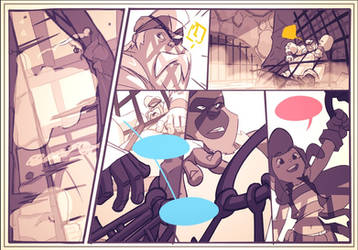 Bastion's 7 Shadow Pirates!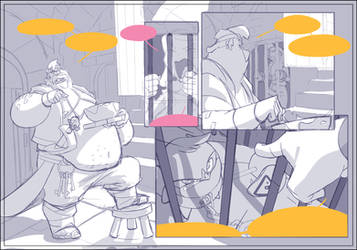 B7 Shadow Pirates sneak peek!