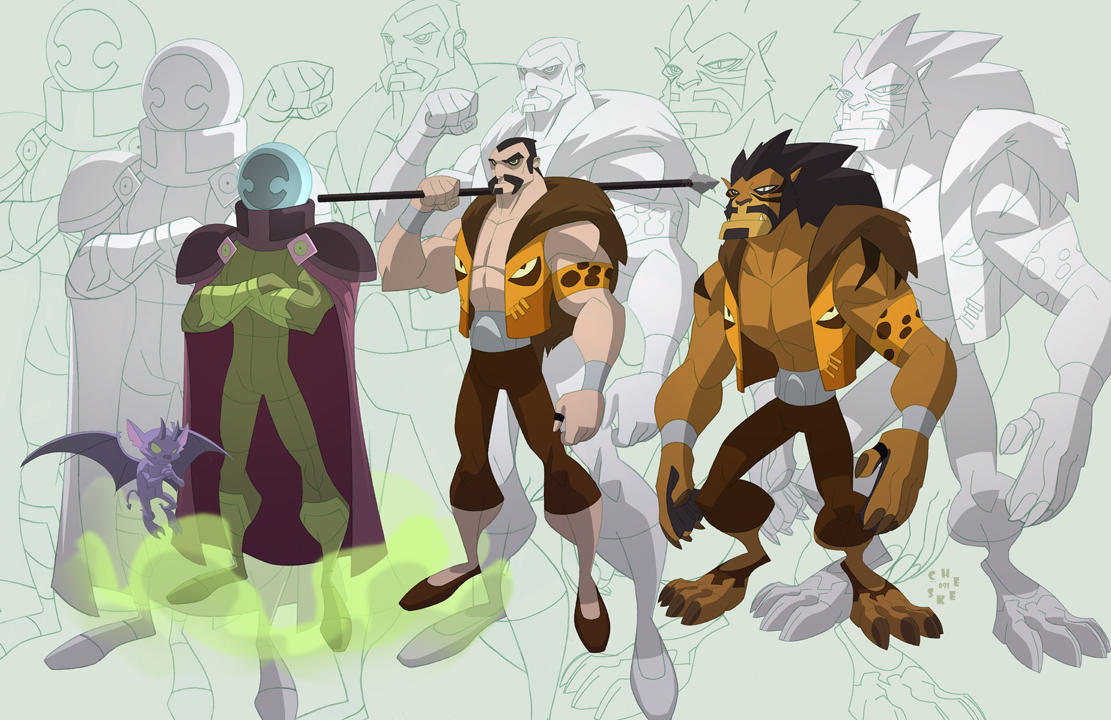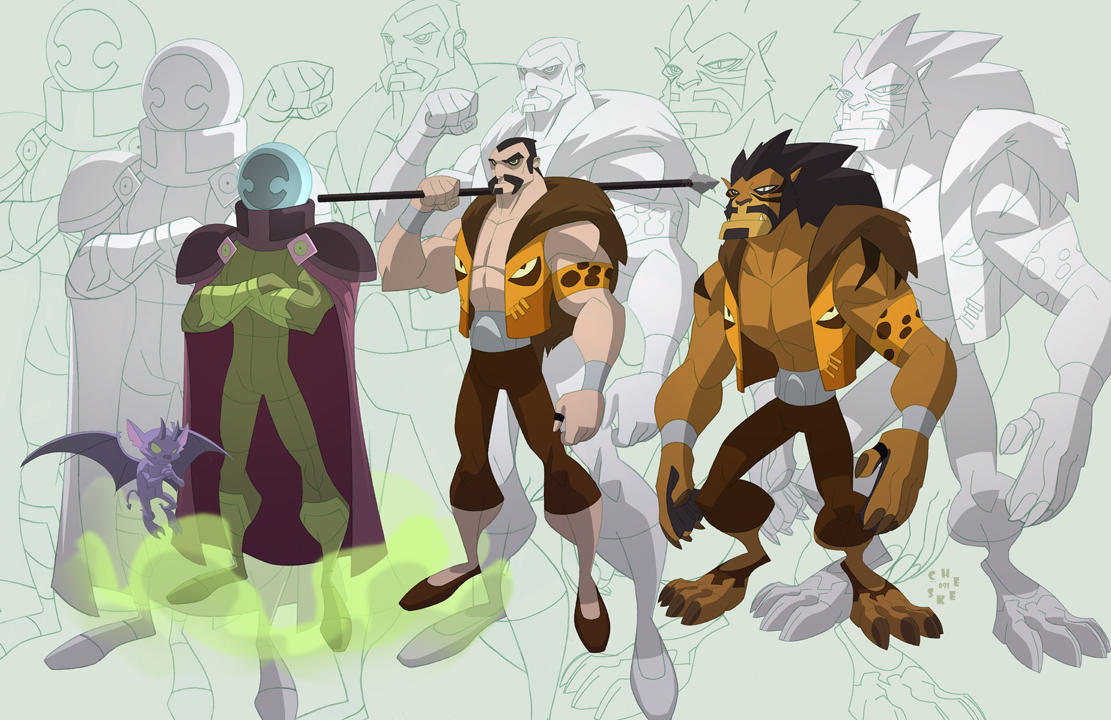 Watch
Howdy, all! Welp.... Canada just aired Spectacular Spider-man Animated, Season2, Episode #15 (some people are confused, when I say season 2 episode 15, so to be more clear.... yes, it is the 2nd episode for season 2, but overall it's episode #15).

[link]
[link]
[link]
This one features Kraven and Kraven... Weird huh? Time to find out, right?
Welp.... Now's as good as time as any to let you all know that I've been nominated for an Annie Award for character design. No... not the Little Orphan Annie Award.

I'm new to this, so I just found out myself, too, so for those of you who aren't familiar with this like I was, the Annie Award is an Animation Award. On January 31st the results will be announced at the ceremony. I've been invited to the event, so I am totally nervous, butterflies in my stomach even. I'm up against some fantastic shows, and their designs are gorgeous, but who knows what the outcome will be. I'm just really happy to have been nominated. Believe me, I'll be praying of course. Big thank you to everyone for all the hard work making the show what it is, and big ups to those who have been keeping tune, and anticipating the show, and for 2nd season's debut in the states (which BTW will begin airing March 2009, on Jetex).
And for those that missed it, here are the links again to the 2nd episode (#14 for continuation) for Season 2:
[link]
[link]
[link]
Anyway... Hope you enjoy the episode!