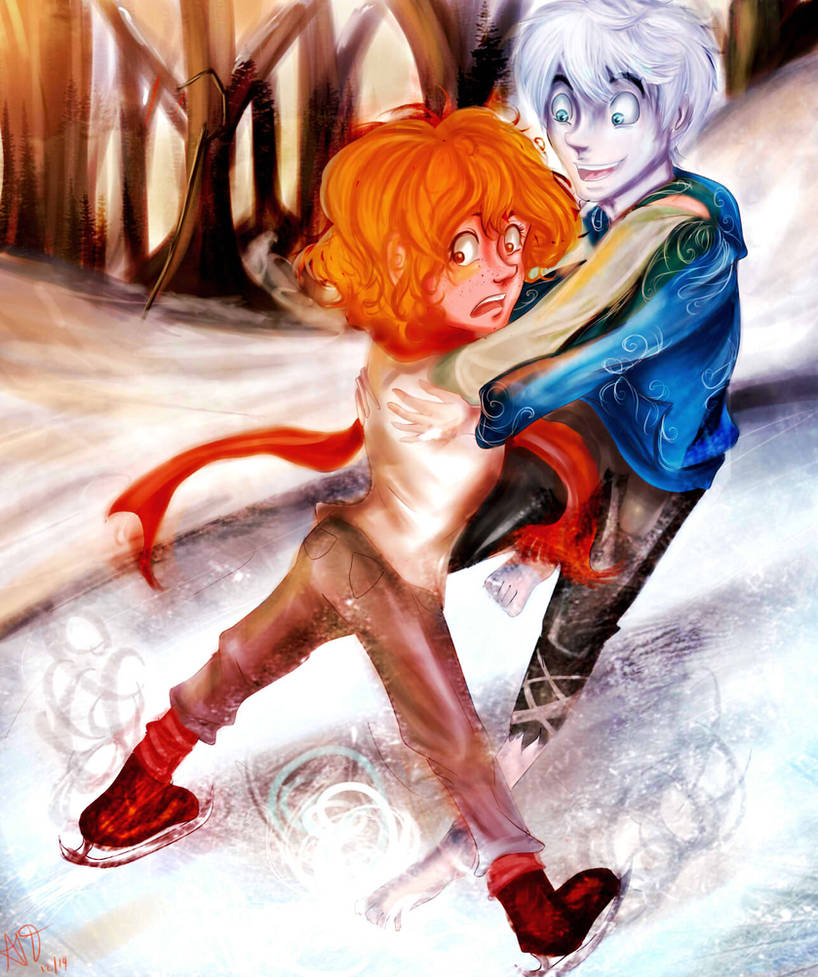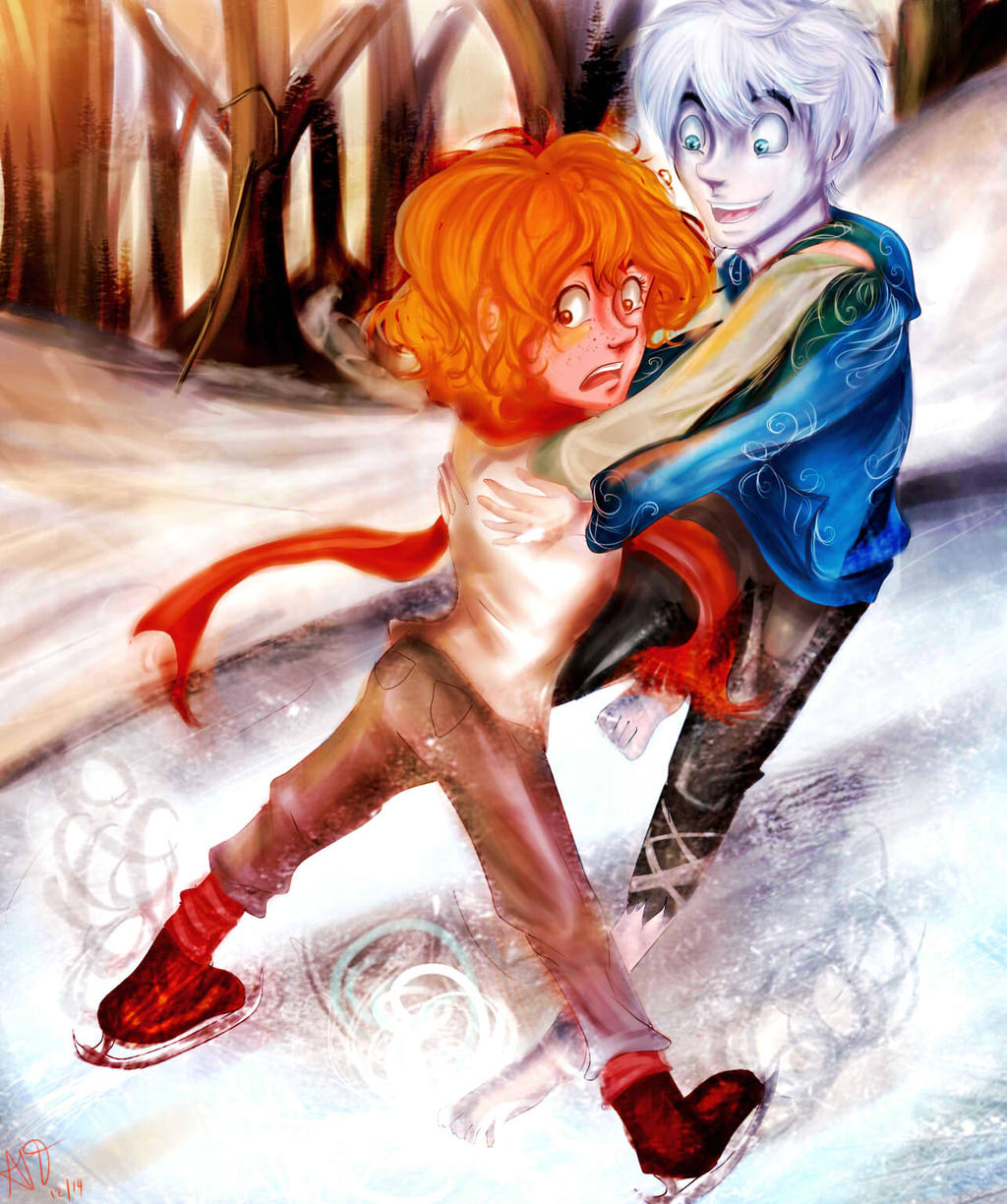 Watch
Merry Christmas

!

I'm your Secret Santa/North for the

Secret Santa!

For those who don't know, this is Flagella's fiery lovable OC Meera who, I might add, was so fun to draw! Gella asked for Meera and Jack together, so Jack is attempting to teach Meera to ice skate. I don't think she's liking it too much

Merry Christmas Gella!!

Hope you like it!


SO CUTE!! Miss talking to you!

Reply

AHHHH!!!!! THANK YOU SO MUCH MY SECRET SANTA!!

I LOVE IT!!!
The colors and energy are so so nice and it just feels so frosty and wintry and lovely!!!
THANK YOU SO MUCH DUDE! THIS IS AMAZING!!!!

MERRY CHRISTMAS TO YOU TOO CHECKER-BEE! <3 <3 <3 <3 <3
Reply

Reply

oH NO YOU'RE NOT SUPPOSED TO SEE IT YET. YOU GUYS.
Reply

oh! were we not supposed to share our gifts yet?? sorry! in other Secret Santas I've done we were encouraged to share our gifts as soon as we finished them.
Reply