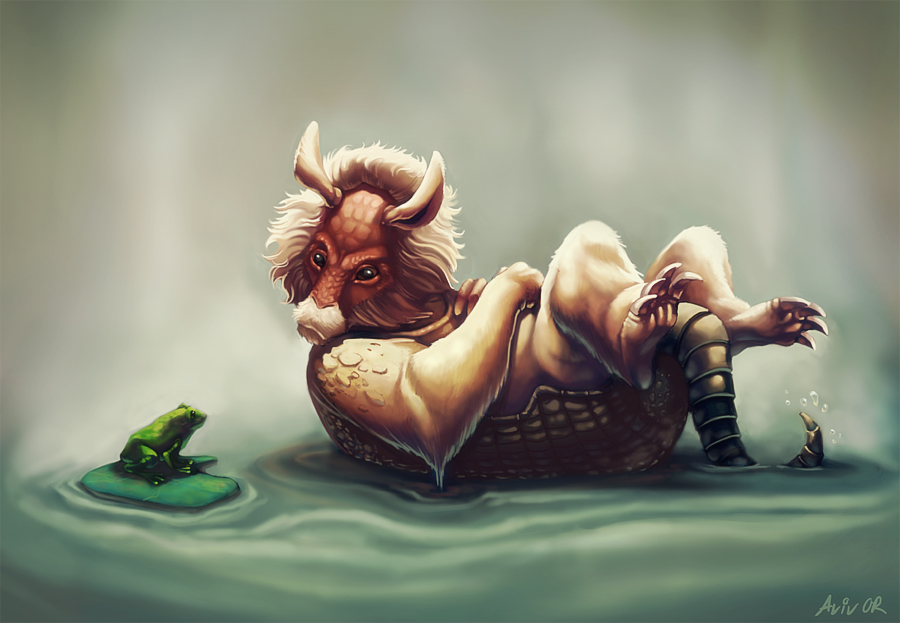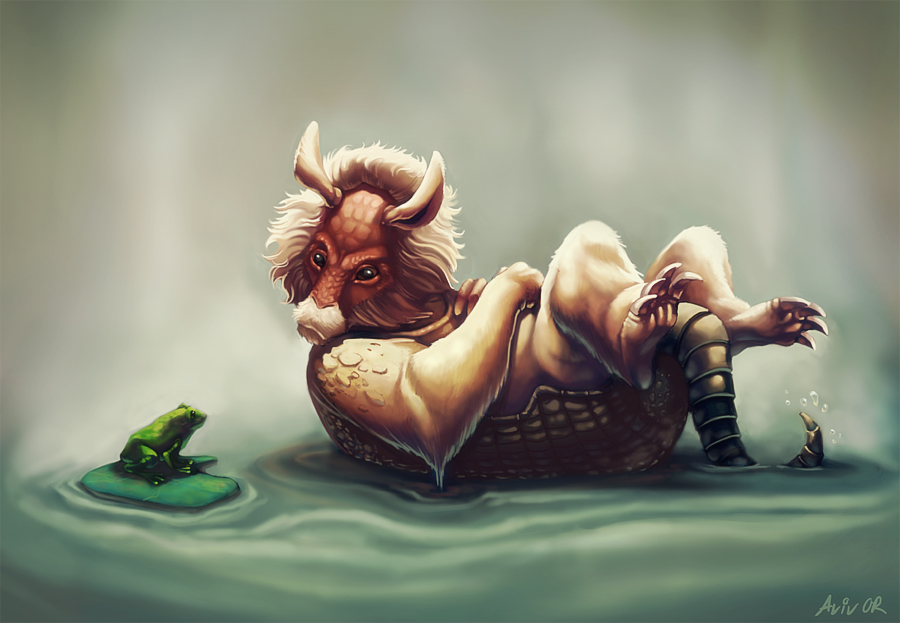 Watch
Macaque-Armadillo hybrid for a challenge in conceptart.org

Me Gusta.

Reply

As usual, your paintwork is very rich. Good one

Reply

I really like it. Great lighting and rendering.
Reply

Looks like something I'd run into in the Avatar Universe.

Reply

I have to confess to never having seen it, but seeing as everyone likes it so much, I'll take that as a compliment

Reply

Reply

lol random!!!
i was just browsing hybrid animal art and found you hah!

Awesome work chatenoire!
Reply

You are really improving. I love it!
Reply