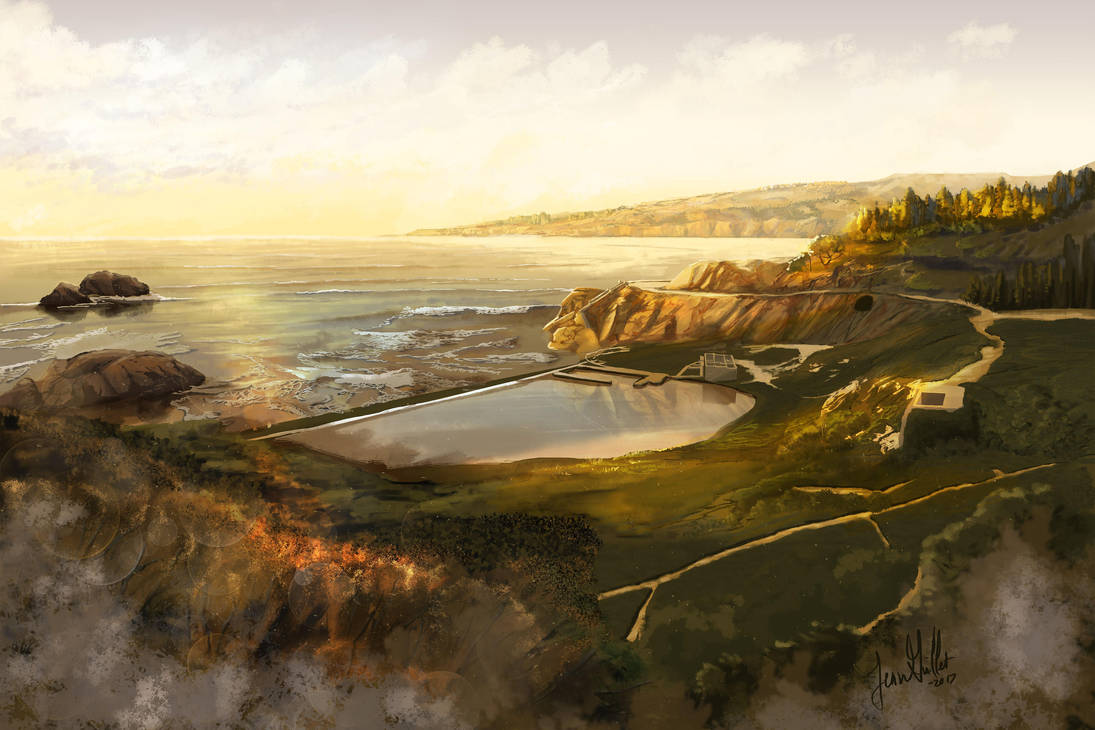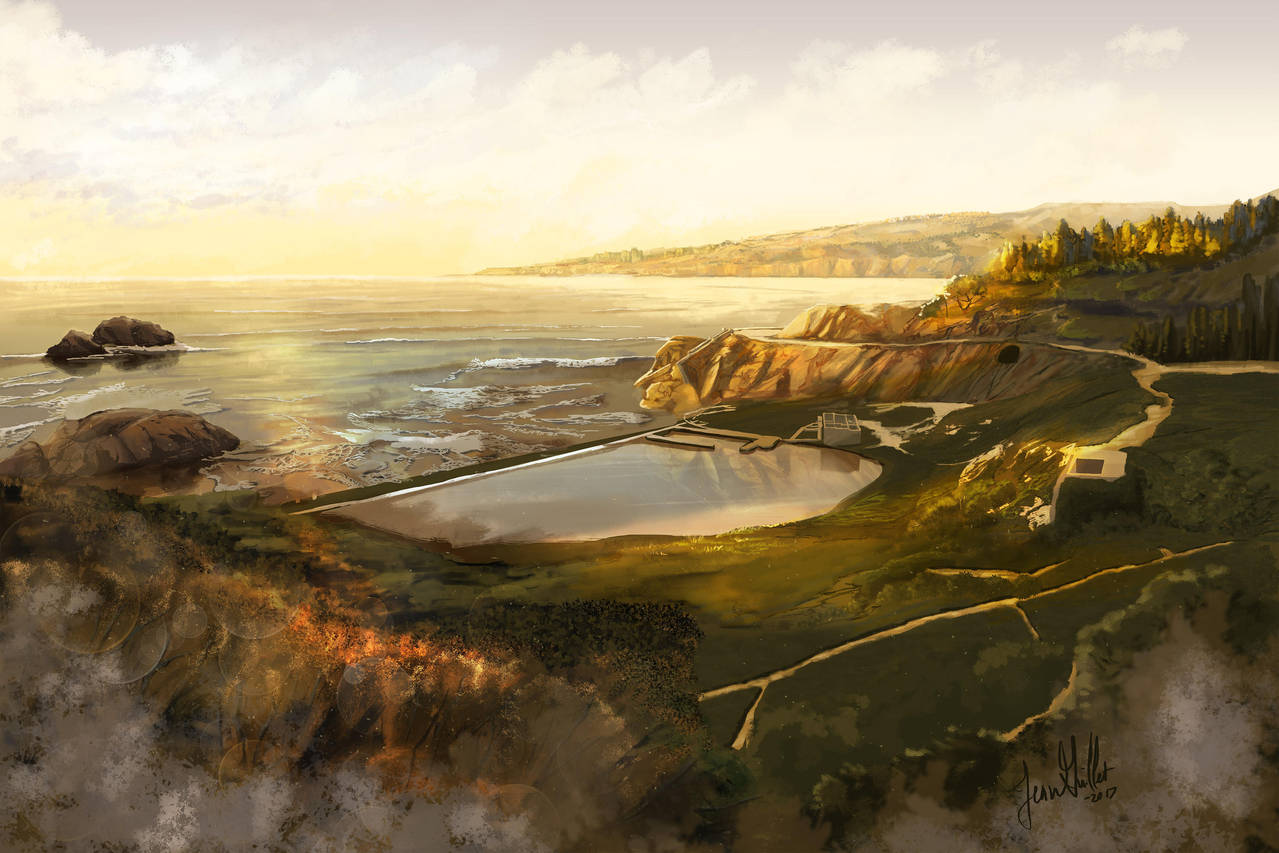 Watch
These are the ruins of the Sutro Baths of San Francisco, right behind the Cliff House :thumb677239040:, another pet project of former SF mayor Adolph Sutro, (short, if rather ingenuous bio) www.americanjerusalem.com/char… . It was a large saltwater swimming pool that was quite popular with tourists. All this water was so flammable, however, that it burned to the ground in 1966. Official cause: arson. This turned the demolition of the flagging tourist trap into a nice little insurance payout. The Sutros were never people to leave property uninsured, after all, practically everything they owned burned mysteriously to the ground (see Cliff House). Can never be too careful.
I'll just leave it at that today, there's a huge rainstorm coming tonight. If you've been checking out patreon recently, you know that I've been trying to shore up the cracked foundation to my house by casting support columns, and now there's a big hole leading from the driveway to the basement, right at the low spot so it'll get the runoff from the roof, and three inches of rain expected and I've gotta haul about 10 tons of rock for aggregate today and cast that blasted column lord willing and the river don't rise. I'll be imagining a thousand gallons of rainwater pouring down into the dirt basement of the already less-than-stable foundation.
On Eynhallow, some people are having a bad day too.