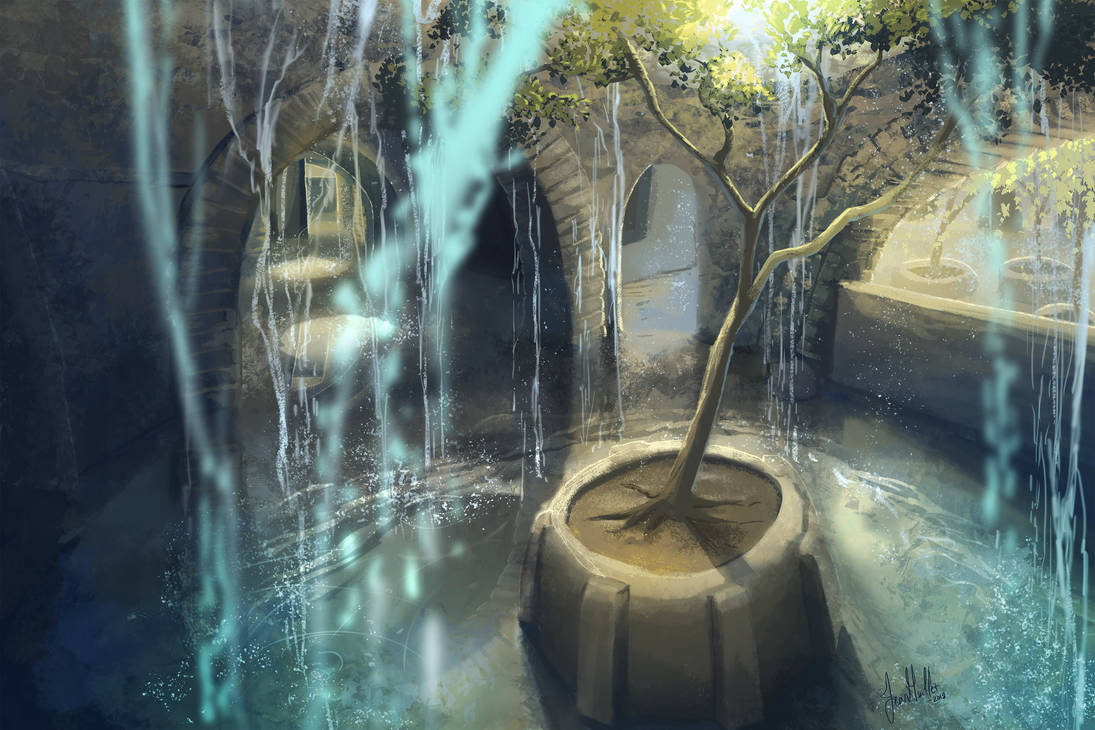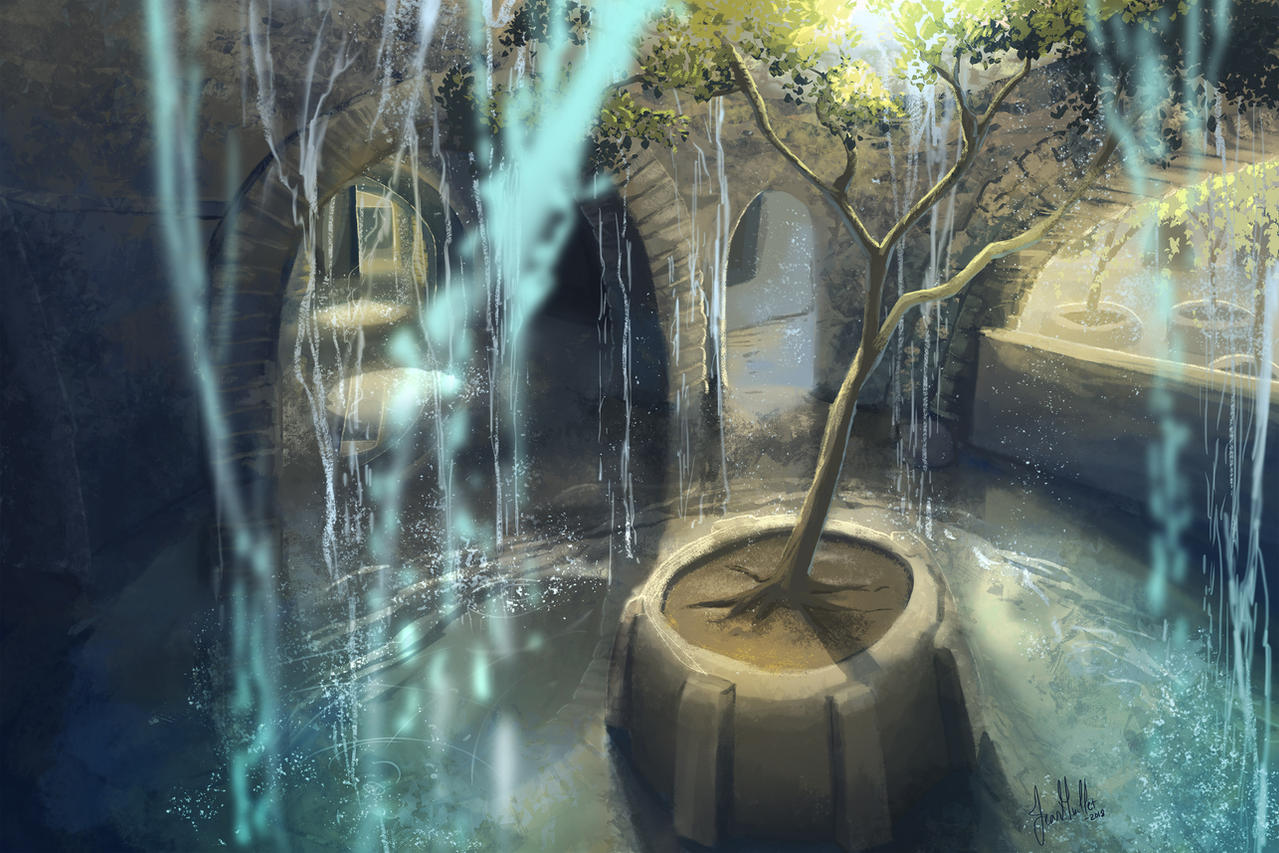 Watch
This is
Forestiere Underground Gardens
, of Fresno California. It's an underground 10-acre villa & citrus orchard, and it just goes to show, just because
you
would never think of putting in an orchard underground, doesn't mean someone
else
hasn't. Handsome 26 year old
Baldassare Forestiere
came to Fresno from Sicily in 1901, determined to have a citrus orchard. He didn't know much about California's soil conditions, and the real estate agent took him out on the one nice day a year in Fresno, so it came to pass that he bought this godforsaken piece of land out in the middle of nowhere, determined to make life hand him lemons.


Life did not hand him lemons. Instead he found that the top five feet of soil was this famous California clay pan that all the farmers use enormous D9 + bulldozers to break up every year. Citrus tree roots aren't great at pushing through this. So, Baldassare decided to plant his orchard
under
the clay pan. He began sinking enormous wells in this desert and bricking them in with adobe. As it happens this guy worked on building the New York Subway system when he first hit America and he'd obviously picked up some good tricks. His job there was called being a 'sandhog' and it was one of those incredibly interesting
dangerous jobs
. He's basically a deep-sea diver on land, working in pressurized atmosphere with explosives and earthmoving to dig these tunnels. Every day he would spend an hour and a half in a decompression chamber before he could go home or he would die of the bends like so many
Brooklyn Bridge
workers
did as they worked in enormous
caissons
to sink the footing of the bridge to bedrock. But Baldassare was built of determined stuff, and he was going to have a citrus empire one day. So as soon as he could, he skipped over to Los Angeles, marveled at the orchards, and then headed up to Fresno to start one of his own.


Over the course of his twenties and thirties and forties, in his spare time,
by hand,
he built ten acres of interconnected terraces and grottos and rooms and landscaped patios filled with hundreds of fruit trees — twenty feet below the ground. The entire structure is engineered to capture and run off rainwater, to provide light to the trees, to keep them from getting frostbitten or overheated in the Fresno desert. He's got all kinds of citrus, oranges, lemons, grapefruits, tangerines, berries, kumquats, grapes, shade trees, peaches and some hybrids that only he could think of. One famous tree has two types of oranges, two types of lemons, grapefruit and tangerine, all on the same tree. He used only hand tools. He had no formal schooling of any kind. The total expense for building this marvel? $300. He even had an overhead aquarium pond for koi in one of the rooms.