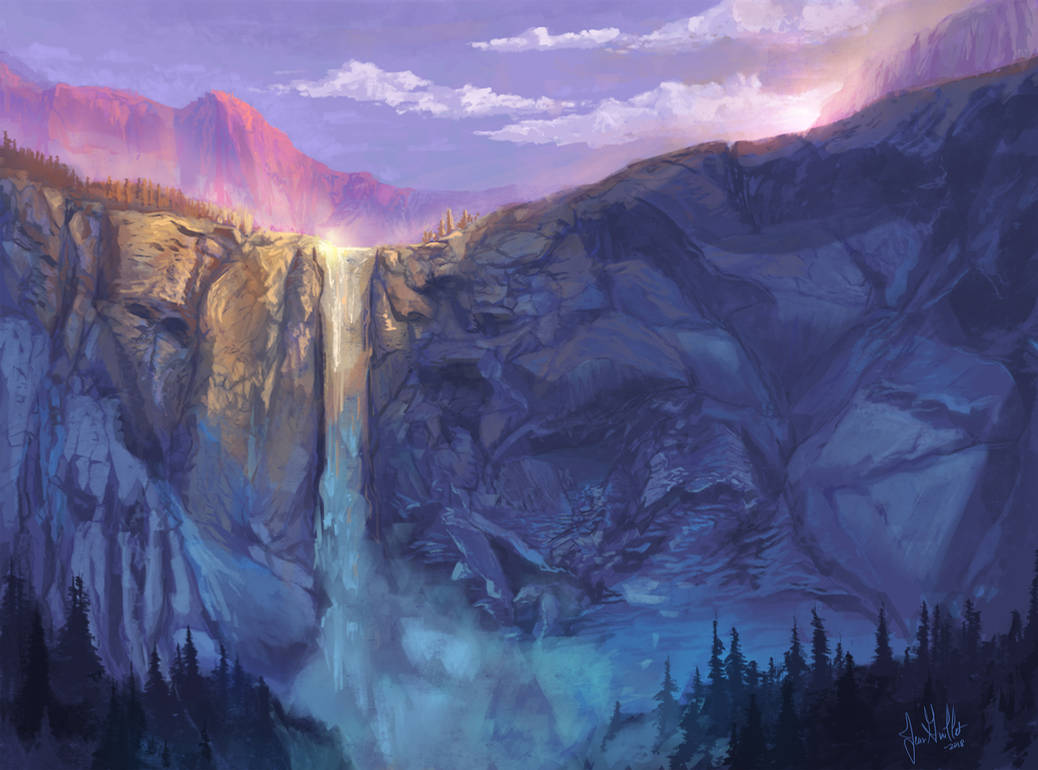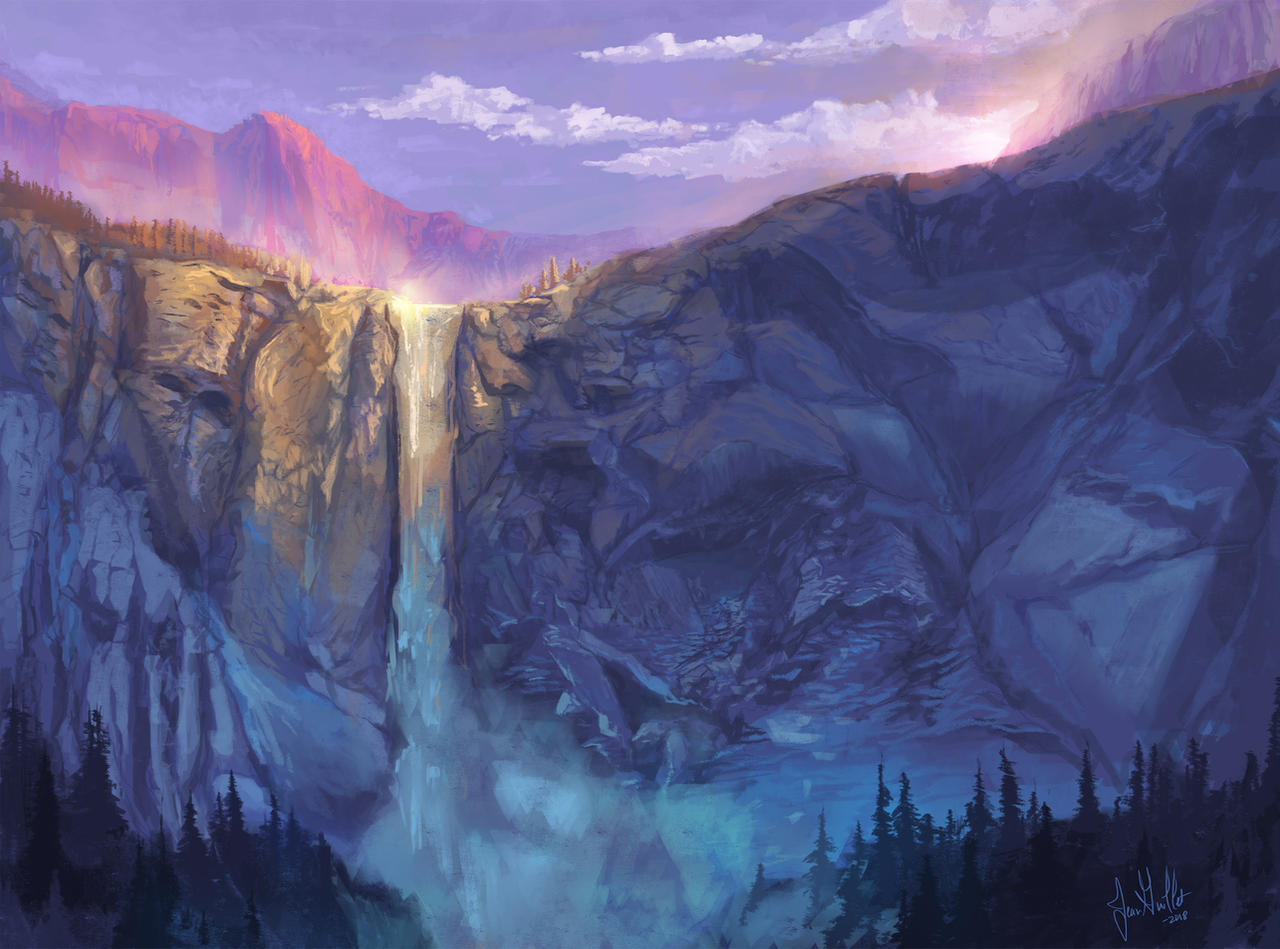 Watch
This is Bridalveil Fall again in Yosemite National Park. It's one of Yosemite's big waterfalls, at 617 feet, one of the many dramatic luring death traps in this, the most dangerous National Park. (How hard is it to stay on the trail?) Apparently it can get pretty hard. Lemme just send you down the 411 rabbit trail here if you've never heard of the very strange missing persons cases that pop up in national parks youtu.be/xUf641uq7DQ ex-San Jose cop David Paulides has one ripping good tale to tell. Perhaps 'ripping' is an insensitive word to use.
In my vein of looking to the past to correlate the mysteries of the present, I'll point out the very commonly repeated legend associated with Bridalveil Fall specifically, the evil Ahwahnee spirit wind Pohono, who would blow you off the top of the falls if you went near it. www.sacred-texts.com/nam/ca/ll… this is from the Lore and Lure of Yosemite, Ch5. by Herbert Earl Wilson, 1925. Wilson heavily caveats these stories though, even his contemporary sources note that there was very little generational continuity in the Ahwahnee culture. Also there was the sport of showboating for the professor:

"I have known of cases where 'legends' would be manufactured on the spur of the moment by some young Indian to satisfy an importunate and credulous questioner, to the keen but suppressed amusement of other Indians present."
Many of these legends, even those accepted as authentic by leading ethnologists, have no doubt been more or less embellished in translation, and garbled by countless repetitions. Some of them are conflicting and contradictory to a degree. All of them, however, are interesting, more or less poetic, and serve the purpose of an added fascination in the objects or localities with which they are connected." - Wilson
I love how he expresses the value of these old stories, rather than necessarily revealing facts about the external world, they reveal the things about the people who tell them. They reveal so many things that police investigators can use 911 phone calls to catch murderers simply because of the language they use, the pronouns they choose or don't. It's fascinating study, statement analysis.
I'm way out on a rabbit trail here, back to Bridalveil Fall…I guess this is the point where I declare:
I may know where all those missing Yosemite people are going.