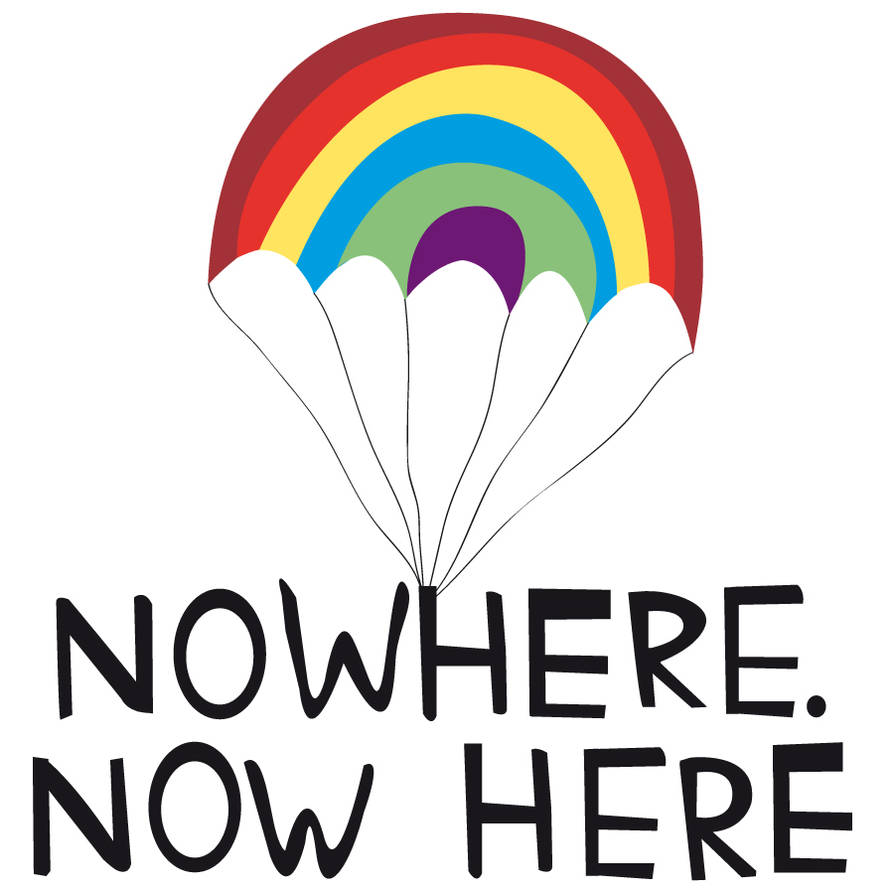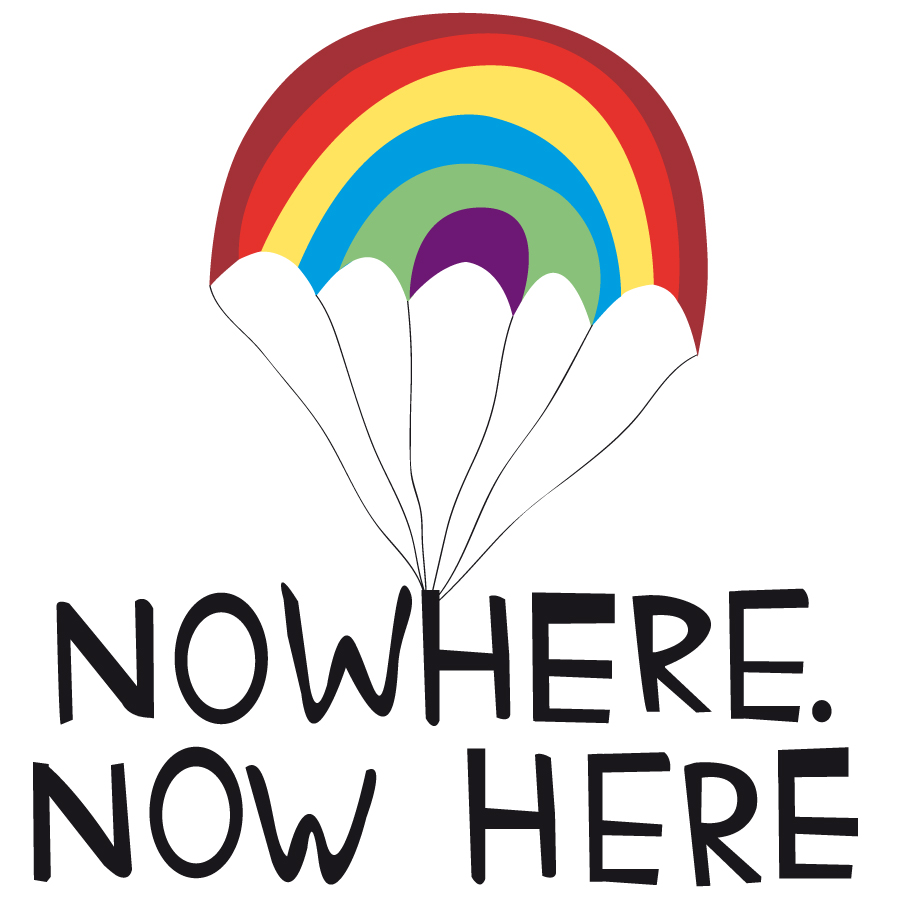 Watch
Nowhere. Now Here; A fictitious summer camp–which serves as a safe place for lgbtq youths.

Blood, sweat and tears were poured into this brand identity (literally).

Academically, this logo represents my achievement and my unfolding future.

Personally, this logo represents my strong beliefs towards social justice, my conceptual skills as an artist, the overall purpose for those I have met during that time and a constant reminder of the support from my team.

Publicly, this logo is a reminder of hope, self-discovery and all that good stuff in between.