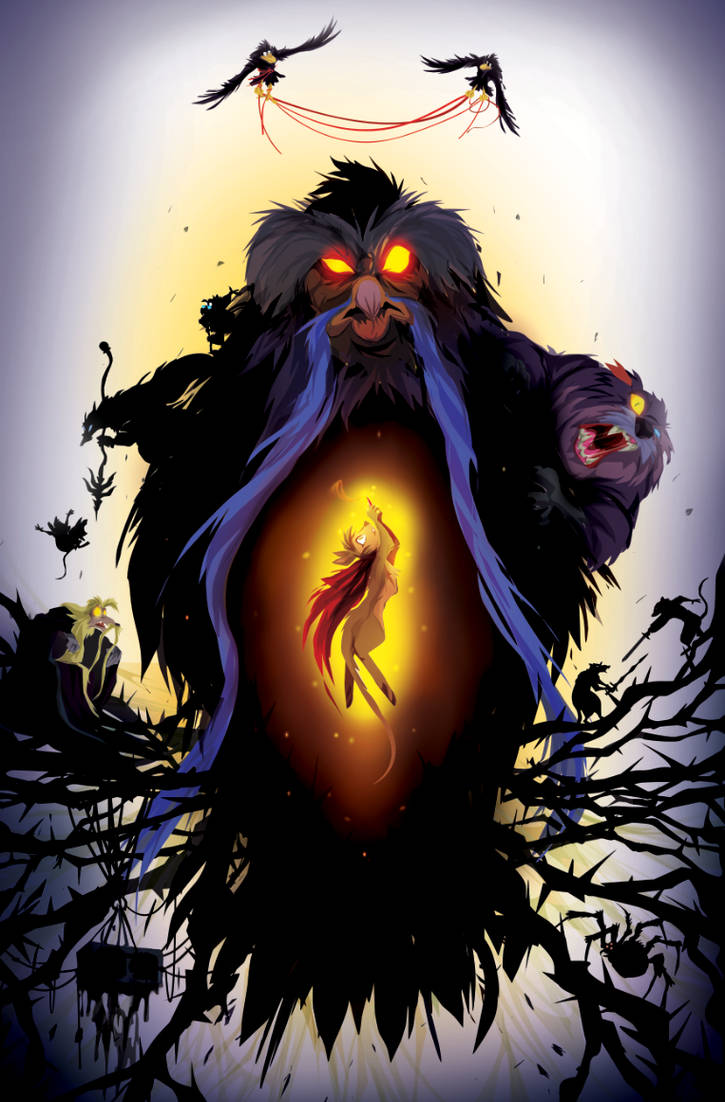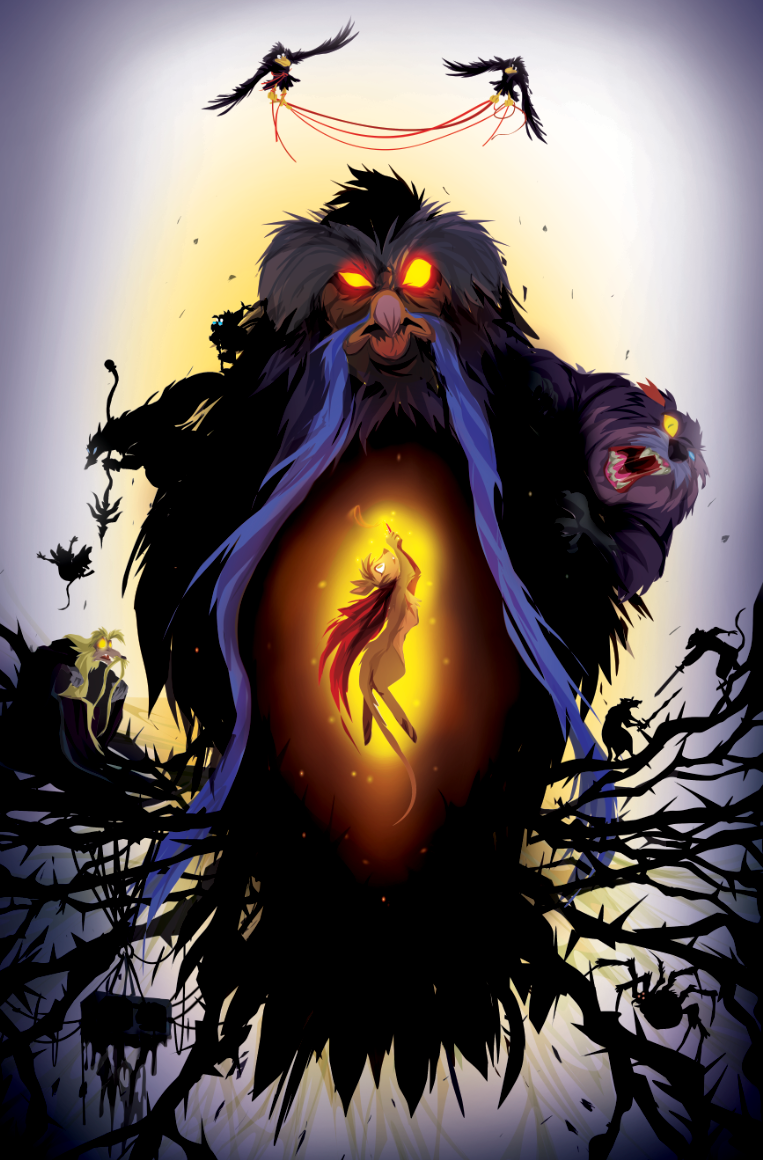 Watch
A pretty big movie for me growing up. The Great Owl and the cat "Dragon" had to be some of the most intimidating animated characters to ever see the screen. The birdcage escape scene makes me anxious to even think about. Great film.

This homage and Land Before Time have been on my to-draw list for a very long time.

• Any cartoons that scared you as a child??