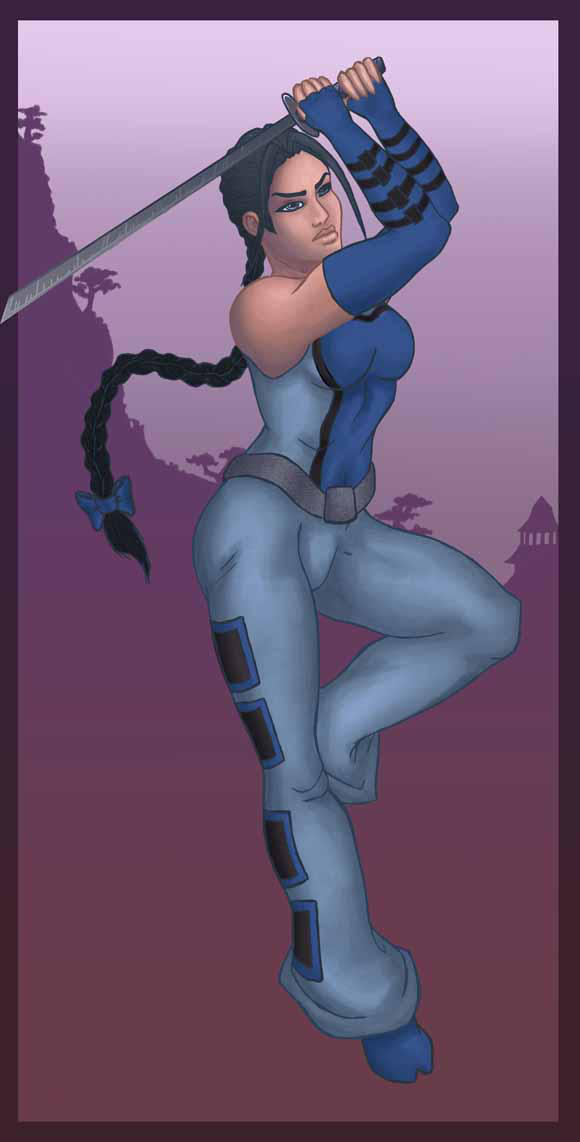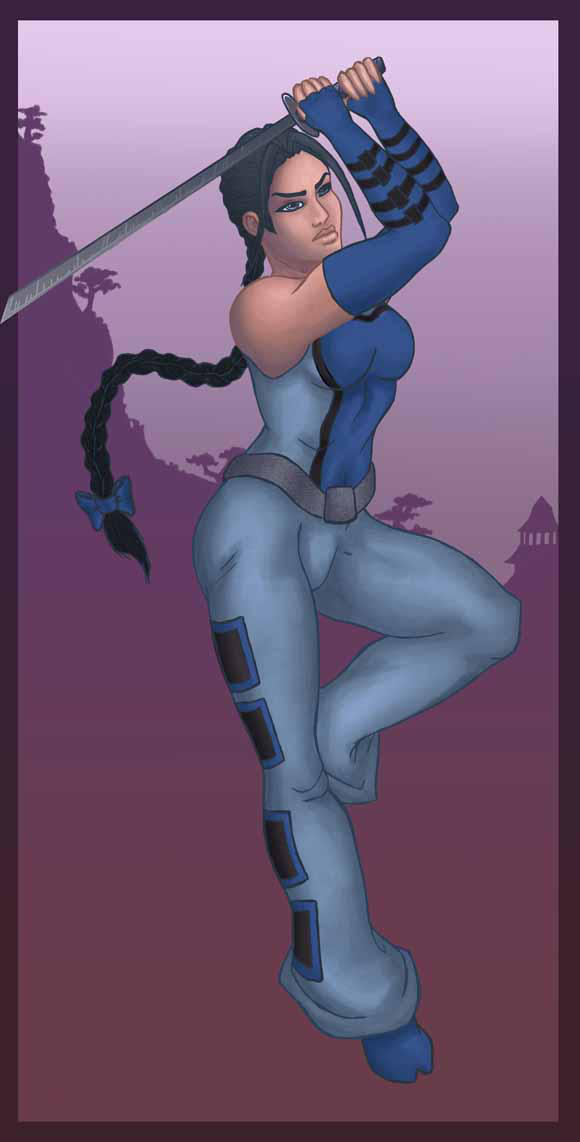 Watch
This character is Valerie Fox and she belongs to

I want to thank him for letting my draw her, I had lots of fun playing with different shading techniques and really hope he likes it.
The background was inspired by this fantastic piece
[link]

Reply

Thank you so much

It's nice to hear from you.
Reply

Thank you so very much , I love this piece.

I like how you drew her braided hair and the pose is great. Valerie looks ready for action. Great colouring too. You have her classic blues down well.
Great background too. I'm very pleased, you made my day my friend.

Reply

I'm really glad you like it

I tried to show some of her attitude and still keep some likeness. I'm afraid I didn't quite capture her beauty like you can though but I am pleased with it and glad you are too

Reply

Well I certainly noted the facial detailing here which was great. She can be a challenge to draw, especially without her mask so you accomplished alot here. Again, many thanks indeed. I appreciate you taking your time to draw Valerie Fox.

Reply