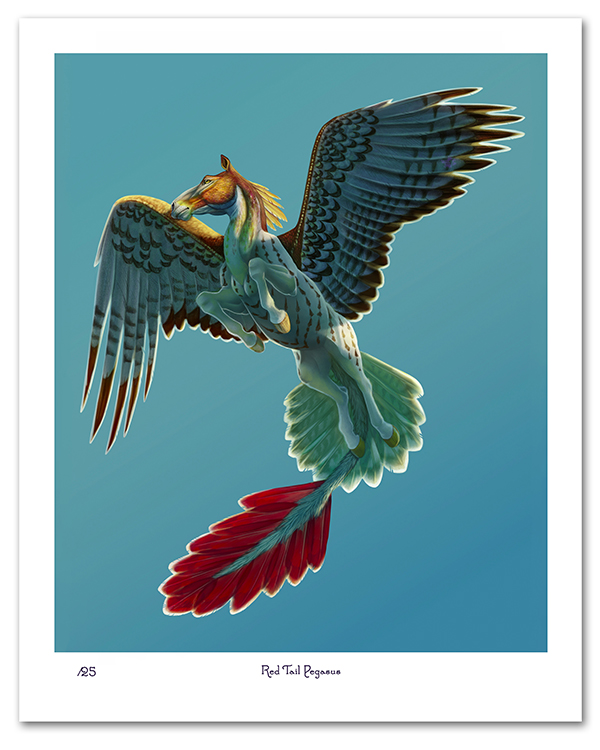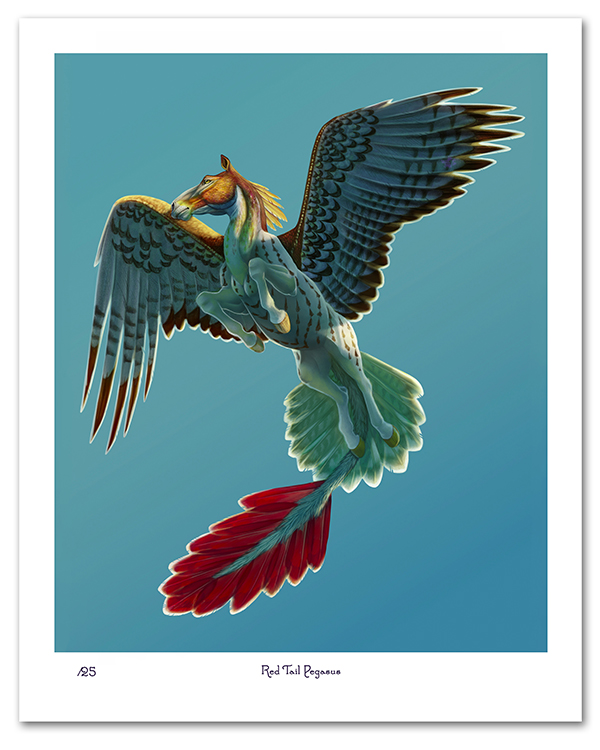 Watch

Seriously only 4 comments? THis is fantastic. You nailed a difficult perspective and complex lighting as well as overall anatomy and composition. This is gorgeous.
Reply

Oh, thanks so much! I plan on an entire series of Pegasus, but I've lost a bit of steam somewhat. I hope to continue it in the next year

Reply

If Tobias was a pegasus? XD

Lovely, I love horses and pegasi. Great job!!
Reply

Haha, pretty much! I don't know if Tobias would like being a pegasus, I kind of got the impression he didn't love horse morph XD
Reply

These are so good

I absolutely adore the highlights

Reply