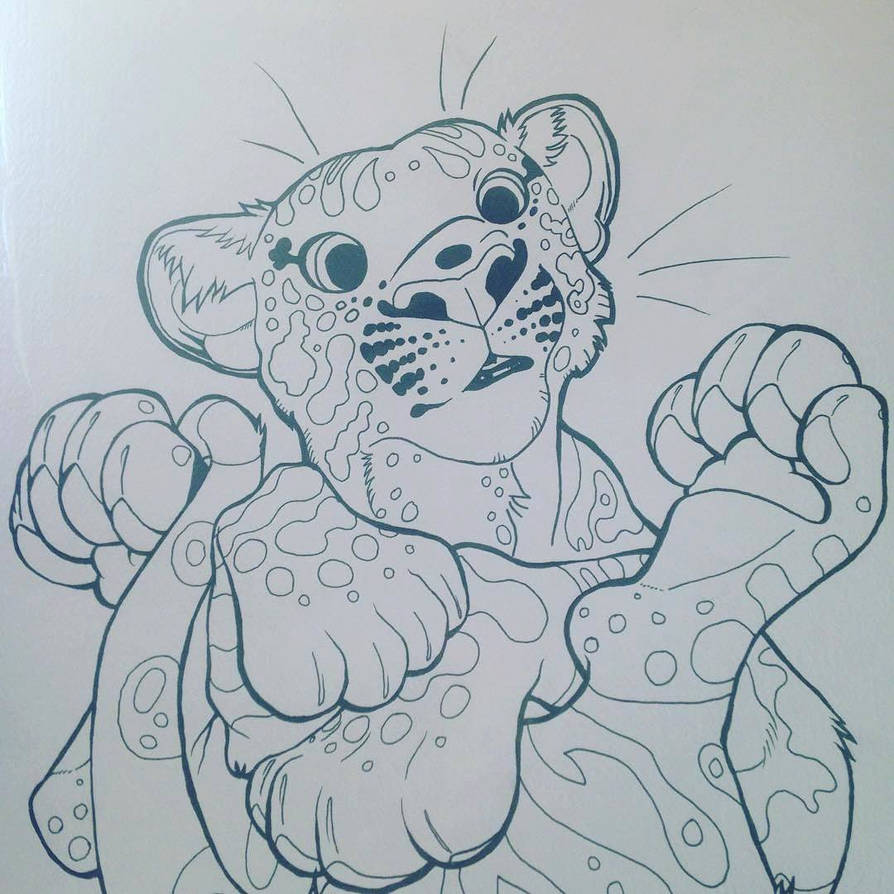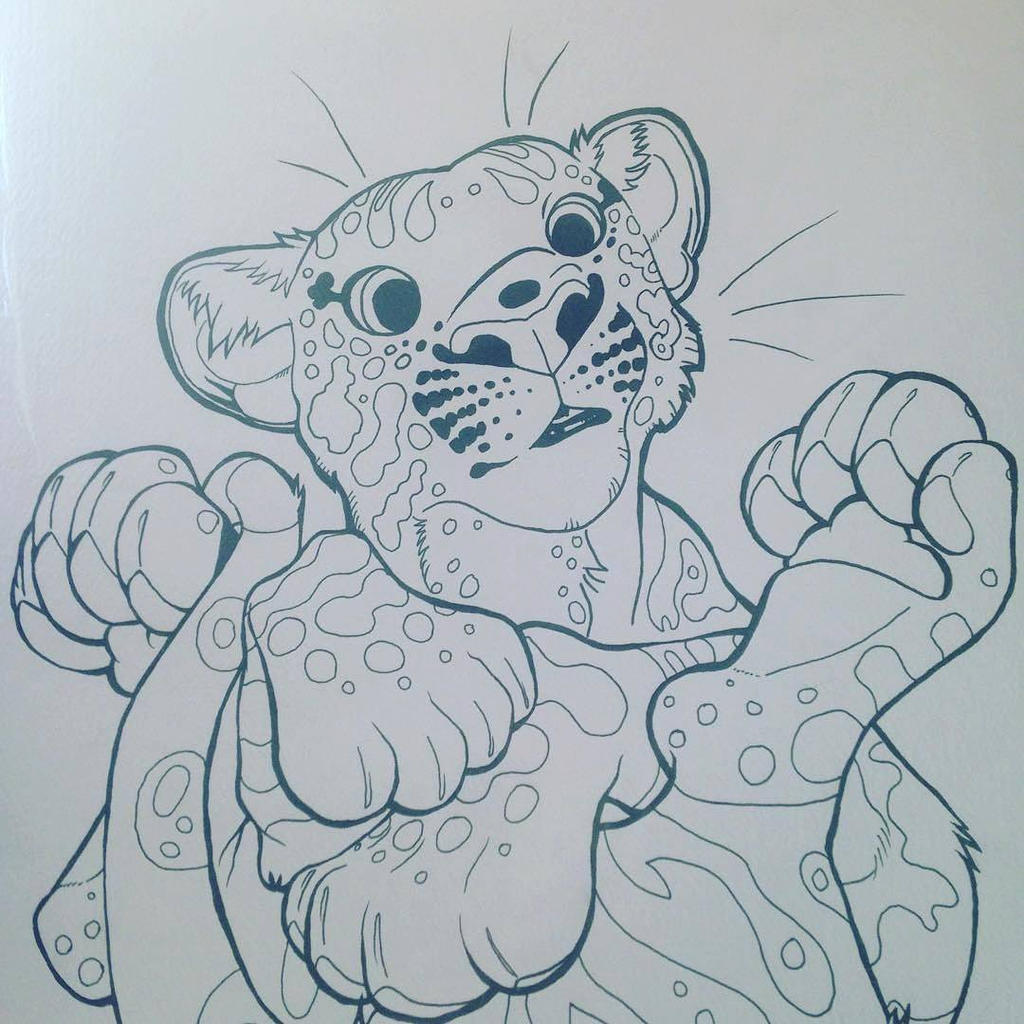 Aww, what a cutie! This should be on a t-shirt!!

Great job.
Reply
They look so silly! Love the oversized, super floofy paws.

Reply

I'm going to buy your book and Lisa Frank that thing so hard! Those stripes are begging for it! So cute!
Reply

Awww, thank you! I'll be posting about it all month!
Reply

Reply