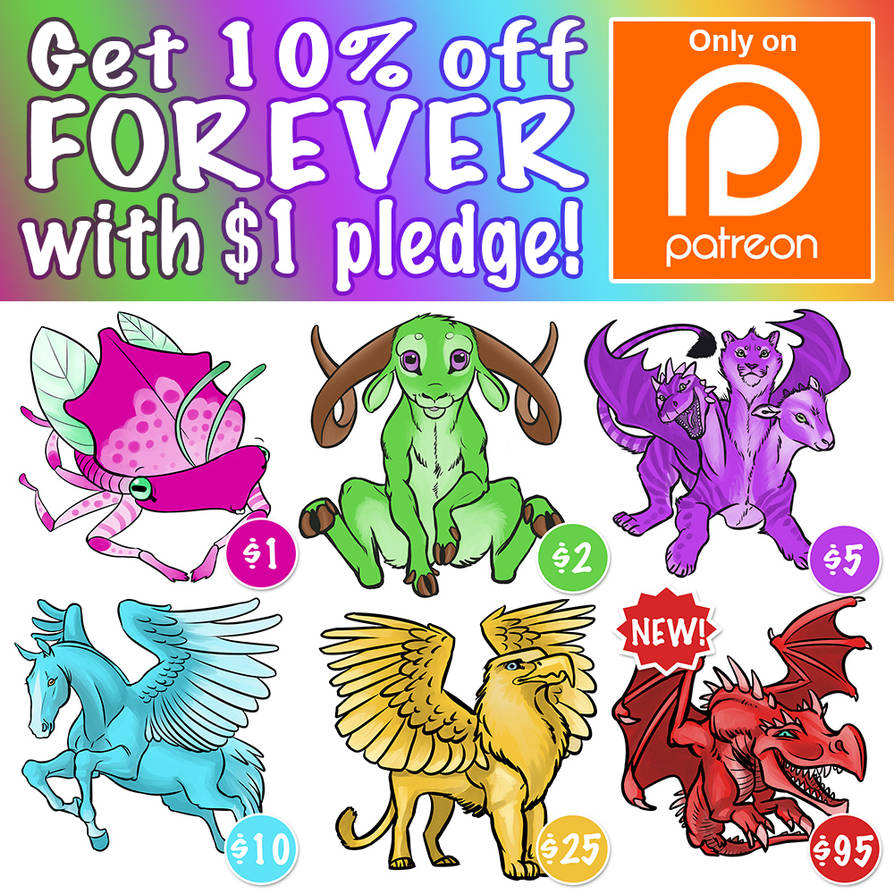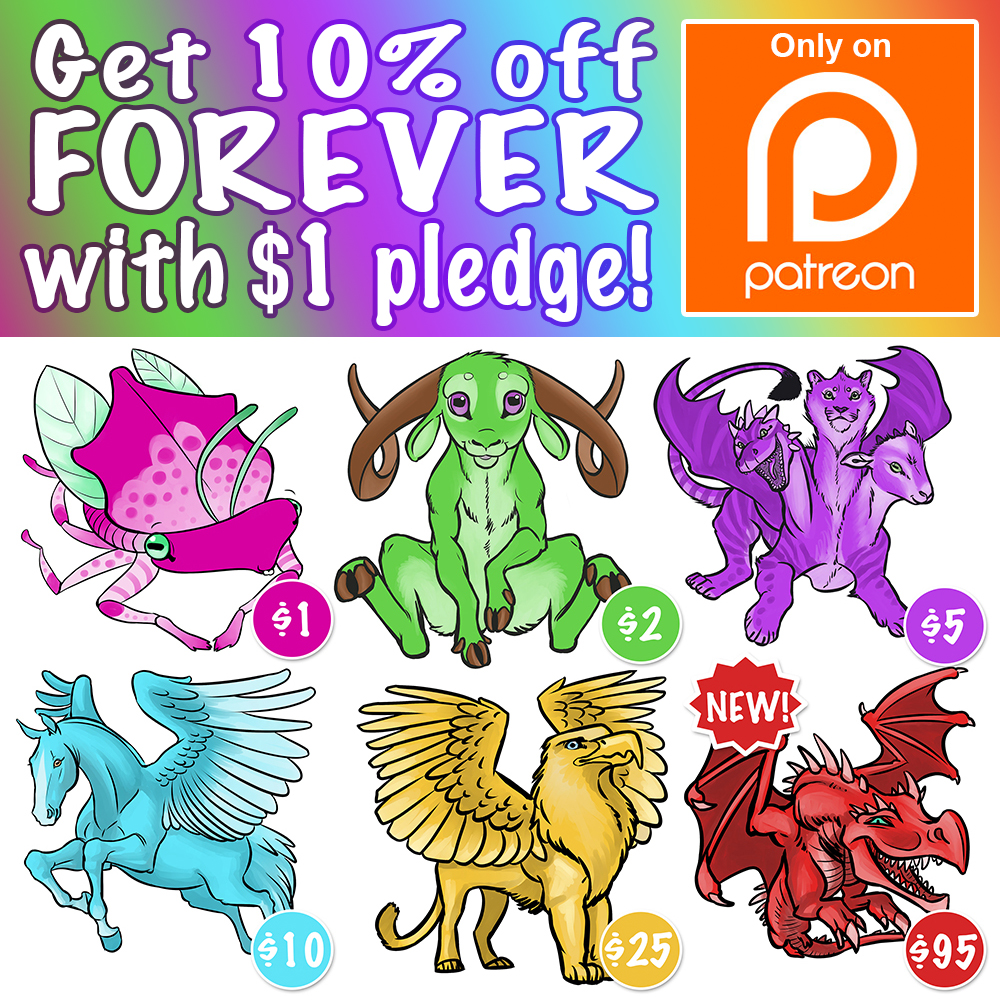 Watch
BIG NEWS! I'm launching my Patreon!!!
If you subscribe for $1, you'll get access to a coupon code to get 10% off original artwork on my online shop 😊
Even if you sign up for just one month, you get that code to use whenever you want in the future. So if there's something you've been eyeing in my shop, here's a good chance to snag it!
Thank you to everyone for following my creations and supporting by liking, commenting and sharing my work. I really appreciate it!
Follow me on social media for more updates!
Website
: www.charreed.com
Patreon
: www.patreon.com/CharReed
Facebook
: www.facebook.com/CharReedArt
Instagram
: www.instagram.com/CharReedArt

Twitter
: twitter.com/CharReedArt